This week, the Army released ALARACT 029/2021, allowing the optional wear of insignia and accoutrements on the Class B Army Green Service Uniform.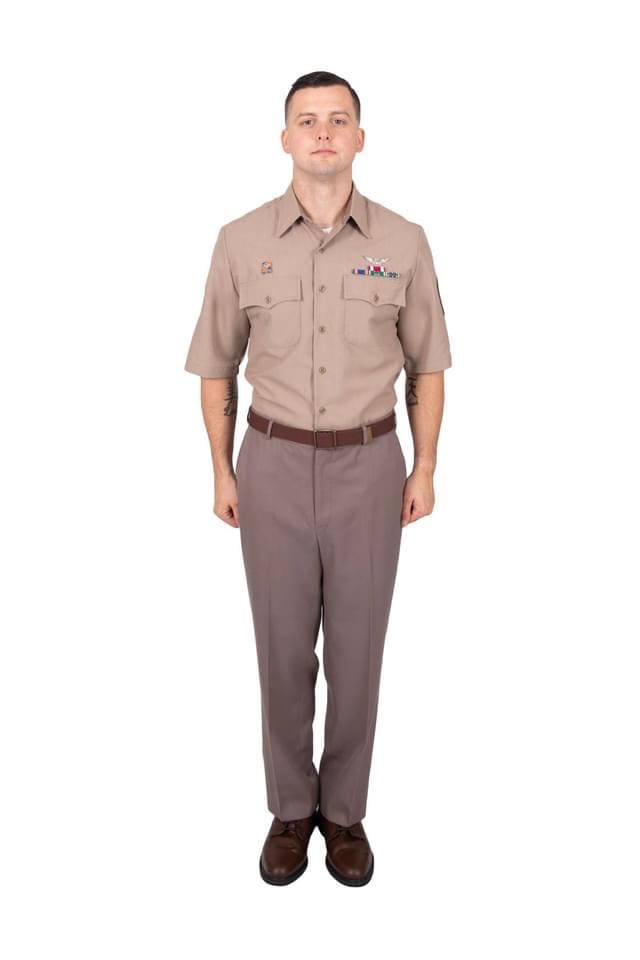 The Tropical Dress Variation is primarily intended for Soldiers in hot climates and serves as the alternative for the Class A uniform. Local commanders will determine when their Soldiers wear this uniform variant.
Refer to ALARACT 029/2021for specific guidance and utilize DA PAM 670-1 (26 JAN 2021) for specifics on authorized items and composition of the uniform.
Read the slides here.