In addition to the new garments we've showcased over this week, Sitka Arrowhead Equipment is also offering a few accessories and load carriage which fans of the hunting side will be familiar with. By load carriage, we're not talking assault vests, but rather day packs and duffels.
The Gunner Glove incorporates Gore-Tex Windstopper technology paired with Leather and a Stretch Woven Trigger Finger. Coyote in color.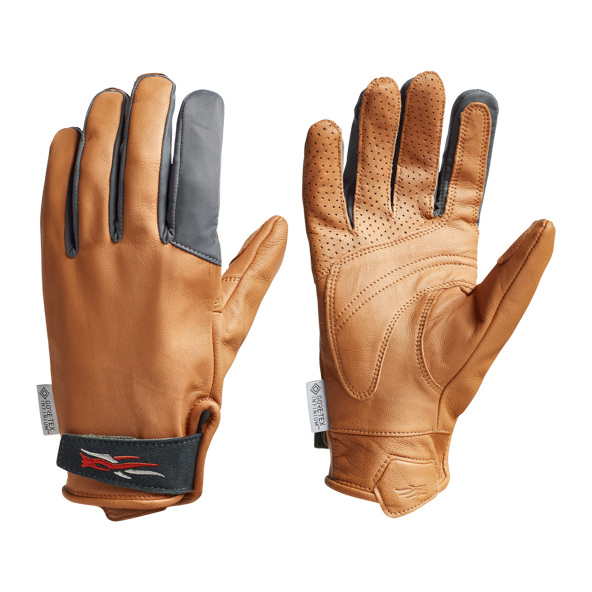 The Gunner Glove is made in Vietnam so it is not TAA compliant for those of you who take that into consideration in buying decisions.
For load carriage, there's the Drifter Travel Pack and Duffel.
The Pack and Duffel are made from TPU coated ripstop. The 25L Travel Pack is available in Lead and Coyote. The Duffels are offered in 50L, 75L and 110L sizes but only in Lead color.
The load carriage items are all TAA compliant, having been manufactured in the Philippines.
There is also some cool logo wear like T-shirts and Hats.
Find a Sitka Arrowhead Equipment dealer here.
Don't forget, during their simulcast FB and IG Live segments at 2:30 PM today, US Elite will be wrapping up their week-long intro to SITKA Arrowhead's products. They'll be answering any last-minute questions you may have, but also announcing the grand-prize winner. One lucky individual will be receiving the whole layering system which includes: t-shirt, hat, one fleece, one mid-weight jacket, WWP jacket and pants in a duffle bag.