The Ex-Power 2000 is from Novatio Engineering and only sold to the US military.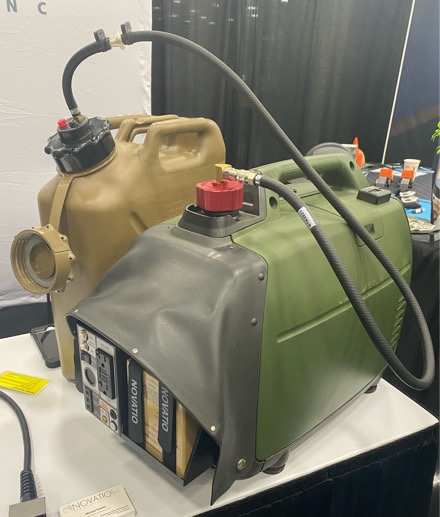 Based on a Honda Eu2200i generator, this multi fuel model will burn JP-8, F24, MOGAS and DF-2 emergency fuel. They've also integrated a BB2590 with weather shroud into the system.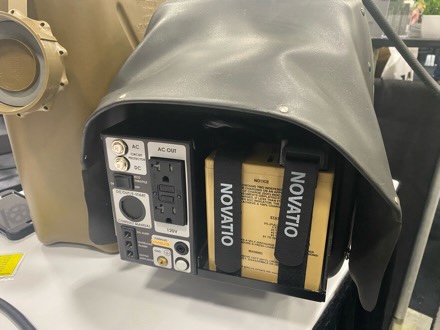 It offers 4.2 hours at 1250W and 5.6 hours at 1000W.
Units and agencies can procure Novatio Engineering products shown during Warrior East by contacting Atlantic Diving Supply.