The evening before Outdoor Retailer Summer Market kicked off, PR company Purple Orange held a private media event at a local venue for the various brands the represent*.
It was very well attended and I didn't get to speak with every company there because the lines were too long. So instead, I'm going to mention just a few brands and products.
Sea to Summit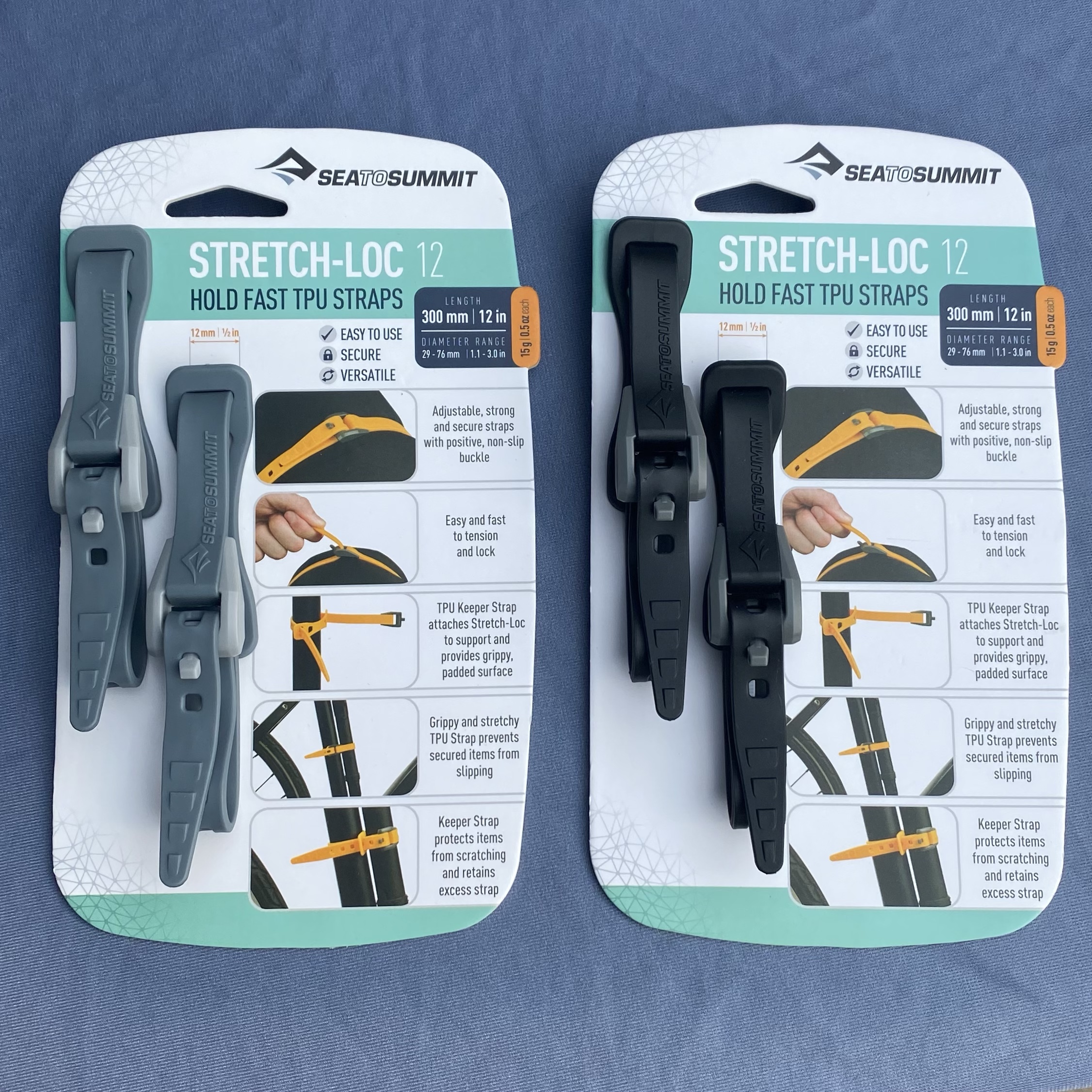 Sea to Summit makes some great lightweight camping gear with welcome news that we'll start to see more subdued colors as they begin to push into the hunting market. Their Stretch-Loc TPU straps are 12mm wide come in multiple lengths from 300mm to 750mm. The straps function like a belt with a bit of inherent stretch so you can crank down a bit for a snug fit. They are offered in Grey, Black and Yellow.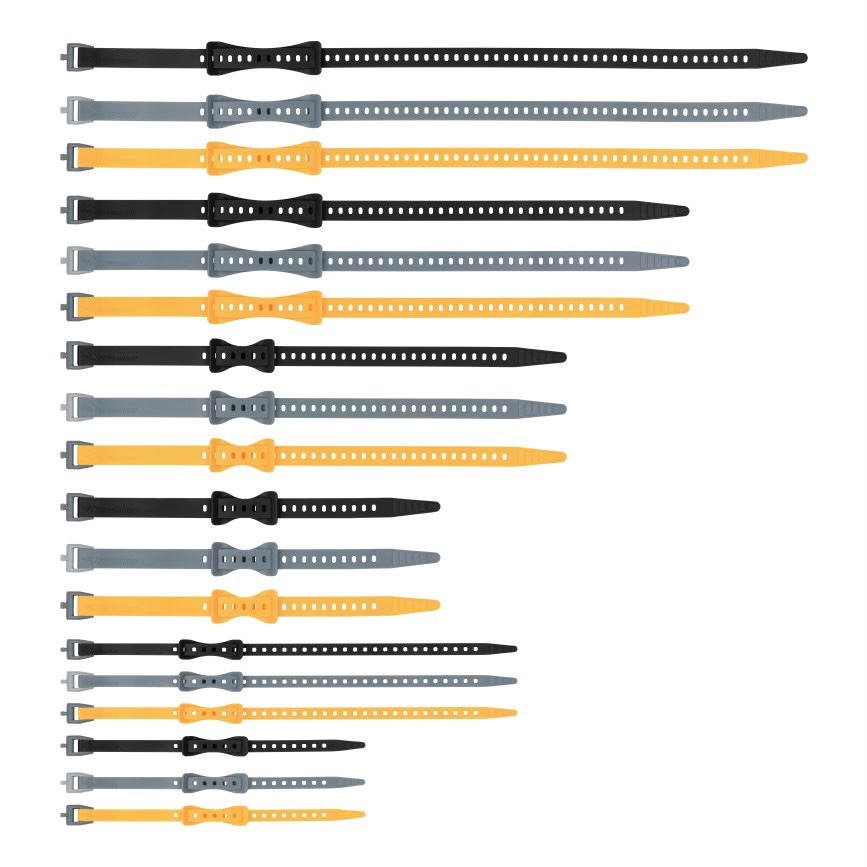 BioLite
The big new from BioLite is that they are introducing the Basecharge 600 and 1500. They incorporate ISB ports and DC sockets. The Basecharge can be recharged via shore power or solar panel.?
SomeWear Labs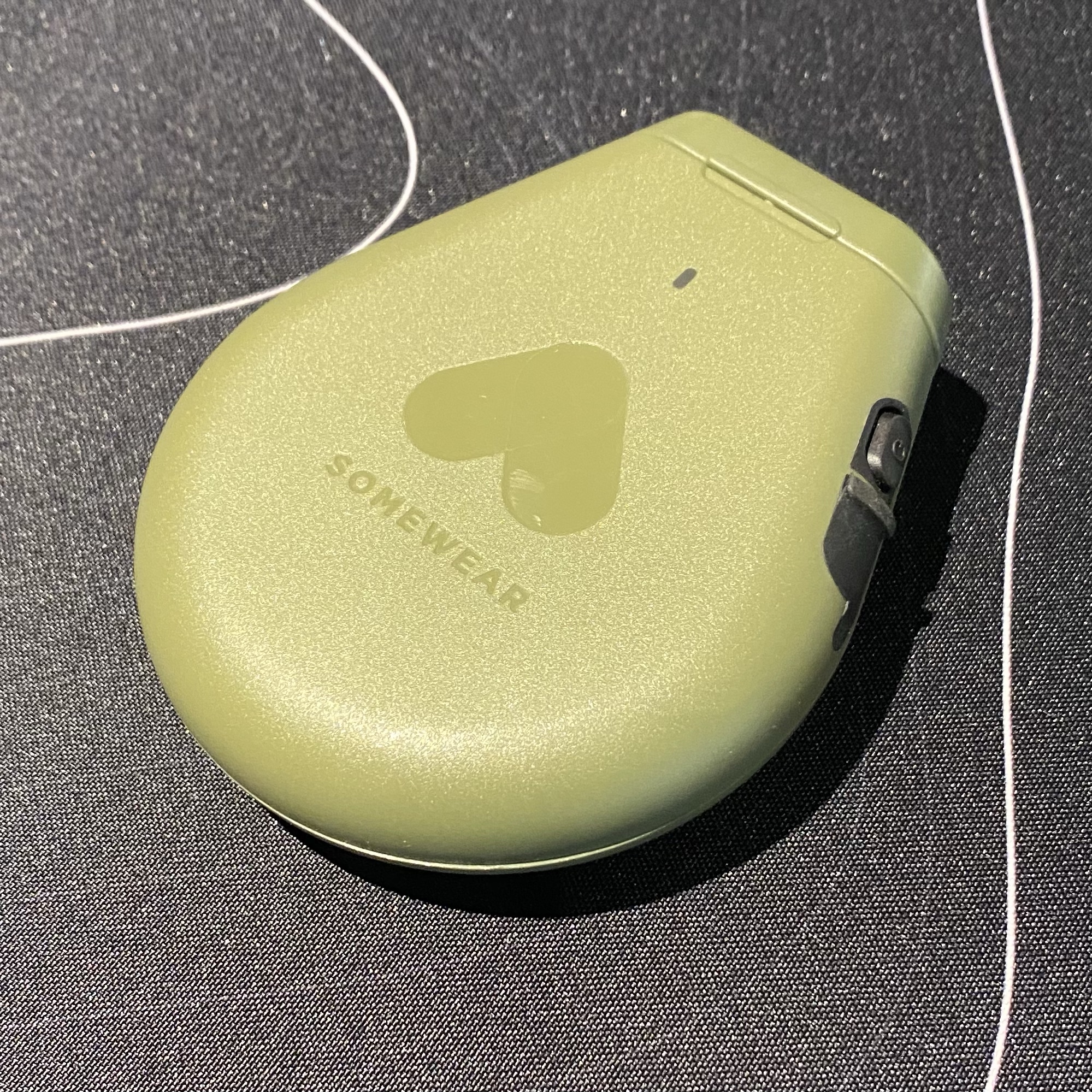 SomeWear Pabs was the most interesting conversation I had at this event and it's not just because they had heard of SSD. The company which specializes in satellite data services via this puck which connects your end user device to the web. It weighs just 4 oz and has been approved for DoD use with ATAK.
Gnarly Sports Nutrition
Fuel2O is like a powdered version of the gummies so many endurance athletes use so that the nutrients can be drunk while rehydrating. You'll also get dextrose and sucrose (100 cal per 12 oz) as well as HMB (280 mg).
*Purple Orange represents the following companies:
Peak Design
Sea to Summit
Jack Wolfskin
Somewear Labs
Swiftwick Socks
NATHAN
Ibex Wear
Gnarly Nutrition
BioLite
Oru Kayak
Climate Neutral
VanSmith