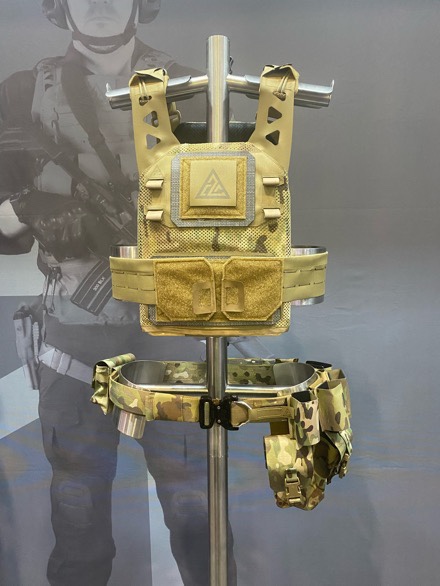 The Chameleon is C2R FAST's latest creation. It consists of a Base Carrier seen here which accepts skins in different colors and patterns, allowing you to change the camouflage of your vest without buying a new one.
Here's an example. In less than a minute, this vest was transitioned to MultiCam Alpine.
Here you can see how it works. The skin features two openings which are stretched around Tegris lips to keep the skin aligned and in place.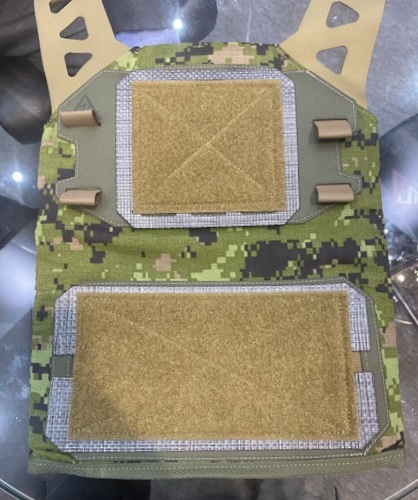 If you can think of the pattern, they've got it, or can do it.
The Chameleon will be available for order as soon as C2R FAST launches their new website in the next few weeks.