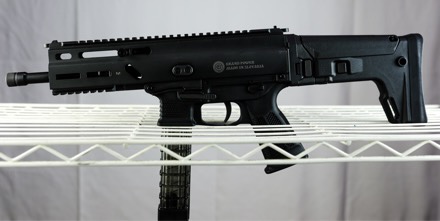 The new Kinetic Stribog Stock kit takes the amazing Magpul designed Masada (ACR-E) stock system and outfits it with the KDG Stribog adaptor to allow for direct use with your Stribog firearm.
The kit ships fully assembled with adapter already on the stock for drop in use. Kits can be selected in the black and coyote brown stocks so the user can best personalize their firearm.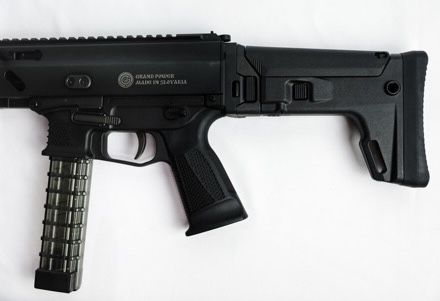 To learn more about the KDG Stribog Stock Kit visit kineticdg.com.