Kwesst has a large portfolio of technologies we'll begin exploring over the next few weeks, but we'll start out by mentioning their Battlefield Laser Detection System.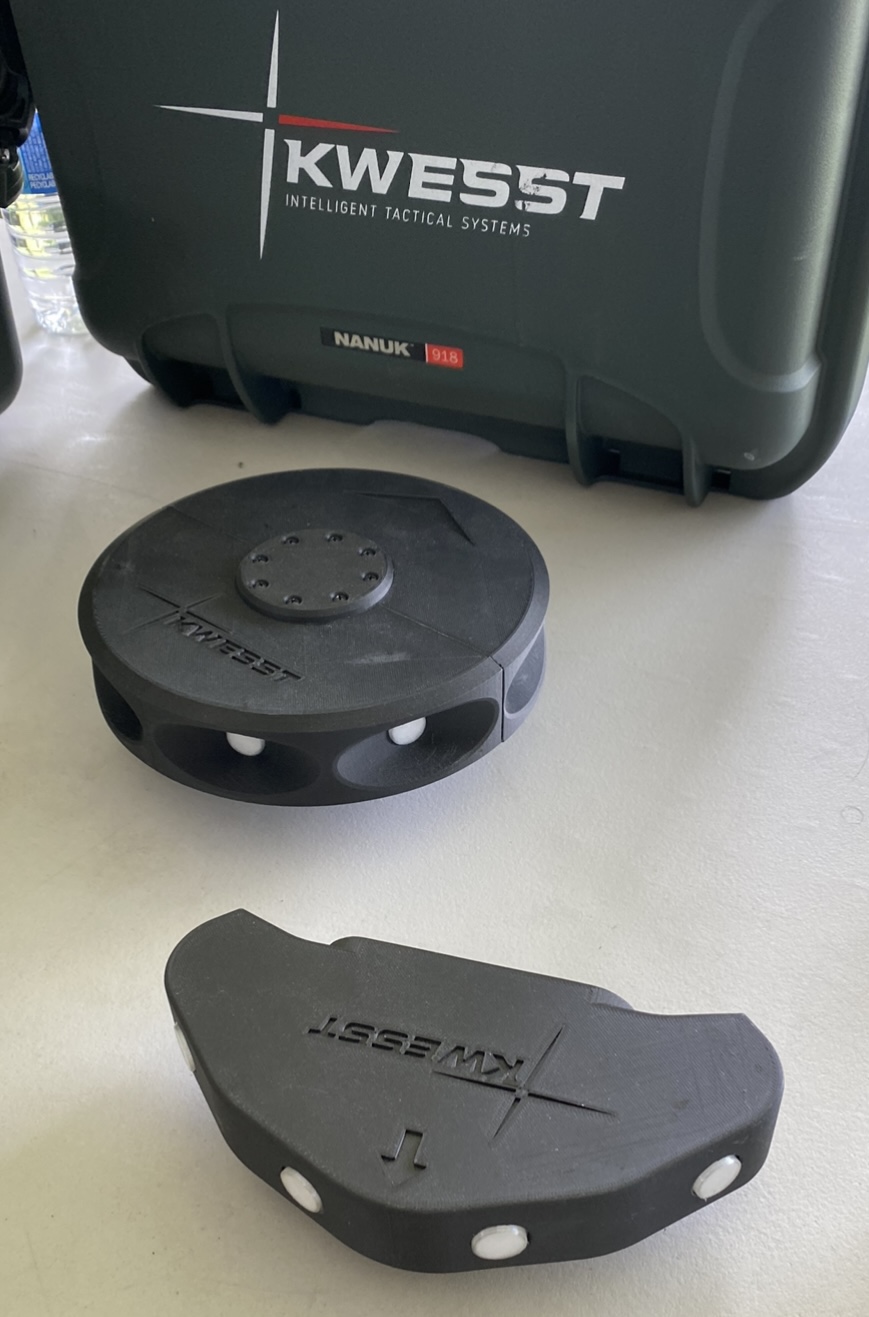 BLDS was developed in response to counter sniper laser systems and is available in individual, squad and vehicular configurations.
It will detect and locate active laser systems on the battlespace allowing counter fire. Additionally, both threat and friendly systems can be characterized to avoid fratricide.
The system also integrates with ATAK meaning everyone on the network gets an alert if a laser is detected.
Kwesst products are available for unit and agency orders within Canada from Rampart International.