Due to current health and travel protocols, we have made the difficult decision to postpone Rampart Range Day 2021 until September 28th 2021.
Thank you for your understanding.
We hope to see you in the fall!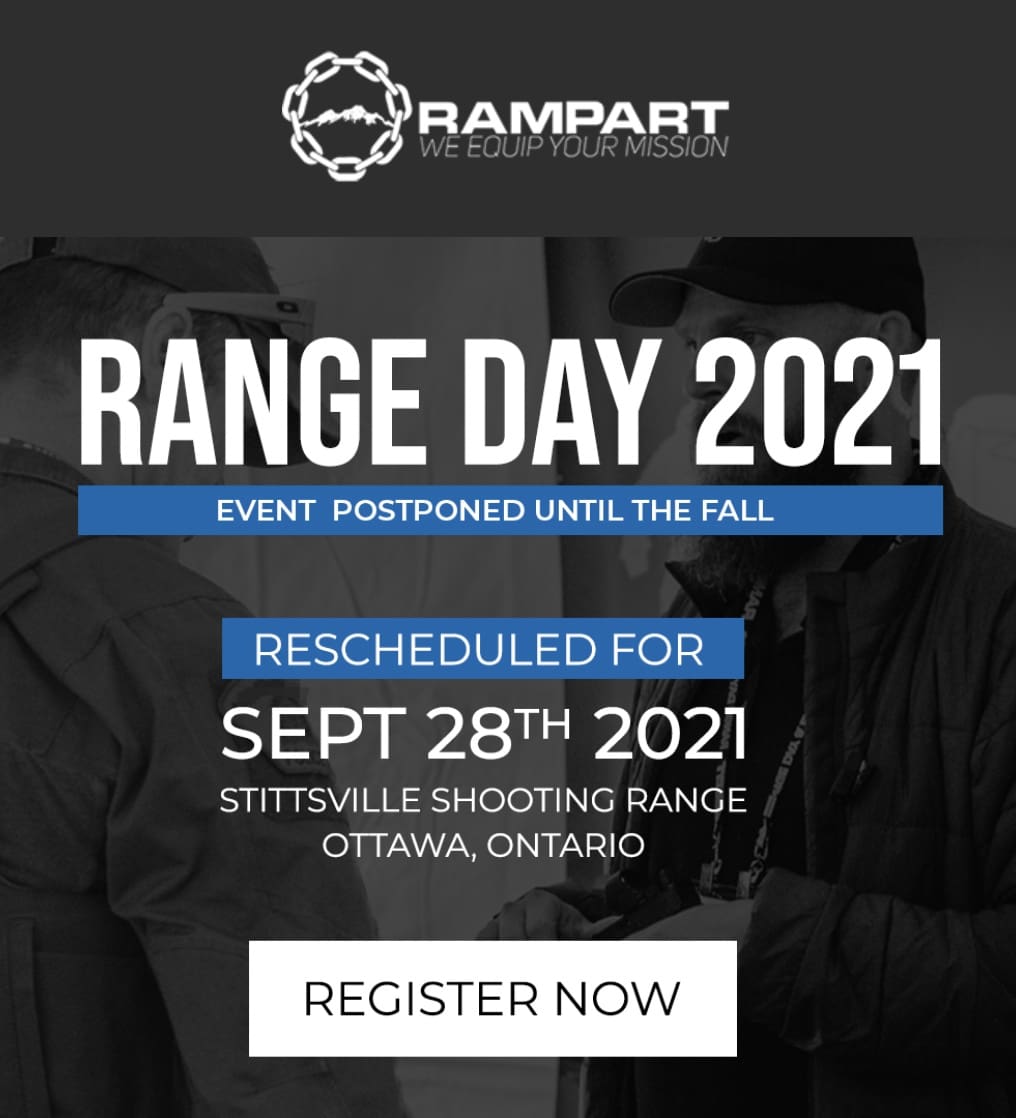 DETAILS ABOUT THE RESCHEDULE
• The event will proceed as normal, on the new date September 28th 2021
• We will automatically transfer your reservation to the new date. If you wish to withdraw your registration, please contact us at [email protected]
• If you have not yet registered for Range Day 2021 – register now! You do not need to re-register if you are signed up already and wish us to carry your reservation forward to the new date.