The Gen 3 Sling Retainer Catch is used for multiple applications such as sling retention and holster adaptation for tourniquet storage.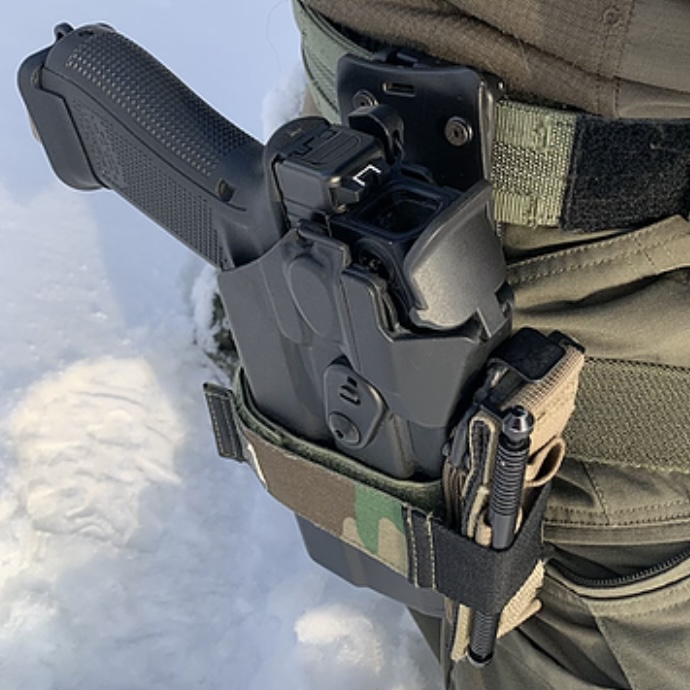 Condition Gray has added 2″ to the design in order to accommodate the entire Safariland holster lineup when used to add external load carriage to the holster.
For Sling Management, the SRC-3 will also accommodate larger railed rifles such as the HK 416/HK 417, SCAR 17, bolt action guns and machine guns currently in use by the US Military.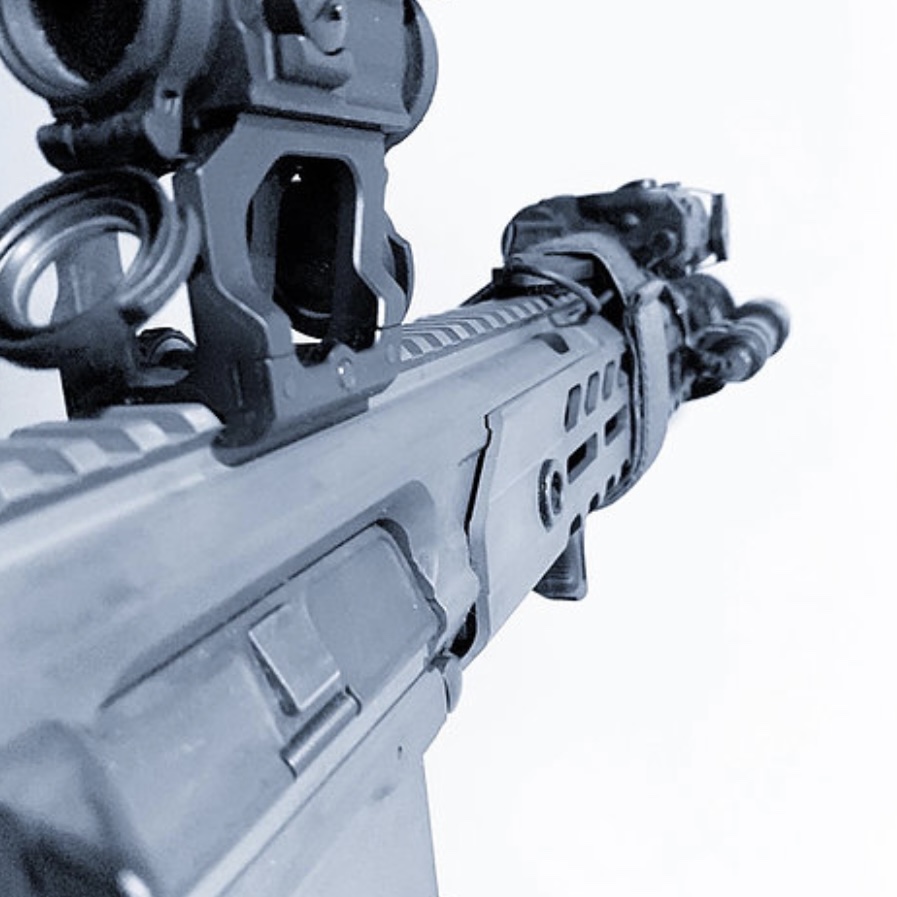 Offered in a wide variety of colors and patterns. Check the website for availability.
www.grayfighter.com/product-page/src-gen-3