During one of the pre-SHOT Show range events I ran into a new Veteran owned company named 18 Series Bag Company.
Founded by retired Special Forces Soldiers, they set out to create mission specific bags and packs for the various functions on an Operational Detachment – Alpha.
Take for instance the Delta Bag which is a modular medical bag.
In addition to the large, lay flat main bag, it includes a zip-off Assault Bag and removable Fanny Pack. At the interior, there are six color-coded transparent pouches to organize your gear.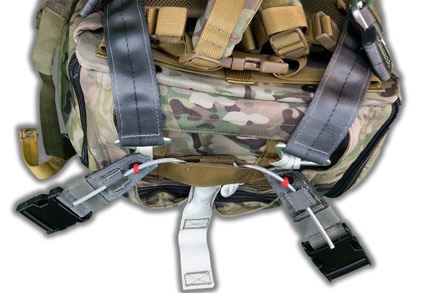 Plus, it's rigged for jumping. While it was built for medical use, it can be configured for a variety of applications such as sUAS or EOD.
The bags are all Berry complaint.