What does it mean to be a Winter Warfighting Expert?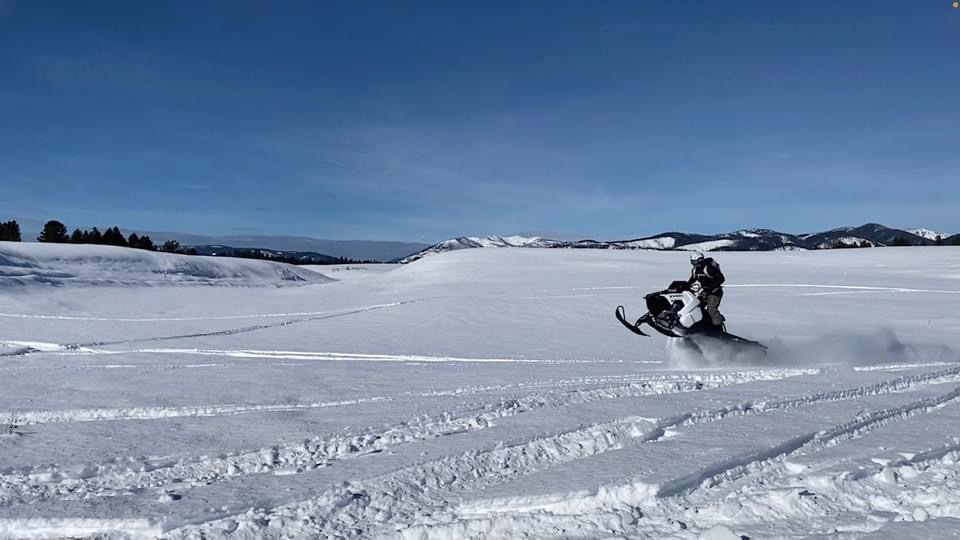 Currently, 10th SFG(A) Green Berets are in a frozen wilderness mastering the aptitude to train, plan and facilitate cold-weather training at the battalion level to meet our specific arctic warfare mandate.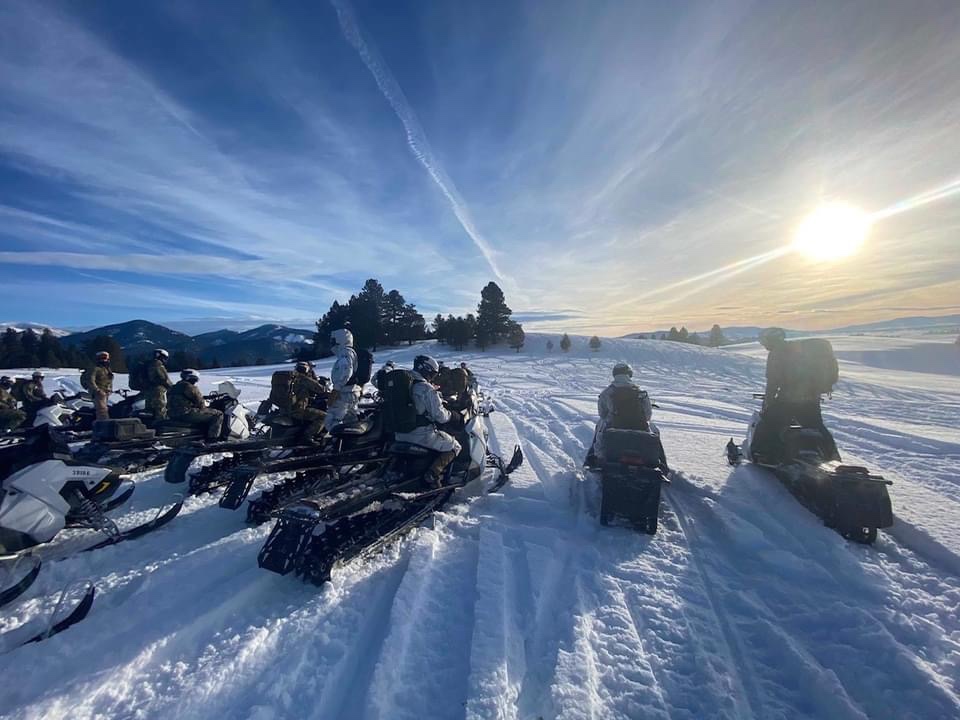 CWT encompasses backcountry mobility, avalanche awareness and preparedness, winter survival, snowmobile operations and advanced riding techniques and special operations small unit tactics on skis or snowmobiles.
Accordingly, the Cold Weather Training Instructor Course is designed to develop professional instructors to return to their unit as skilled teachers and leaders for their unit's CWT events.