1st Special Forces Command (A) officially activates SOF-TEC as a formal command directorate, March 8, 2022, at White Sands Missile Range, New Mexico.
The Special Operations Forces Training & Experimentation Center will serve as a leading installation for irregular warfare readiness for both USSOF and our partners around the world.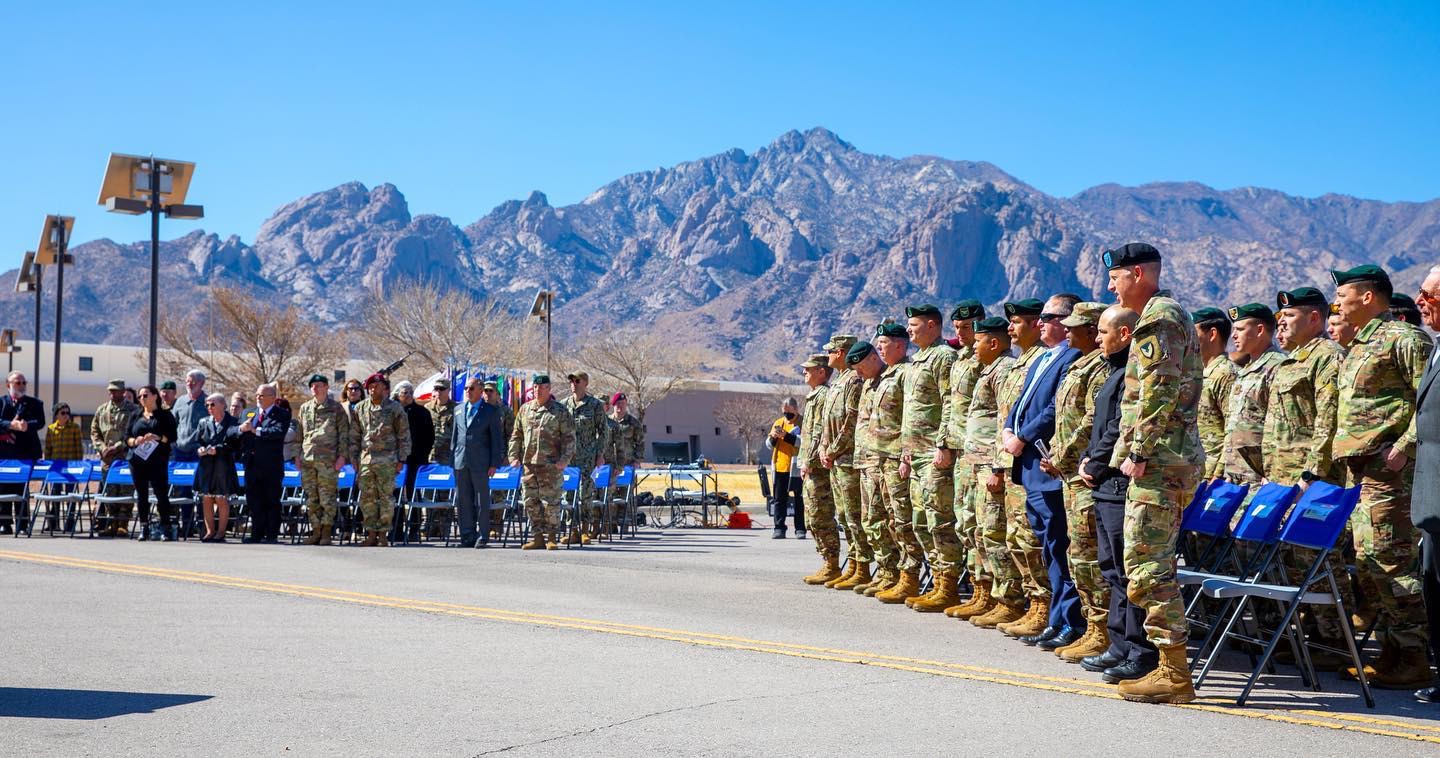 SOF -TEC will test cutting edge designs, equipment, and techniques, and facilitate cyber, electronic warfare, and Space training.
SOF-TEC is headed by Special Forces Colonel Theodore Unbehagen.