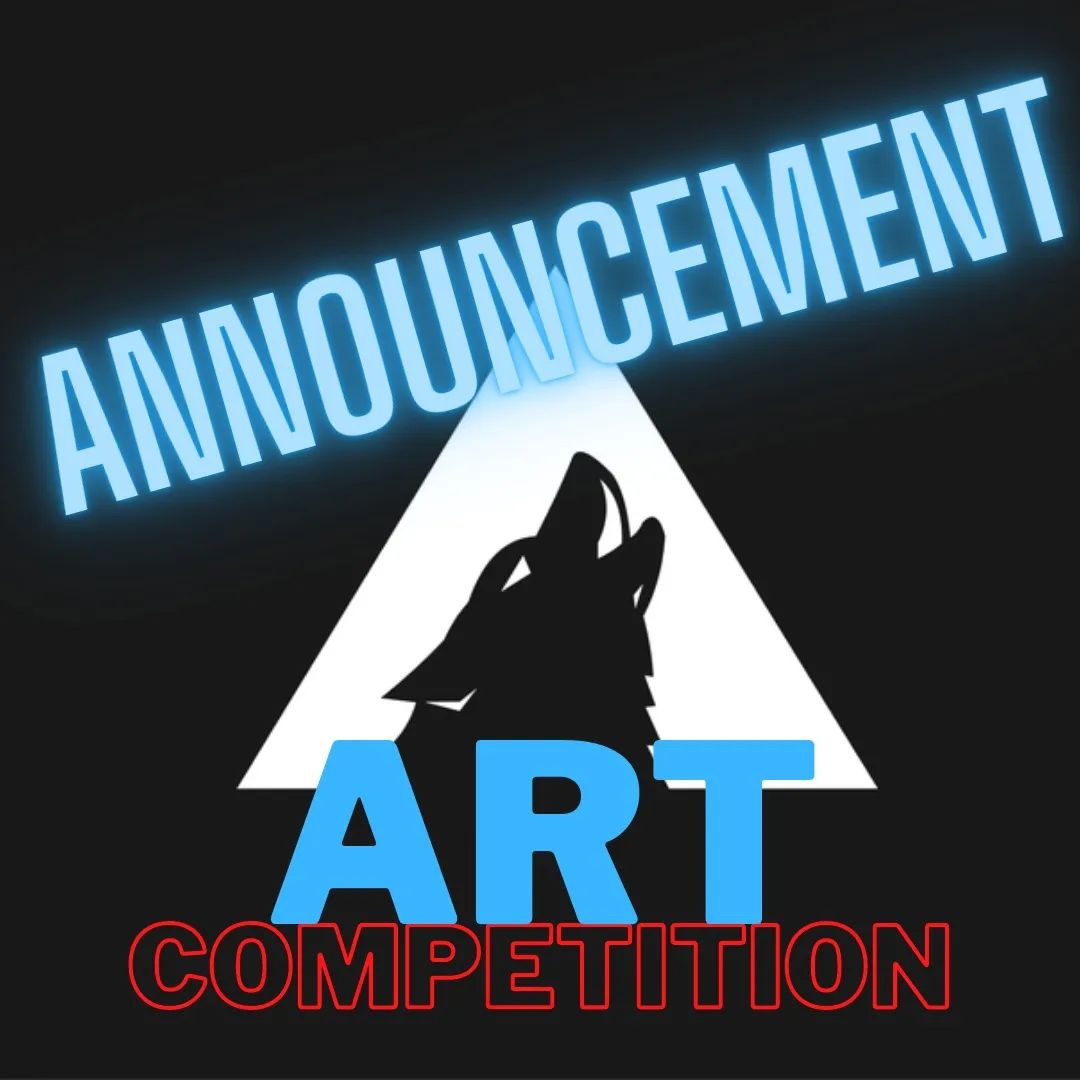 How do you define strength? In today's society, we tend to use a very male-oriented view of strength and power–physical might, physical ability, physical prowess. We say people are strong based on how much they can lift, the number of pullups performed, or athletic ability.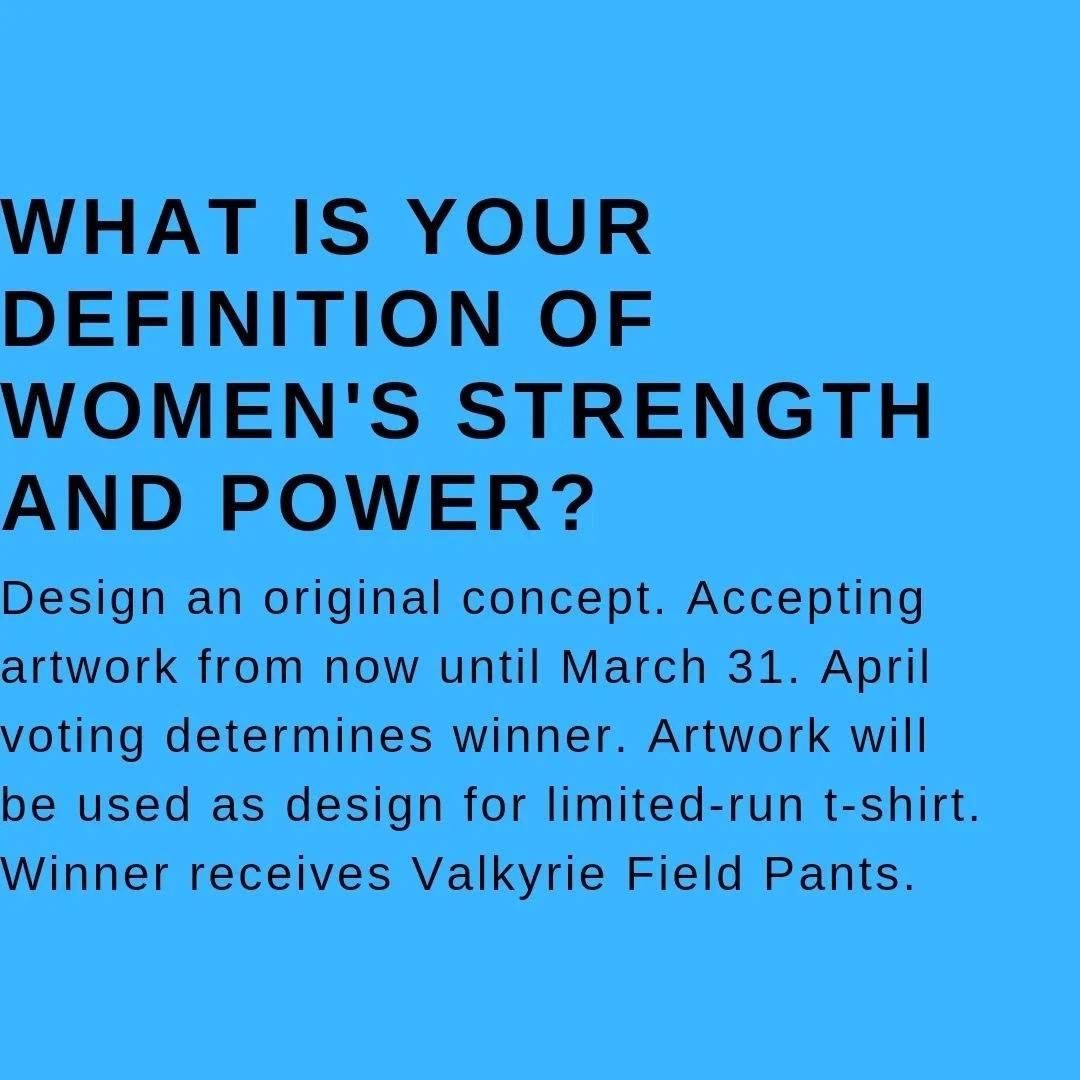 But what about other definitions of strength and power? Is a mother who works a full time job during the day, takes care of the household at night without losing her shit, strong? Is a young woman driven by her ambitions to succeed in a male-oriented profession while ignoring the naysayers and battling cultural norms, powerful?
Show us your definition of women's strength and power. Design an original graphic concept and submit by March 31. Entries will be showcased in April; the winner will be selected by social media votes.
The design will be used as a limited-run t-shirt, available for purchase on the website. The winner will also receive Valkyrie Field Pants.
Send designs via DM to the IG account, but we'd prefer an email to [email protected]
Subject for email should be: Art Contest Submission
Happy designing!