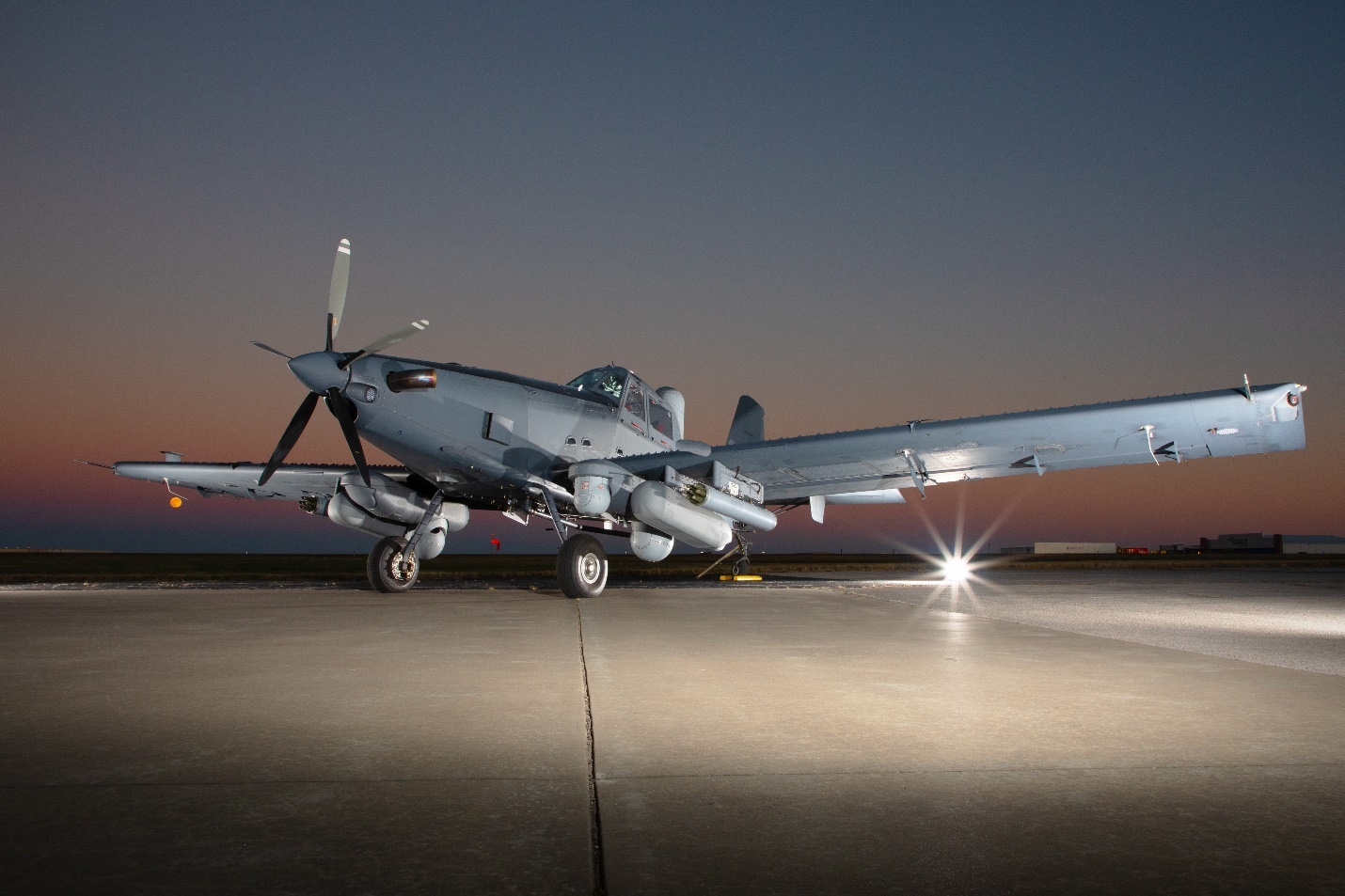 L3Harris and Air Tractor, Inc. are teamed to produce the affordable, production-ready aircraft designed for airborne intelligence, surveillance and reconnaissance (ISR) and strike missions in extreme combat environments.
L3Harris also will have an interactive Sky Warden systems integration lab in SOFIC Booth #813 to demonstrate the multi-sensor operator experience.
The multi-mission platform provides the operator agility and flexibility to identify, track and react to counter threats and merges the capabilities of larger ISR and armed aircraft into one resilient package. It is also capable of takeoff and landing on unimproved airstrips – allowing the aircraft to be deployed and co-located with special mission operators. Learn more at www.L3Harris.com/SkyWarden.