A search for panels, placards and chest rigs these days will reveal linear products that function well in one or two of these realms. What if a chest rig could go beyond the shoulder straps? What if a placard could go beyond the hook and loop? What if all of these could be wrapped into a modular and functional kit… with Tubes?
FirstSpear didn't have to ask what if, those at the Tip of The Spear asked this of us… we answered the call. Coming December 2023.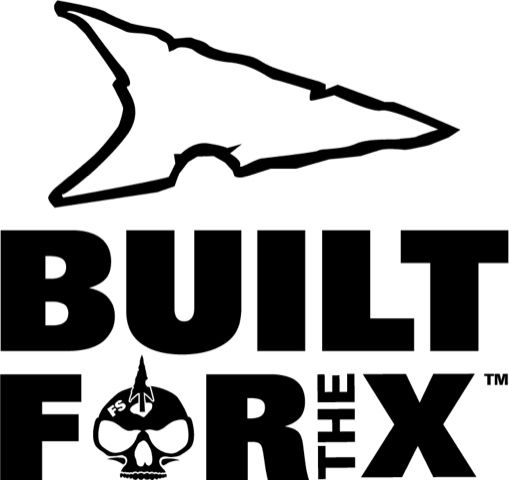 Visit FirstSpear to find American Made kit and accessories, Built For The X.