Burn Proof Gear specializes in suppressor covers. However, they also offer a holster compatible with suppressor-equipped pistols. That's feat enough alone, but they've also made the holster large enough for a suppressor equipped with their BPG Suppressor Cover Light. Granted, that's a serious draw stroke, but few suppressor holsters exist on the market.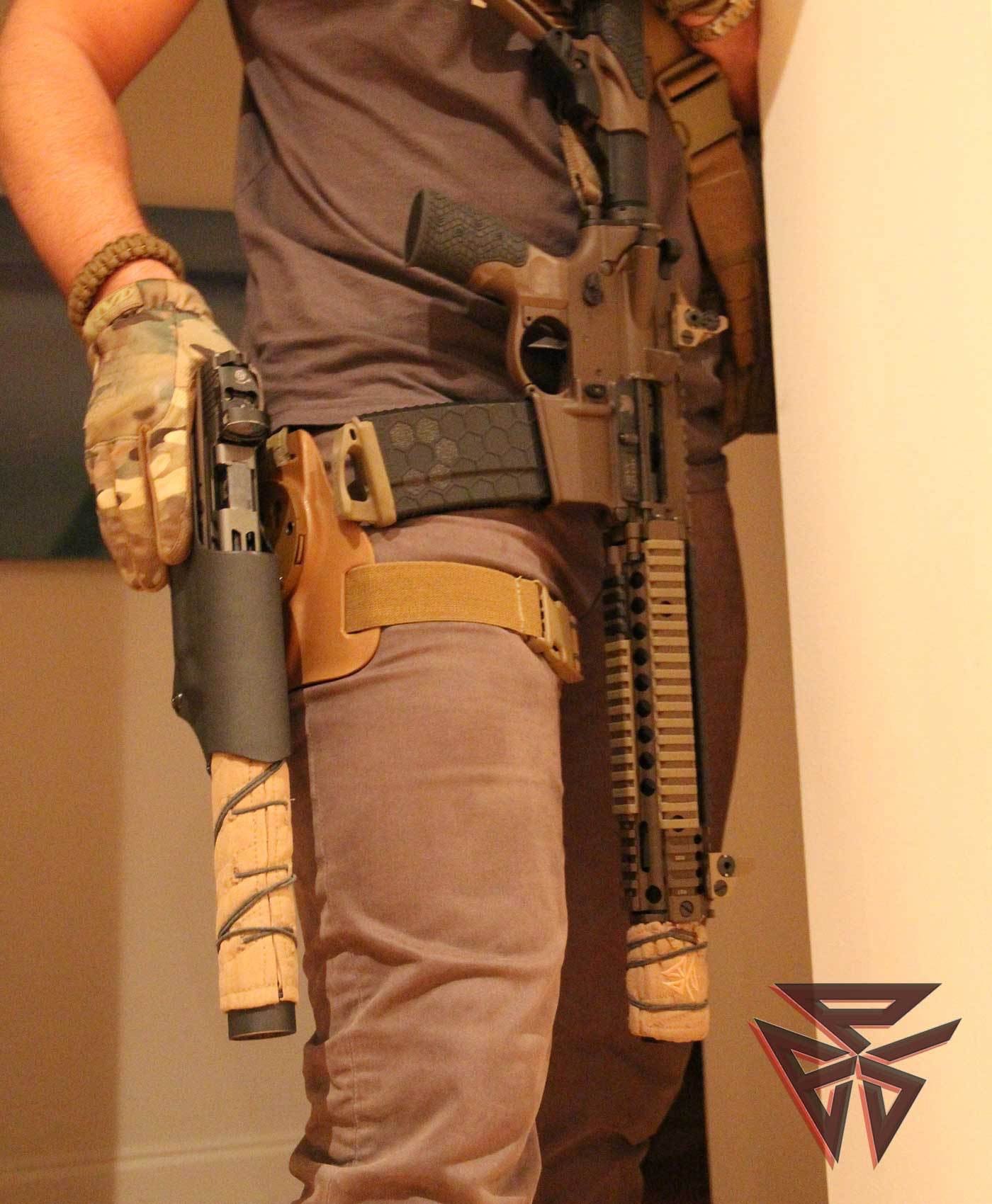 The holster is equipped with the G-Code RTI attachment and fitted with a G-Code drop-leg kit.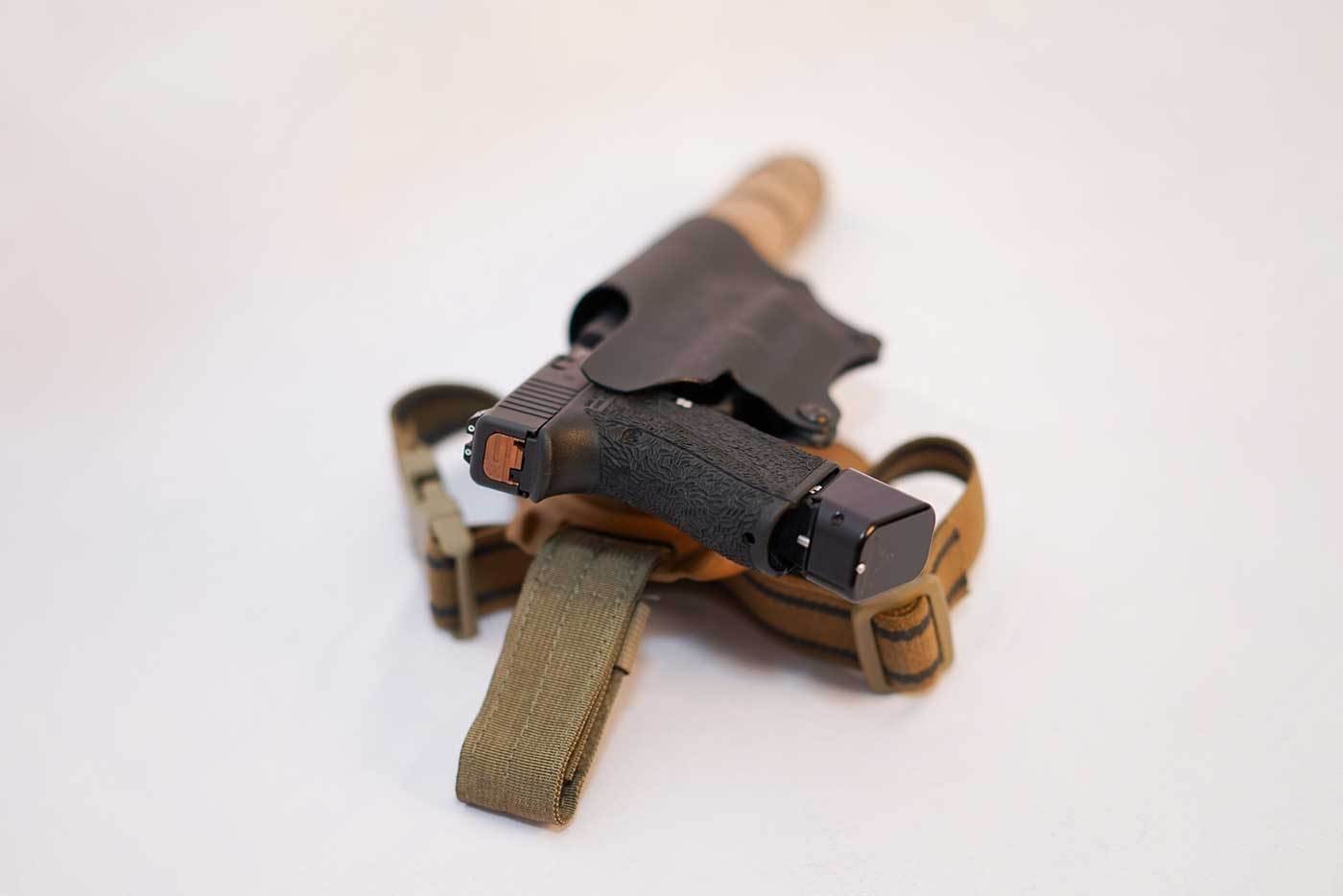 There are a bunch of weapons and suppressor out there, so check out the website for the particulars, as well as color availability.
www.burnproofgear.com/product/suppressed-pistol-holster