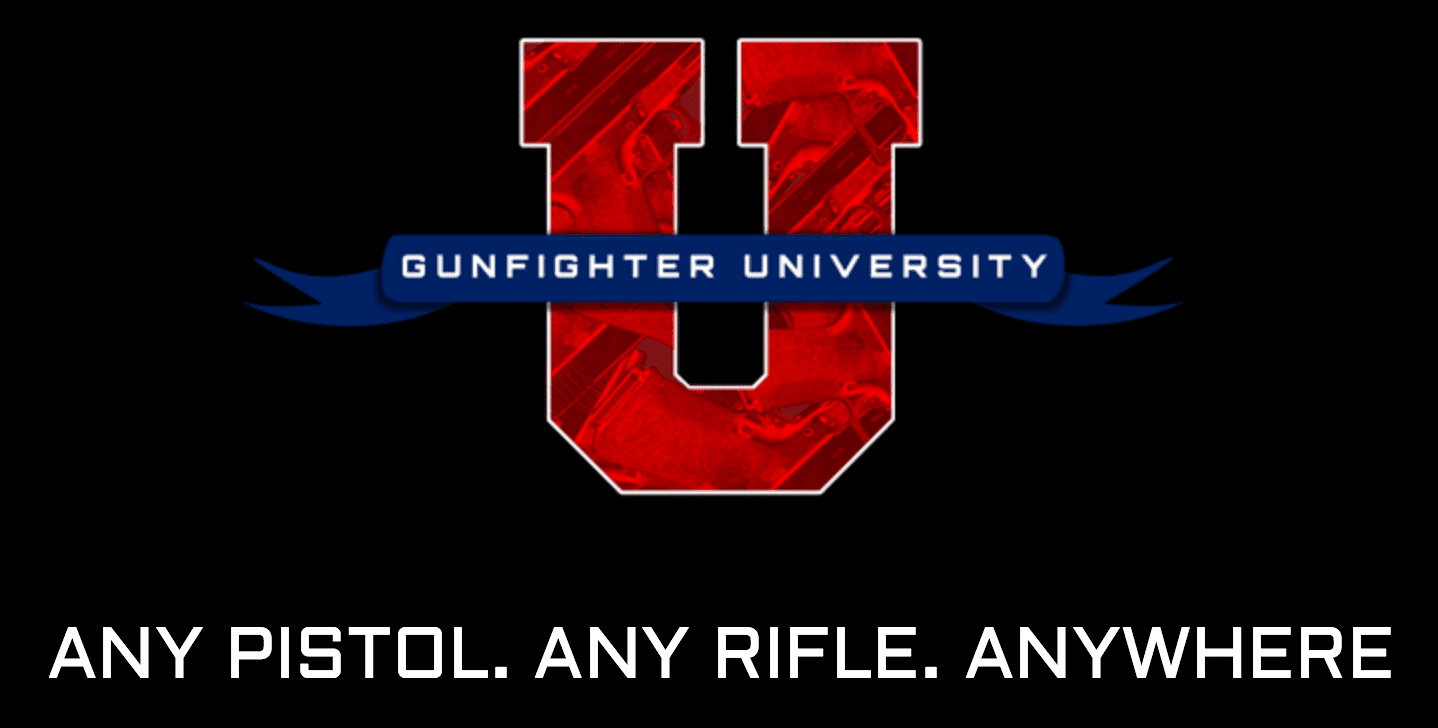 John McPhee aka Shrek aka Sheriff of Baghdad is a top-tier firearms trainer. Now, he's launched an entirely new way of providing feedback to shooters. Gunfighter University utilizes analysis of video of the shooter combined with online feedback. McPhee has been using the Coach's Eye software for several years now and has even been recognized by Coach's Eye for his innovative methods.
But, Gunfighter U takes the whole thing to a different level. McPhee offers an affordable option for those who can't make it to a formal class by offering individualized coaching based on the videos you provide. He'll take a look at the mechanics of your shot (stance, presentation and grip) and recommend changes. Additionally, he continues to offer class enrollment for those so inclined.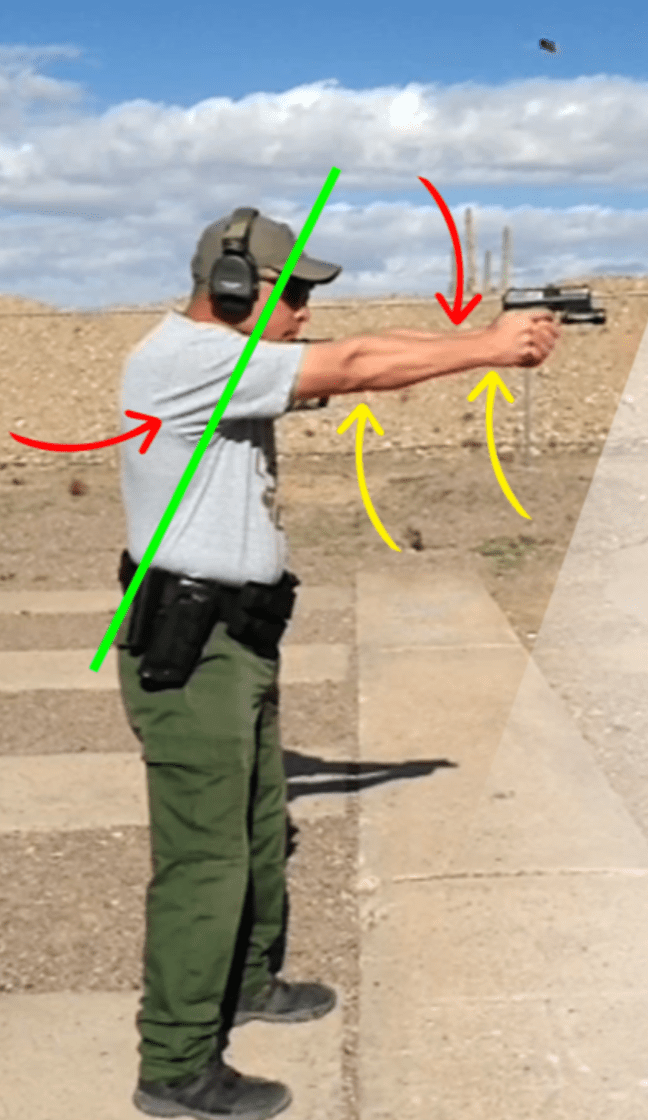 His methodology is straight forward. It's a three-strep process that can be accomplished virtually anywhere you can shoot your firearm and record yourself.
For more information, visit www.gunfighteru.com