It would seem that Outdoor Retailer is the last place I'd learn about a new optics mount. But when you realize it's now held in Denver, which is just up the road from Fort Carson and it's tenant, the 10th Special Forces Group (Airborne), it makes complete sense.
During a reception one evening, a couple of ADS employees told me about a new optics mount called the Multi Use Block. It is manufactured by a company founded by a team of Veteran and Active Duty Soldiers called appropriately enough, The MUB, LLC.
The device itself is multifaceted. First off, both Manfrotto and Arca Swiss attachments are machined into the base, to accommodate the direct attachment for either style of tripod.
Next, you'll notice a large cavity down the middle of the MUB which facilitates bore sighting. Additionally, either the LaRue spotter Kit or Badger Ordnance SLICK mount will attach directly to the top of the MUB via a Picatinny mount. You'll also notice a level built into the rear of the base.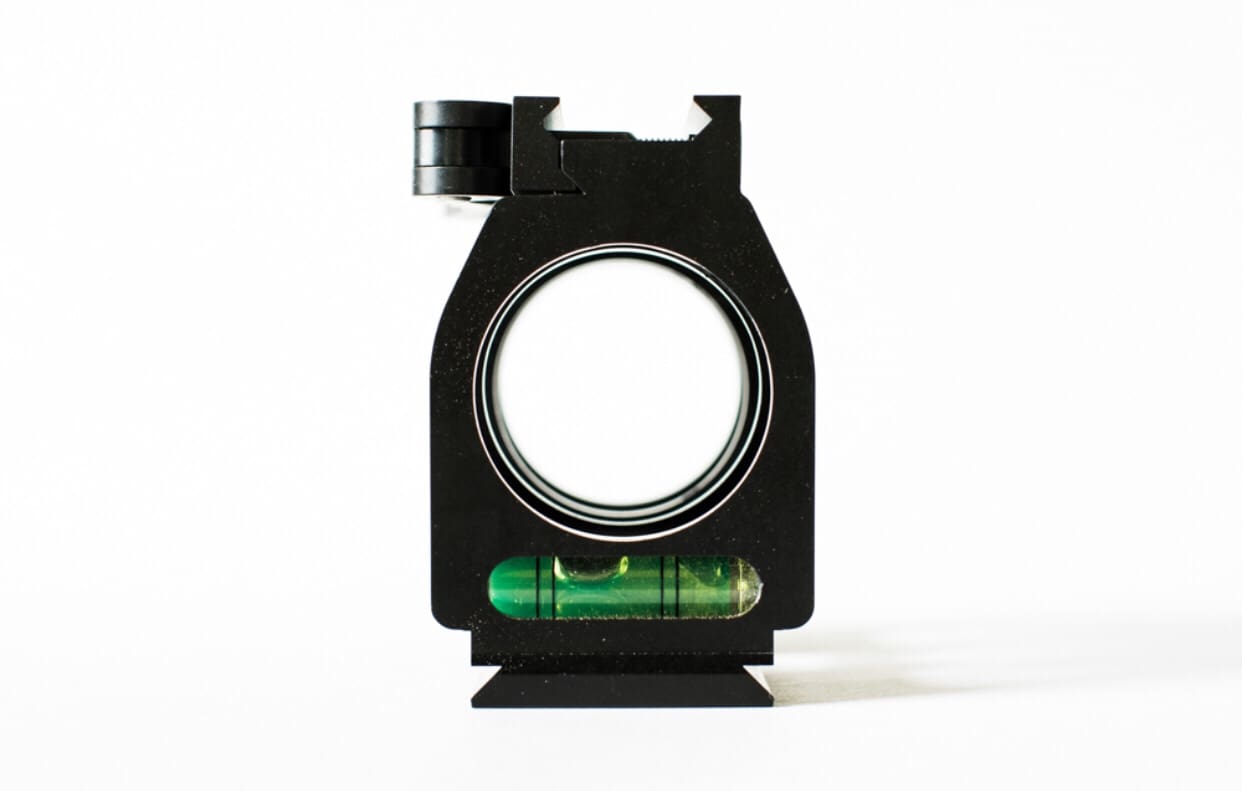 What's more, the MUB will work with a Hog Saddle or RRS Vyce-style gun clamp. The MUB was built tall enough to still work inside a Hog Saddle without the throw levers being hindered by the height of the walls on the Saddle.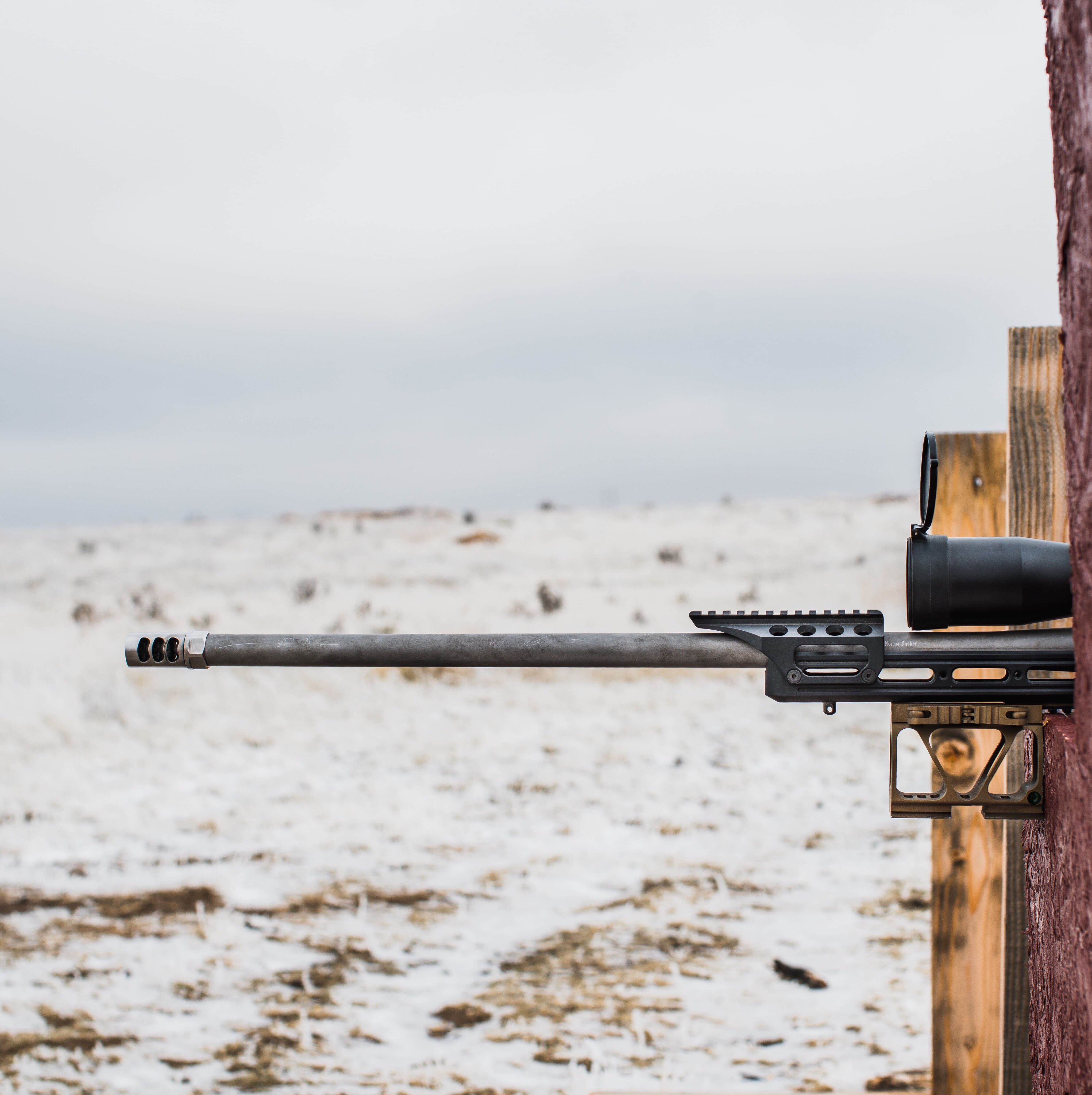 PRS competitors have also used the MUB attached to the bottom of their rifle chassis handguard to gain additional purchase on various obstacles.
The MUB may be used with an accessory rail called the Wing which mounts in a perpendicular orientation, offering space for additional target acquisition systems.
MUB is also designed to be a completely tool-less device. The Picatinny rail locking bar can be adjusted without tools and the Wing has 2 x 1/4-20 thumb screws for a tool-less attachment of any sort.
The MUB weighs 14.4 oz with the Wing mounted. Made from 6061 Aluminum, the Wing itself weighs just 5 oz.
Finally, MUB is Made in America of 6061 die cast Aluminum, anodized in Gun Metal Black.
Get yours at www.themub.com.