Last Fall, I visited Lancer's facility in Quakertown, Pennsylvania and of the numerous products they showe me, my favorite was the Adaptive Magwell because it is a relatively low cost add-on that makes it easier to change magazines on the AR platform due to its flare that funnels the magazine into the Magwell. Like it or not, the U.S. Military is going to stick with the M16 lower receiver for the foreseeable future. Because the lower is the gun, we can't change its gemoetry. But, the Magwell Adapter allows you to enlarge and bevel the Magwell of virtually any mil-spec M16-style lower.

The one-piece is a modification of the original, commercially offered two-piece version that the U.S. Army expressed interest in. It comes with two silicone gaskets that are used while mounting the adapter in Oder to take any play out of the fit. You use the one that fits better.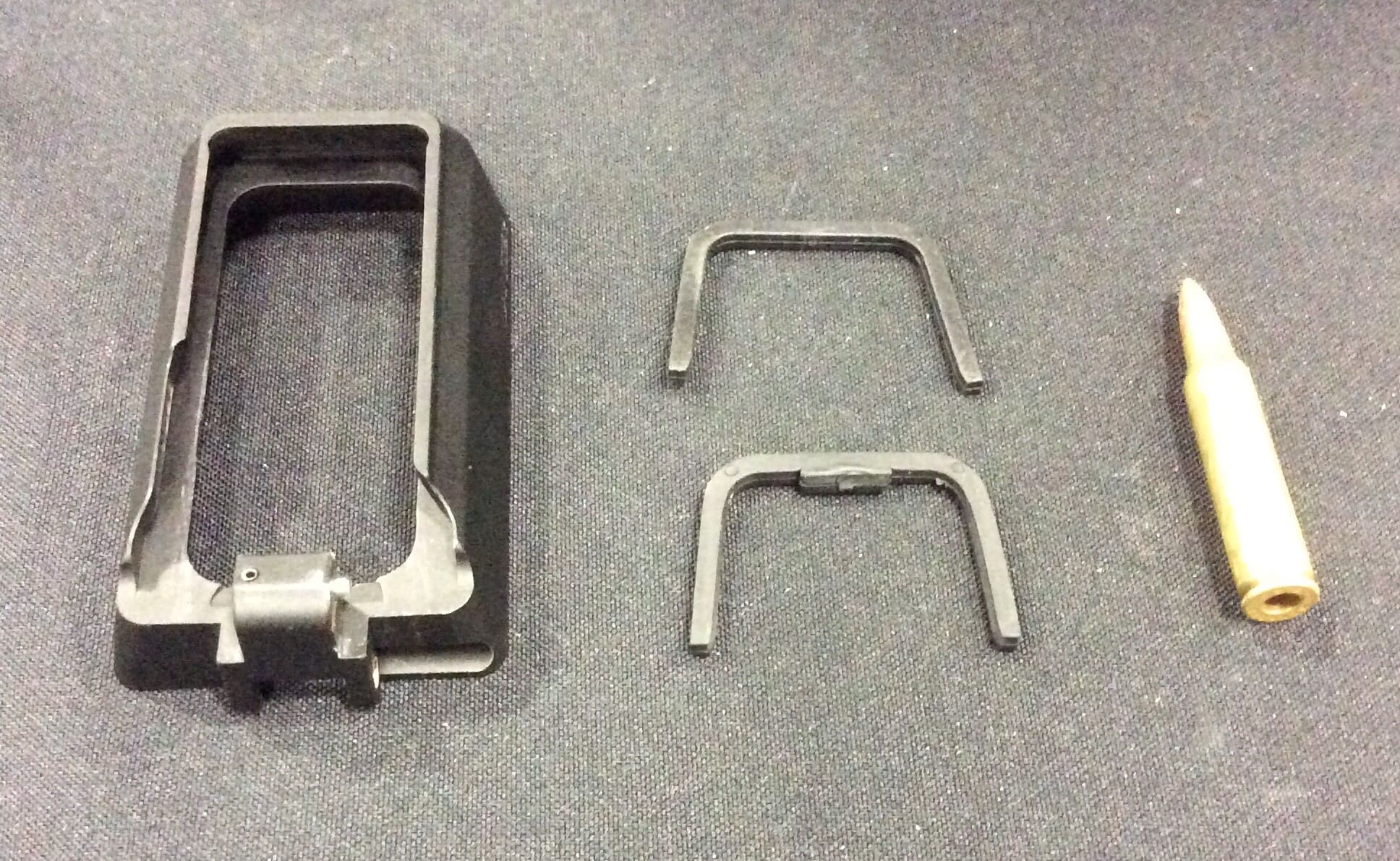 The Magwell Adapter is held fast by clipping into the trigger guard which is opened with the use of a cartridge tip. The Magwell Adapter incorporates an alternate attachment for the trigger guard which also serves to open the trigger area up a bit for those wearing hand wear.
Once again, this modification to an AR lower requires no permanent alterations to the weapon and makes it easier to accomplish magazine changes.
Tags: Lancer