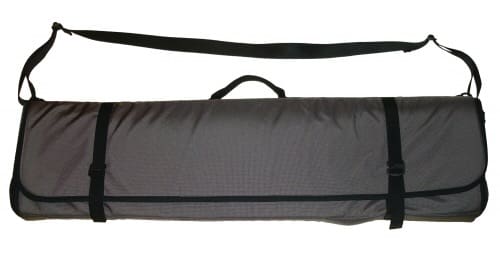 Check out the Mayflower R&C-Hodge Defense Universal Case shown with a Hodge Defense Systems AU-MOD 1 Carbine, 12″ barrel and SureFire Suppressor.
The case was designed with a 16″ or shorter barreled carbine in mind but by incorporating ends that open, longer rifles or accessories can be carried. When fully opened, the case provides a clean, padded work station while at the range or extended urban observation positions. A single row of PALS webbing is provided on the interior of the case to mount multiple ITW Nexus QASM Picatinny RAMP pieces (two included) allowing picatinny compatible accessories to be carried securely. The case contains one small pocket to carry a suppressor or 5.56 magazine sized accessories.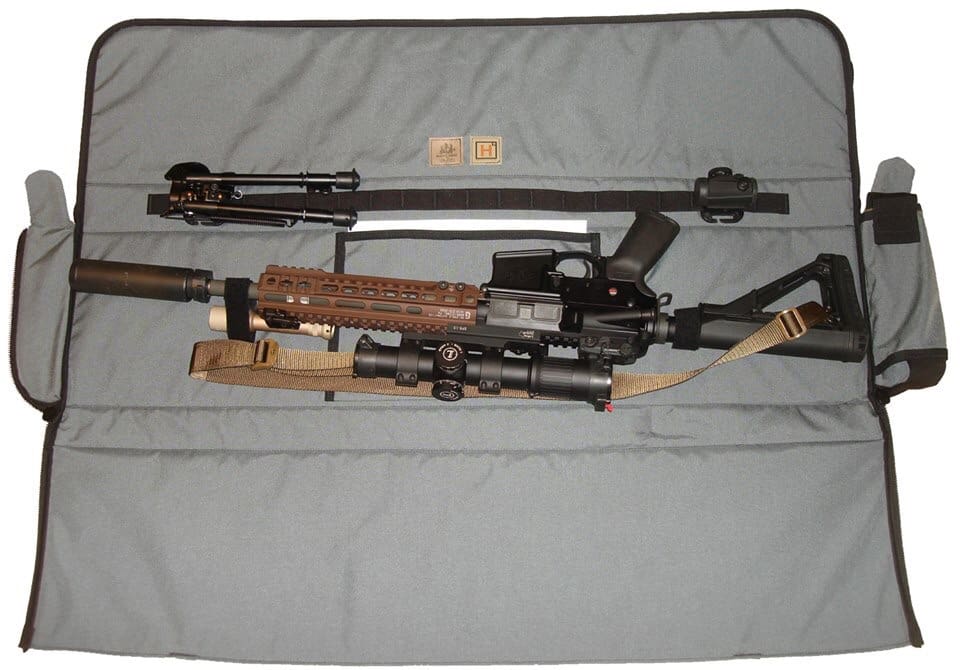 Use discount code "MRC-HD" between today and 31 Dec to receive 10% off.
Available in any color as long as it's Grey.
www.mayflower-rc.org/store/7015/35/MRC-Hodge-Defense-Universal-Case