Trzin, 12.05.2016. UF PRO® introduced the new P-40 Summer gear consisting of the P-40 Tactical Shorts and the P-40 Shirt.
The P-40 Tactical Shorts incorporate all of the proven functionality of the P-40 All-Terrain Pants, offering you unlimited movement, functional pocket configuration and awesome wear comfort.
The pants are made out of breathable and durable Polly/Cotton ripstop material and Schoeller®-dynamic stretch material.
Additionally, the pants offer double belt loops, 7 pockets, dual front closure and additional stretch in the waist.
The P-40 Shirt is feather light, fast drying and thus extremely comfortable to wear in hot weather environments.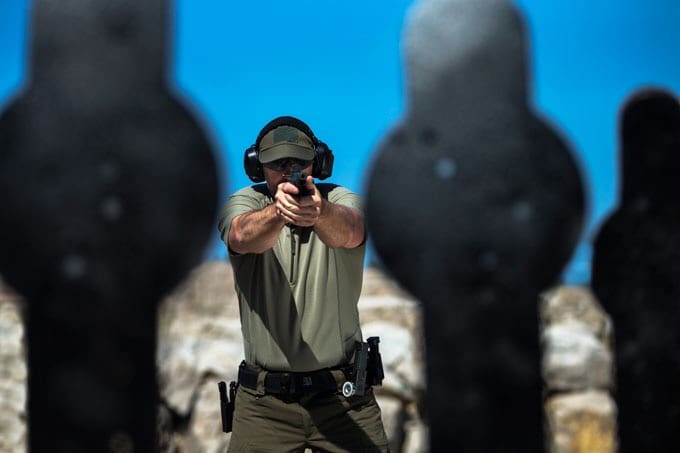 It features air/pac® inserts in the shoulder area which distribute the weight of whatever you carry on your shoulders and, in case you don't need them, they are easily detachable.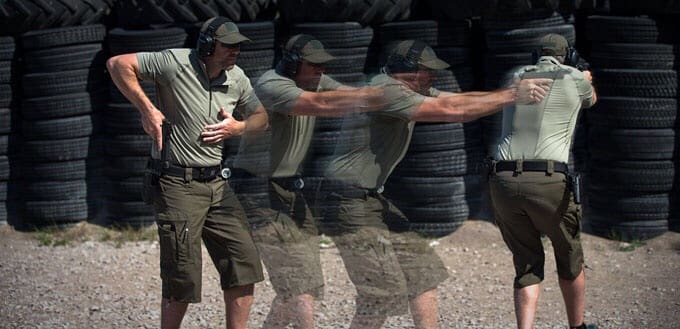 Materials are a mixture of cotton and 37,5™ polyester which guarantees effective moisture management, odour resistance and UV protection.
Find out more about the UF PRO® P-40 Summer gear, visit ufpro.si/p_40_summer.
Tags: UF PRO