We recently wrote about Oxcart's V2 Jeans. Apparently, they've sold well. So well, that sizes 32 and 34 are currently sold out.
Oxcart just sent us an update that they are introducing a new version of the V2's that they're calling V2cs (CS stands for color spectrum). It's a finished garment that has been given a reactive dye bath which includes a silicone / enzyme treatment to give the pants a softer hand feel. The reactive dye baths also allow them to offer any color. The first color available will be Wolf Grey, but on a different quality stretch denim made by Cone Mills than the V2s. The V2CS are available in sizes 30, 36, 38, and 40.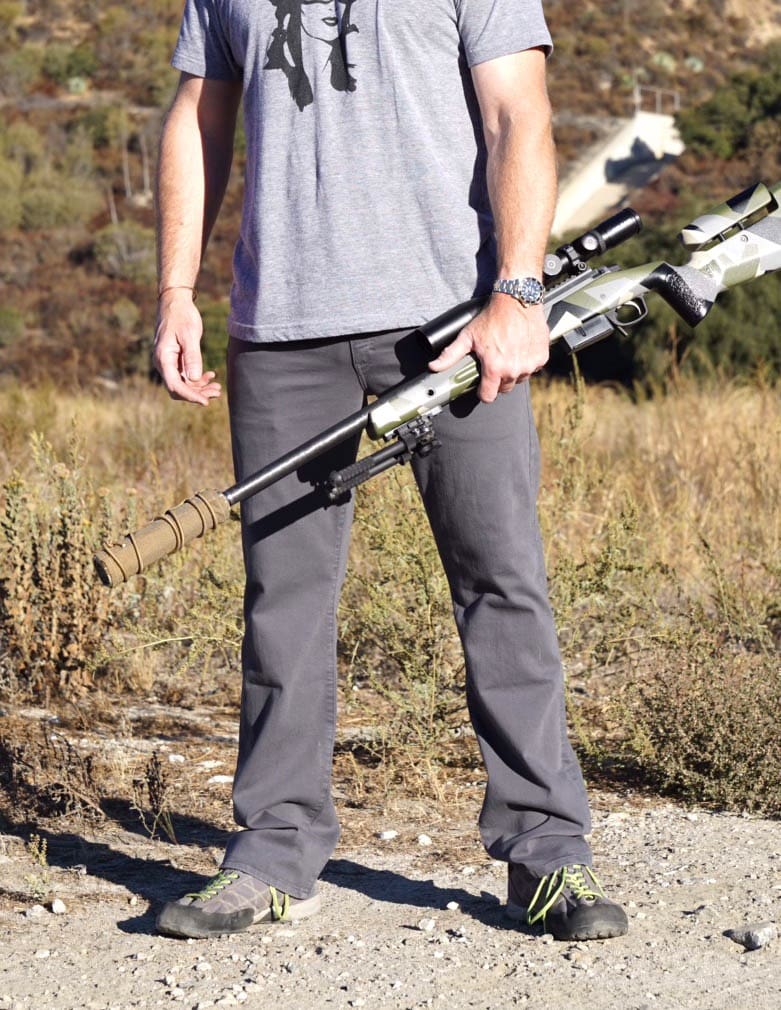 Additionally, Oxcart gave us a sneak peek of something they're working on. A SOF customer asked them to make a pair of V2s with a special pocket for a Phokus lowvis blowout kit. They ended up making two; one for him and one for a teammate.
This is a short text note from the tester (in Grey) to Oxcart (in Blue) about his experience.
Tags: Oxcart