The first run of these was so popular that they sold out over a weekend. This new shipment will go quickly as well.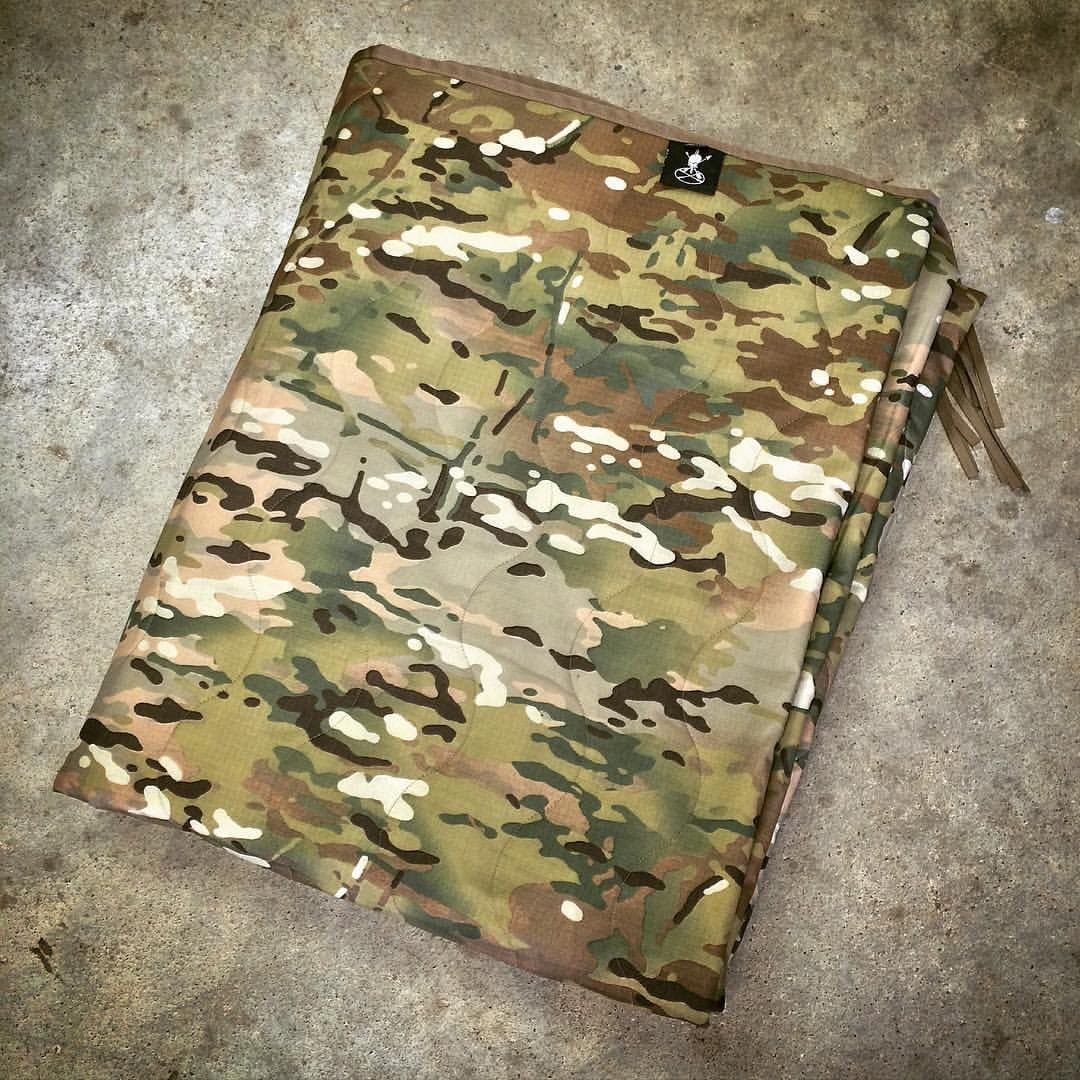 THE NEED:
A Multicam, Berry Compliant, USGI Poncho Liner.
THE SOLUTION:
OPT's owner approached Wild Things about making enhancing modifications to the time proven, simple design of the USGI Poncho Liner, while maintaining the size and styling of the liner, to couple with USGI Ponchos.
THE OUTCOME:
Incredible Woobie Goodness. The quality you expect from Wild Things products, mixed with the experience based ingenuity you expect from OPT. An affordable, GENUINE Multicam USGI Poncho Liner; made with Soft 70 denier nylon treated with NanoSphere® DWR, quilted with 2 oz PrimaLoft synthetic insulation, multiple tie-downs along 4 sides.
Tech Specs:
•Soft 70 denier Multicam nylon treated with NanoSphere® DWR for high level of water resistance
•Quilted with 2 oz PrimaLoft® synthetic insulation for greater warmth than issued poncho liners
•Multiple tie-downs along all 4 sides
•Weight (approximate): 2 lb 2 oz
•Dimensions: 90 x 65 inches
•Incredible Woobie Goodness
•Made in U.S.A.
•Berry Amendment Compliant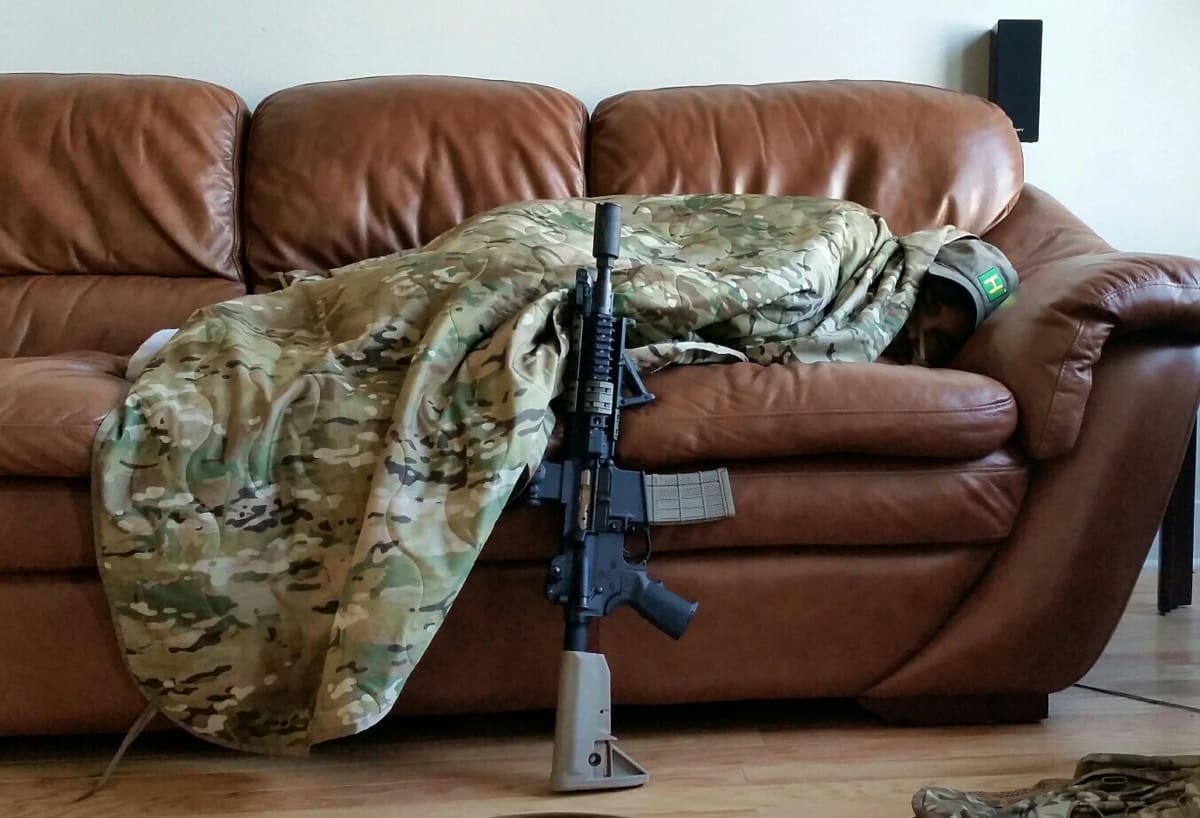 This item has been couch tested extensively during numerous TV show marathons, as well as in a field environment with a 100% pass rate on the INFANTRY FIELD AWESOMENESS PROTOCOL (I-FAP).
All materials and workmanship are 100% made in the USA
Available now at special introductory pricing!
www.optactical.com/optbecoenpol
Tags: OP Tactical