Arc'teryx LEAF released their Assault Packs as part of the 2017 line.
Essentially, they are updates to the Khard line with minor improvements. These improvements include the name. No one really knew what a "Khard" was when it was first released, but everyone understands what the new naming convention denotes; "Assault Pack" is pretty straight forward.
Like I mentioned, the changes are minor.
The padded shoulder straps and removable waist belt are now common between both the 30 and 45 liter sizes. The suspension is also more PPE friendly.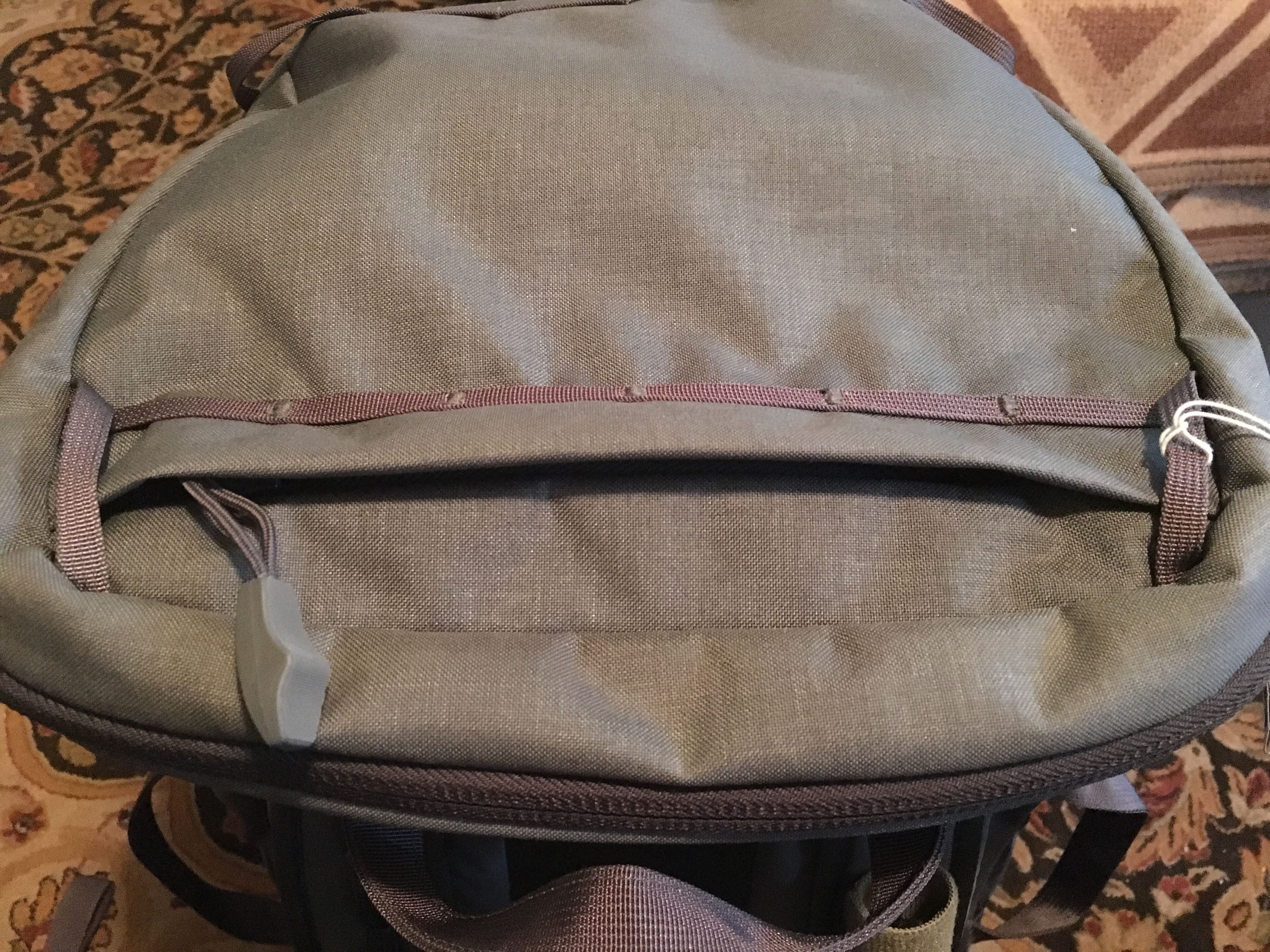 They've also eliminated the zippered pocket inside the pack's lid due to redundancy, while the zippered pocket on the outside of the lid is no longer as deep, so you won't lose track of your gear. It also now has a flap. The plus side of this is that it is more water resistant, but I've noticed I find myself regularly checking to ensure I've zipped it closed, since I can't just glance at the zipper.
Interestingly, the Khard 60 will remain as-is in both name and configuration, as a specialist item.
The Assault Pack is available in 30 and 45 liter sizes in Crocodile, Wolf Grey, MultiCam and now Black.
See the whole line of LEAF load carriage, including the DryBag series at leaf.arcteryx.com.
Tags: Arc'teryx LEAF