Last year, Mystery Ranch won the contract for three of USSOCOM's SPEAR family of packs. Because there is so much going on with these packs, we are just going to show them to you.
SPEAR Assault
SPEAR Patrol
SPEAR Recce
Additionally, all three packs come with a new common version of the NICE frame.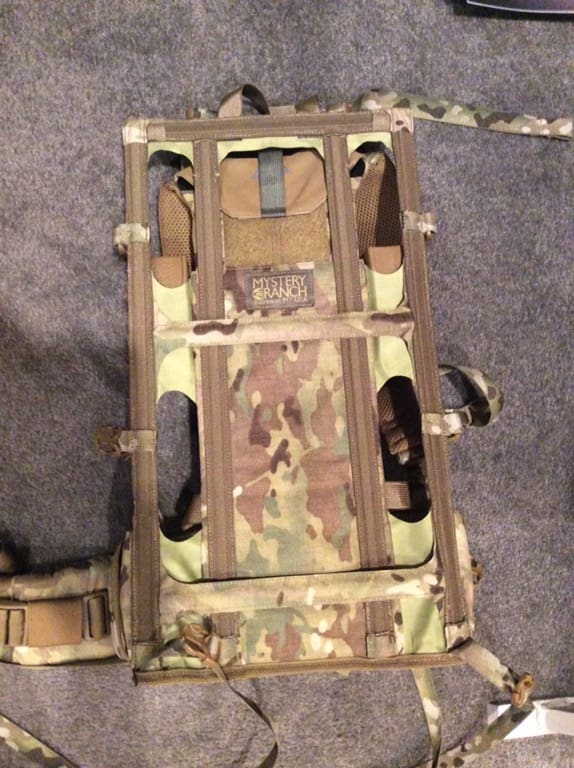 Once again, look for full details on these packs soon.
Tags: Mystery Ranch