Over the weekend, the US Army's Program Management Office for Special Operations Forces Survival, Support and Equipment Services issued two J&As for the purchase of Communications Accessory Suite Land (CASL) components via GSA. CASL was envisioned as a technologically advanced Communications Accessory Suite compatible and interoperable with the Next Generation Handheld (NGHH) radio (and other legacy radio systems), consisting of a Push-To-Talk, high noise Headset (circumaural or in-the-ear) and associated cables.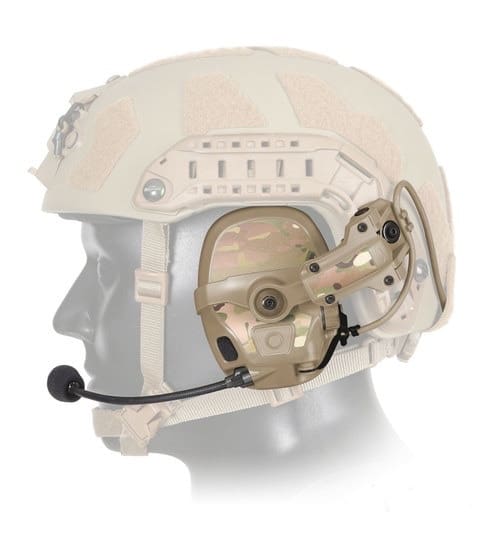 Specifically, SOCOM plans to purchase the Ops-Core AMP Communications Headset, Invisio X5 Headset and V60 PTT.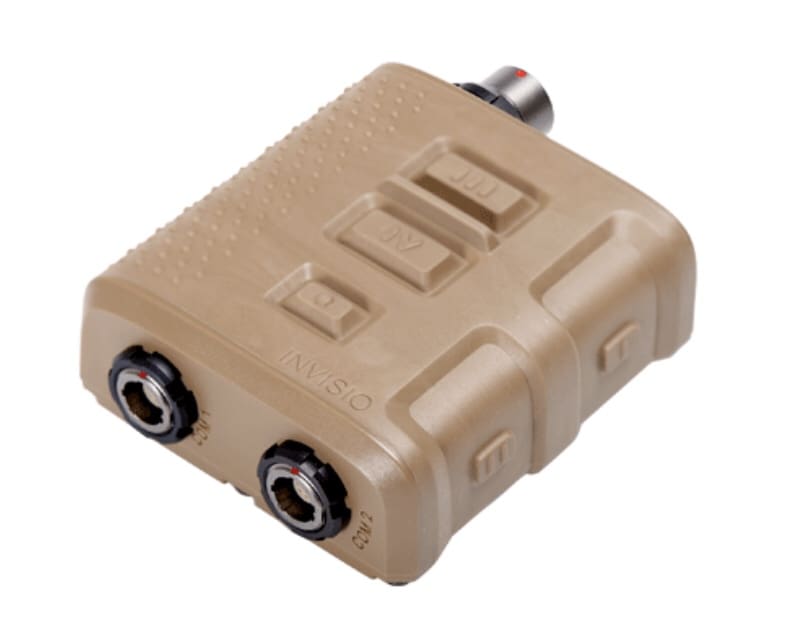 Although, both components of the system were selected almost a year ago, there were apparently software issues which needed to be worked out with SOF radio manufacturer Harris Corp, before fielding could begin.