Protonex Technology Corporation has received a $1.6 million purchase order for the supply of its PTX-brand Squad Power Manager (SPM-622) Special Operations Kits. The purchase order was the first issued by the Program Executive Office (PEO) – Soldier, as part of the newly approved program of record, with 'Milestone C' approval having been received in late September 2017.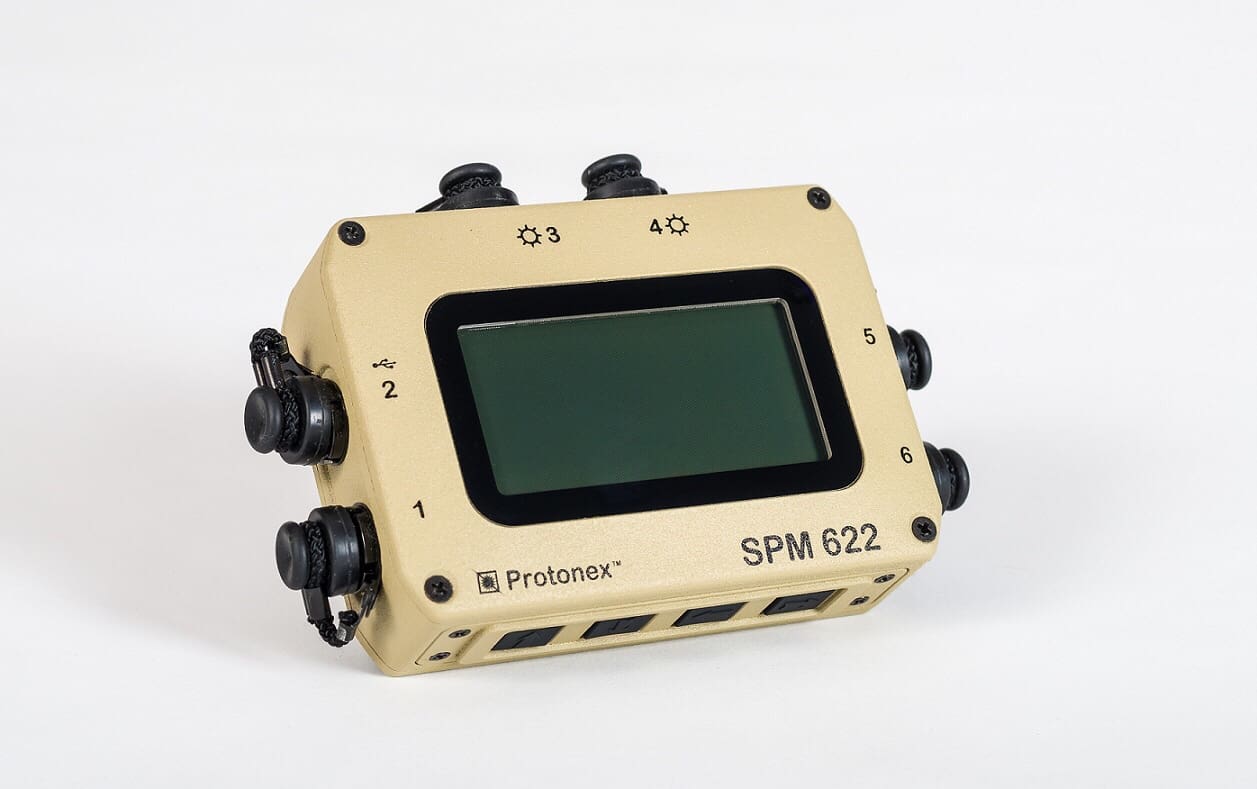 "This order represents a continued commitment to support U.S. Army Special Operations Forces' requirement for intelligent power management systems," said Ray Summers, Protonex Director of Military Sales. "This requirement is important for Protonex as it will support not only Special Operations Forces, but also the Security Forces and Assistance Brigades, or SFAB's, newly established by the U.S. Army to support training of partner forces in combat theatres. We believe this first order since obtaining Milestone C represents a significant opportunity and helps to streamline orders for other U.S. Army units moving forward."
The SPM-622 Squad Power Manager is an agile and rugged device that weighs less than a pound and enables units to pull power from any source to recharge batteries and keep electronic devices operational – including portable radios, GPS systems, field medical equipment, EOD equipment, computers and other mission essential electronics.  The in-built intelligence in the SPM allows it to draw power from solar panels or blankets, vehicle and aircraft power outlets, an AC wall socket, generator-powered micro-grid, wind turbine, scavenged batteries, etc.
The Squad Power Manager delivers critical benefits for military force, including: reliable energy regardless of changing battlefield conditions; reducing the weight of the battery burden carried by soldiers in the field; reduction of logistical support; and energy flexibility for troops operating in austere environments.
The SPM-622 was developed by Protonex Technology Corporation and is manufactured at the company's facility in Southborough, Massachusetts. To date more than 5,000 units have been deployed by United States and NATO forces.
Further details about the full range of PTX brand power management solutions can be found at www.ptxnomad.com.
Tags: Protonex