Knight Vision, LLC., a wholly owned subsidiary of Knight's Enterprises has acquired the exclusive rights of RQE precision mounting and adaptation devices.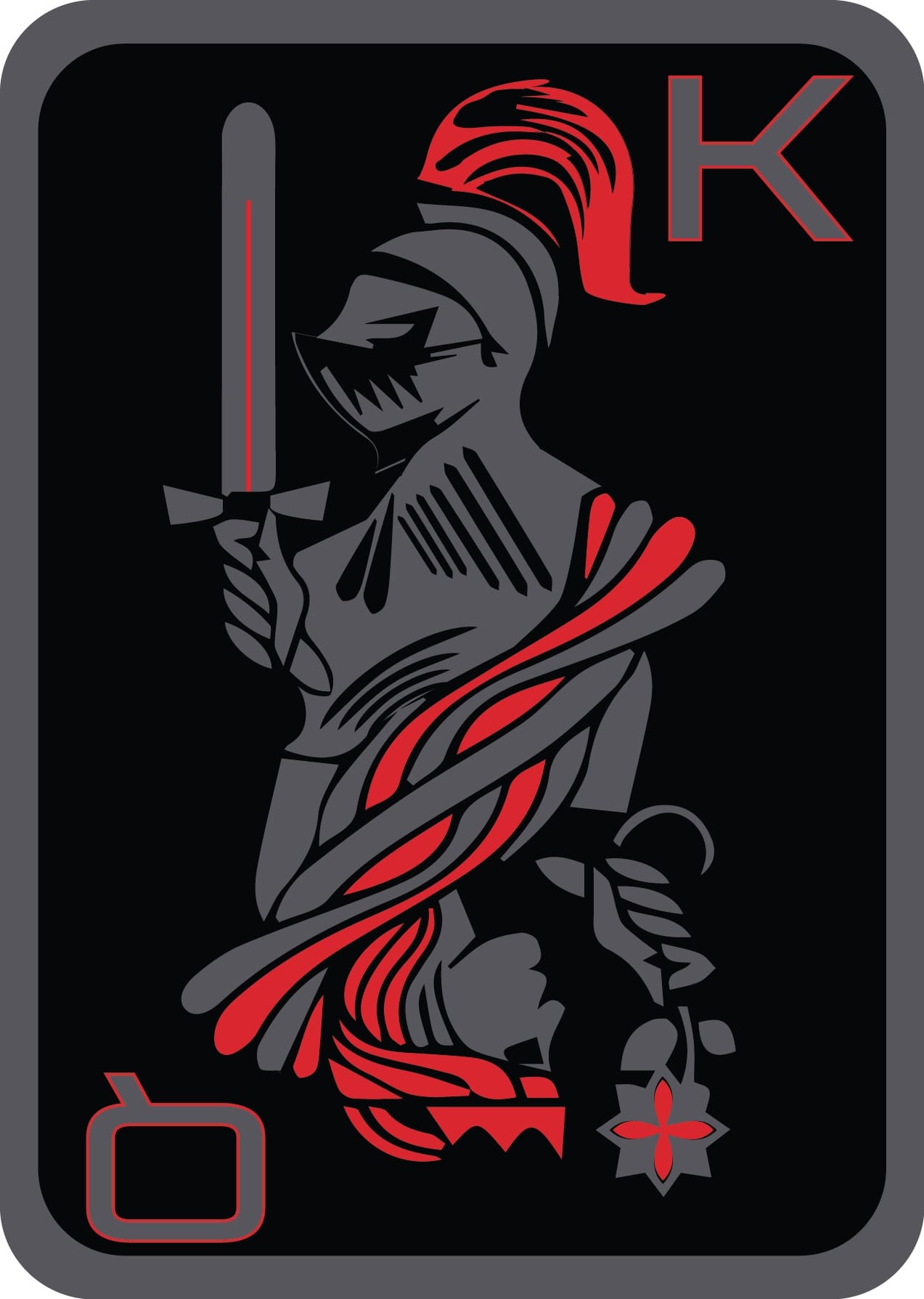 Along with the various IP and design concepts acquired, adding to the Knight's family is the owner and lead designer of RQE as an integrated business and design entity.
Learn more at www.knightarmco.com/15291/shop/uncategorized/rqe-slick-sheets.
Tags: Knight Enterprises, Knight Vision, RQE