Safariland Universal Belt Loops have become very popular as they allow the quick swap of holsters. This can be different holsters to a common platform or the same holster to different platforms.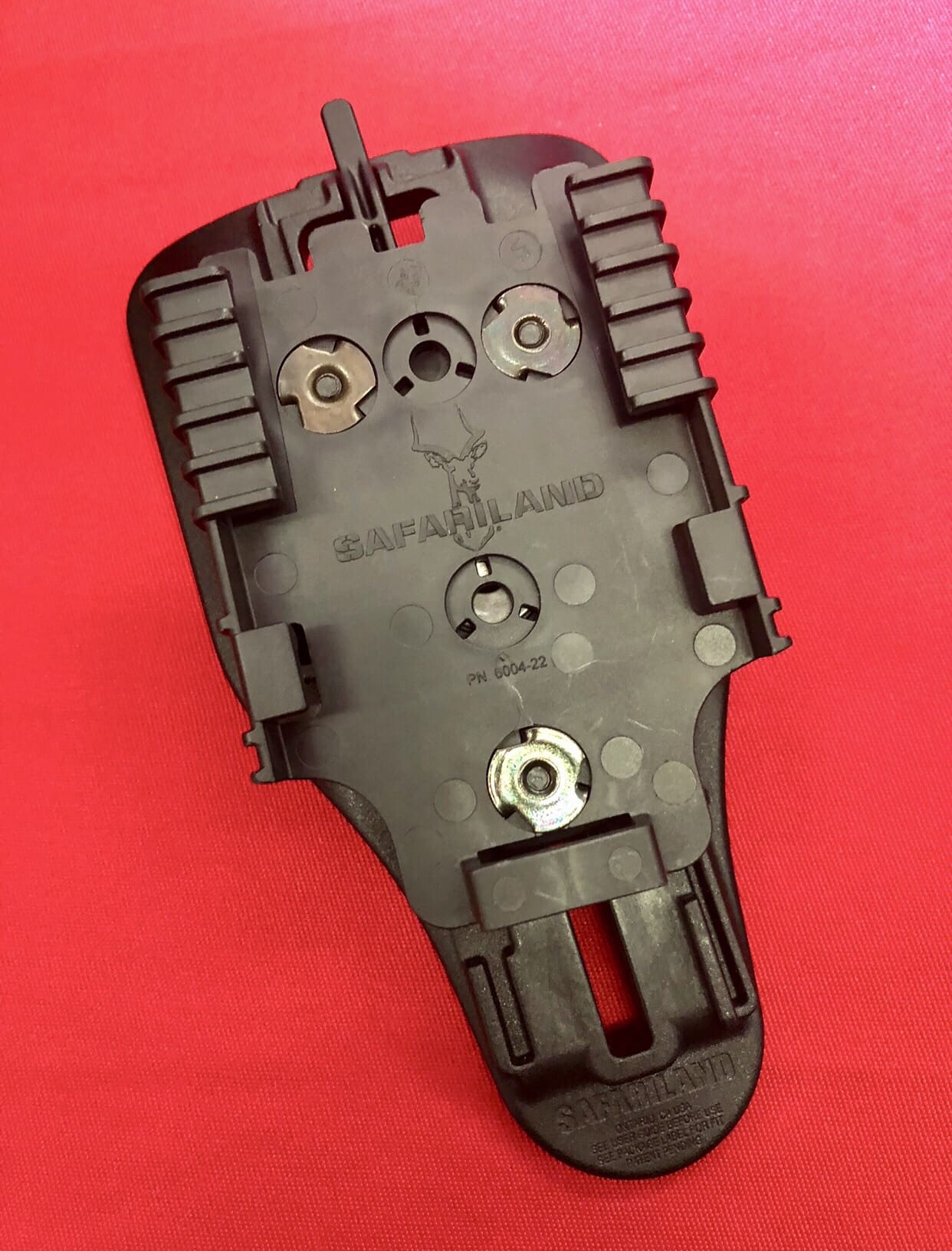 This new Adjustable UBL allows the user to select both ride height and cant.
There are three different ride heights and multiple cant selections.
It's so new, it doesn't yet have a part number, price, or availability date.
Coming soonish from Safariland.
Tags: Safariland