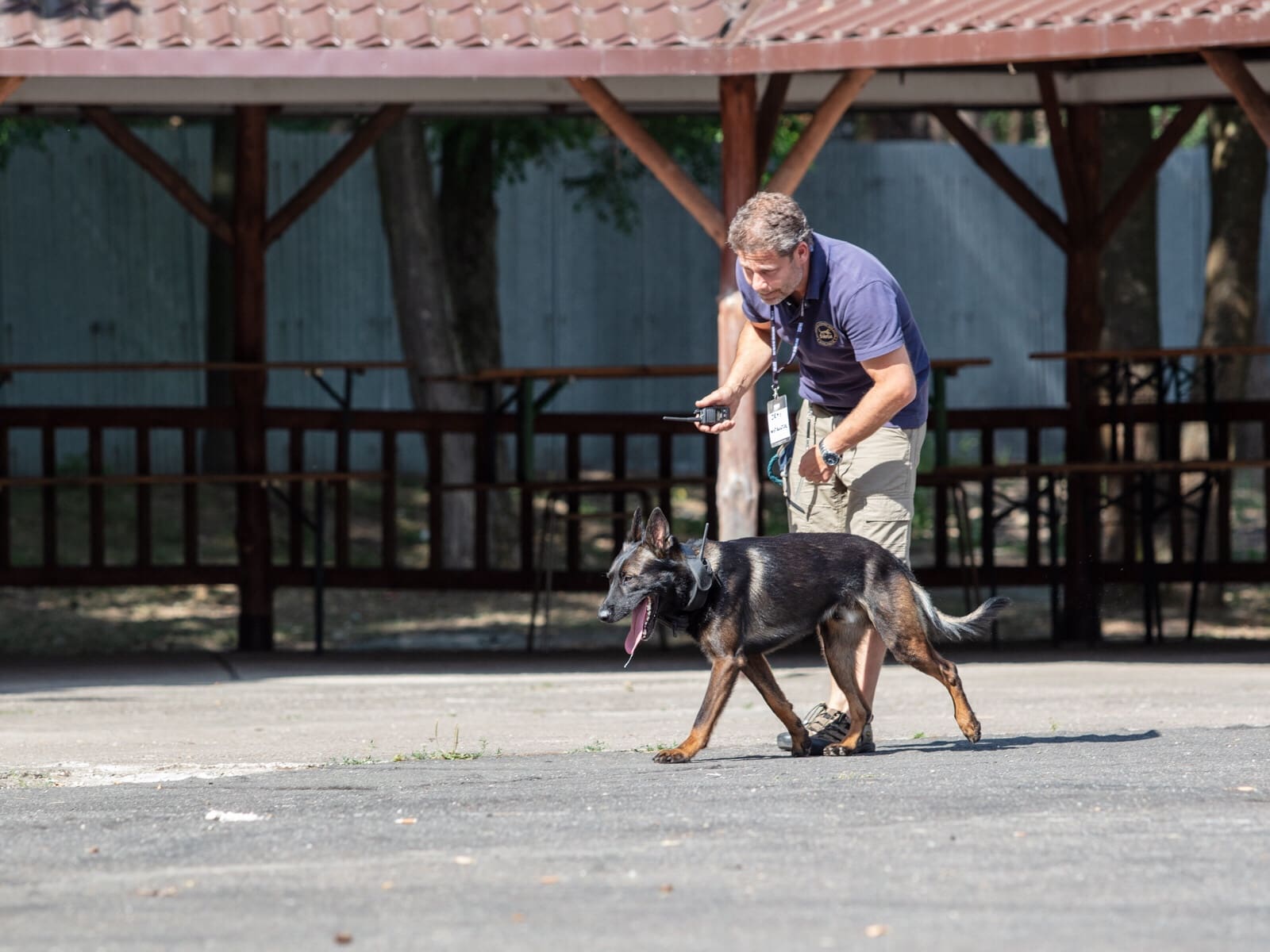 The first Special Operations Forces K9 Conference (SOFK9C) has been held near Warsaw (Poland) in June 2018. The topic of this year's event was "Use of Service Dogs in the Fight Against Modern Terrorism".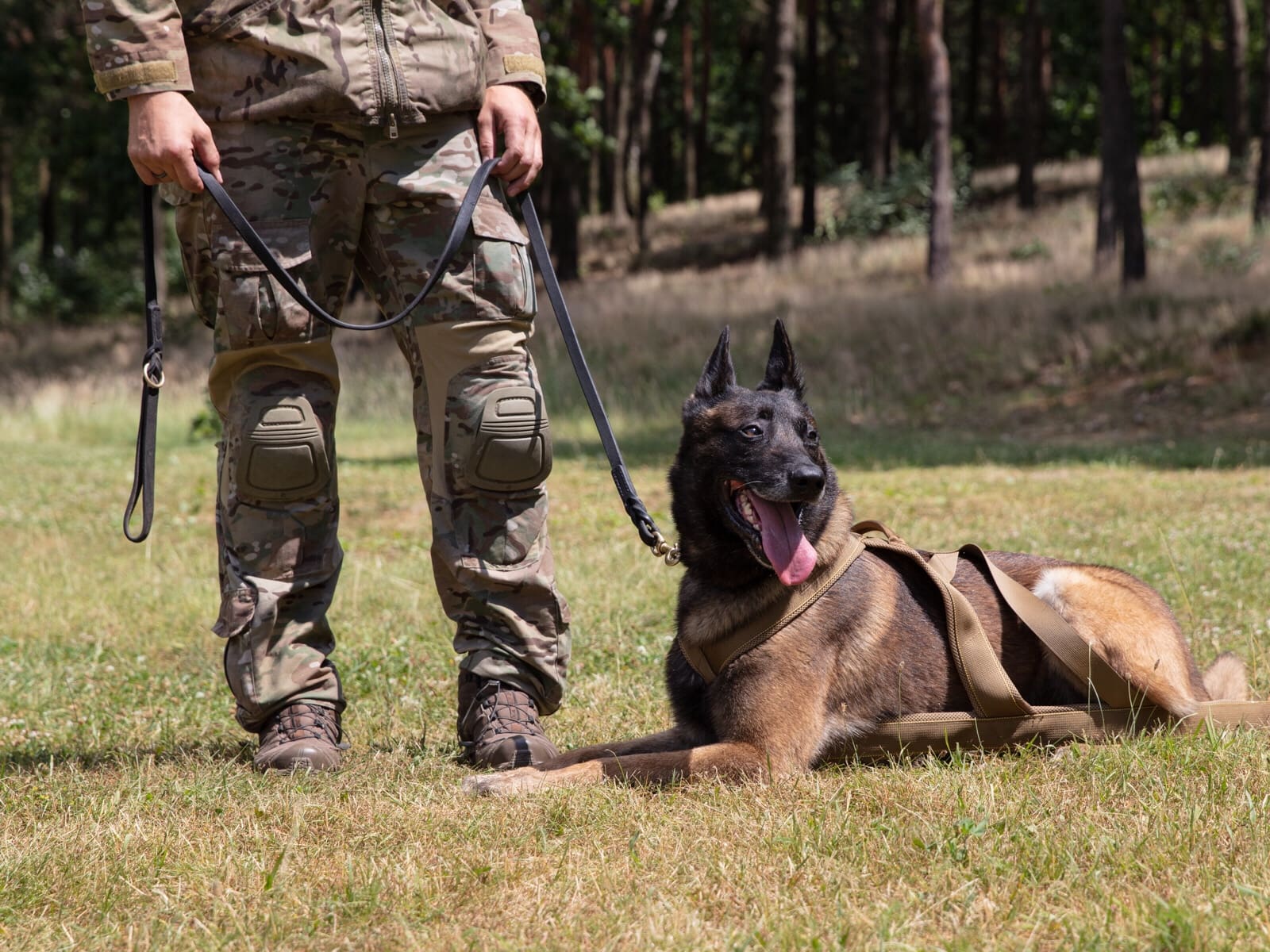 Operators, dog handlers, trainers and canine specialists from USA and all around Europe gathered to share knowledge and their experience. Various K9 techniques and tactics used in special operations are discussed, demonstrated and trained.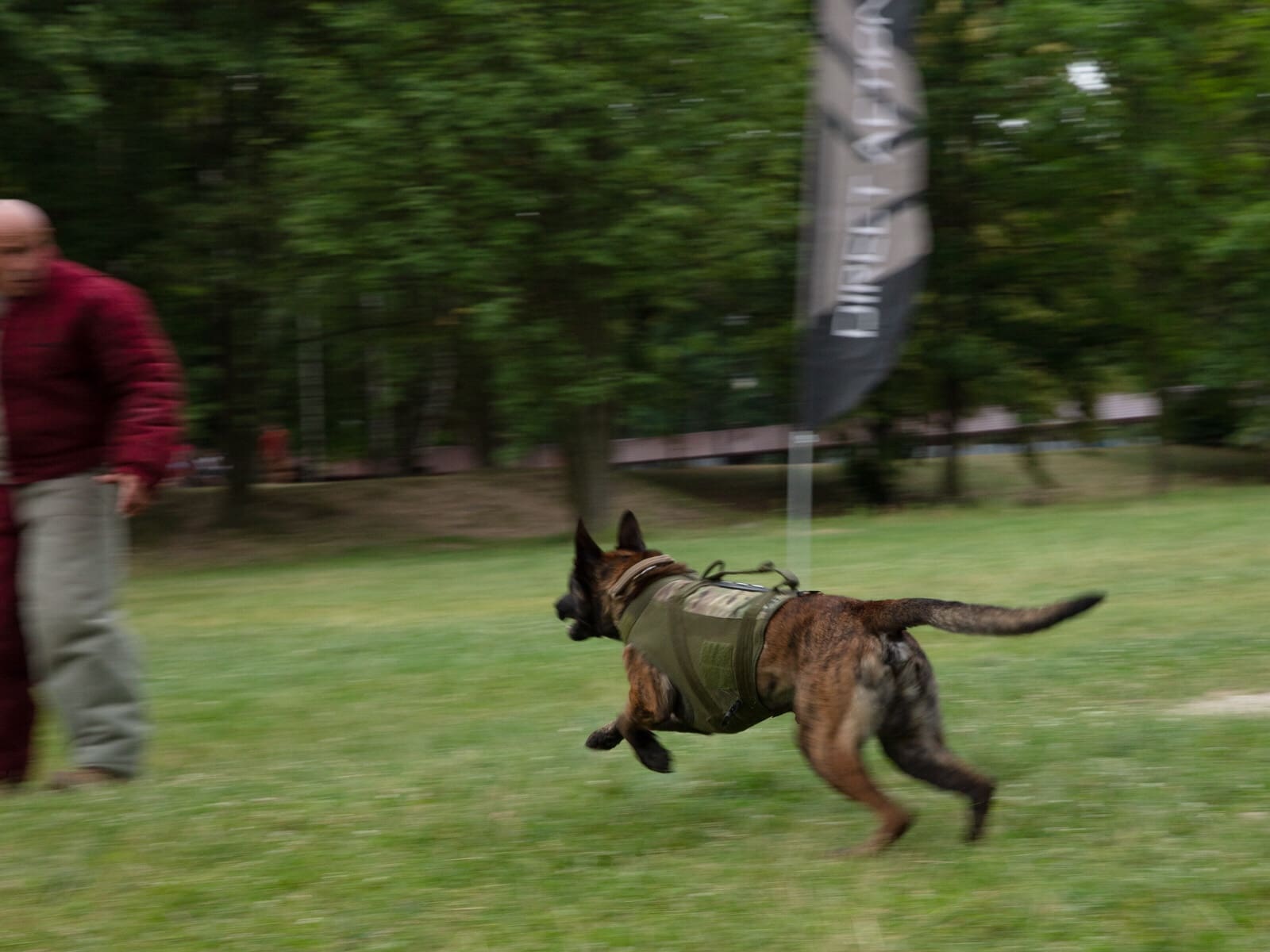 The goal for this event is not only to share knowledge in SOF community but also to build and strenghten relationships between people working on this very special and relatively new subject.
The conference is organised by SOF Project (Poland), Silent Technical (Poland) and Norse K9 (Norway).
The next SOFK9C will be held in 2019.