Redmond, WA (January 15, 2019) – B.E. Meyers & Co., Inc., a designer and manufacturer of Advanced Photonic Solutions, is delivering an additional $14M+ GLARE RECOIL® (JETDS identifier LA-22/U) eye-safe green laser hail and warning systems for the MARCORSYSCOM (Marine Corps Systems Command) Ocular Interrupter System (OIS) Program. The first delivery is scheduled for April 30th, 2019. This $14M+ order follows multiple orders that have been successfully delivered over the last two years as part of a sole source IDIQ contract.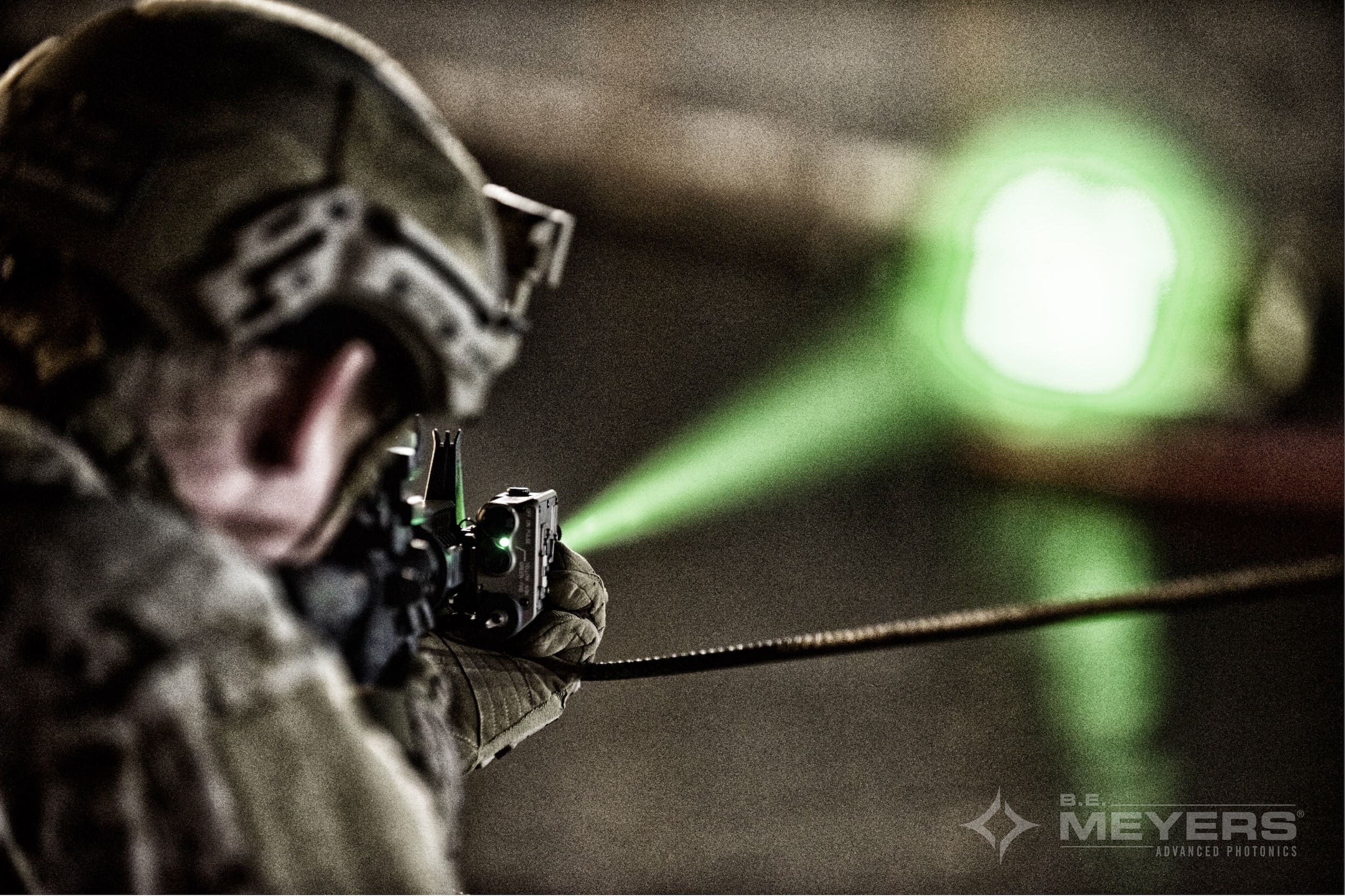 The LA-22/U is the USMC designated variant of the B.E. Meyers & Co. GLARE RECOIL®, the only Class 2M, eye-safe series of Escalation of Force laser dazzlers for hail and warning, with an NOHD of 0 meters. This industry leading NOHD rating is achieved with B.E. Meyers & Co.'s SmartRange™ technology that identifies the range to target and automatically regulates the power to correspond with output that is safe for that distance. If the target moves, the systems self-regulates power on target accordingly. The GLARE RECOIL® can easily envelope both short-range and long-range target areas through the motorized zoom functions. The GLARE RECOIL® technology was recently spotted in use by the U.S. Marine Corps as a long range, subterranean illuminator during training exercises, highlighting the product's versatility and value to end-users.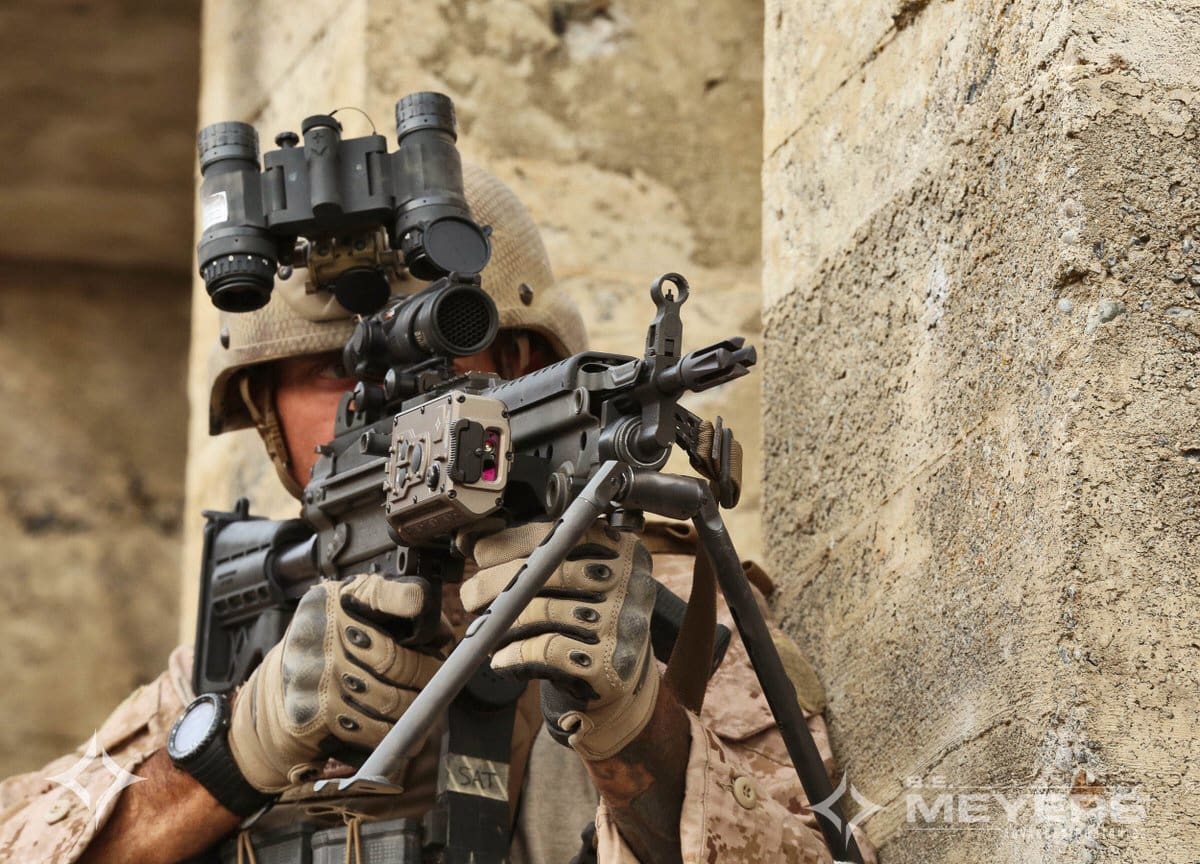 The LA-22/U is available for procurement as NSN 5860-01-657-3893. It is currently in production and being delivered by B.E. Meyers & Co., the sole source provider to MARCORSYSCOM for the $49M IDIQ Ocular Interruption System (OIS) program, contract number M67854-14-D-1040.