Almost two years ago, United States Special Operations Command launched Family of Tactical Headborne Systems (FTHS), the search for Commerical-Off-The-Shelf Special Operations Forces Personal Equipment Advanced Requirements (SPEAR) Ballistic and Non-Ballistic Helmets.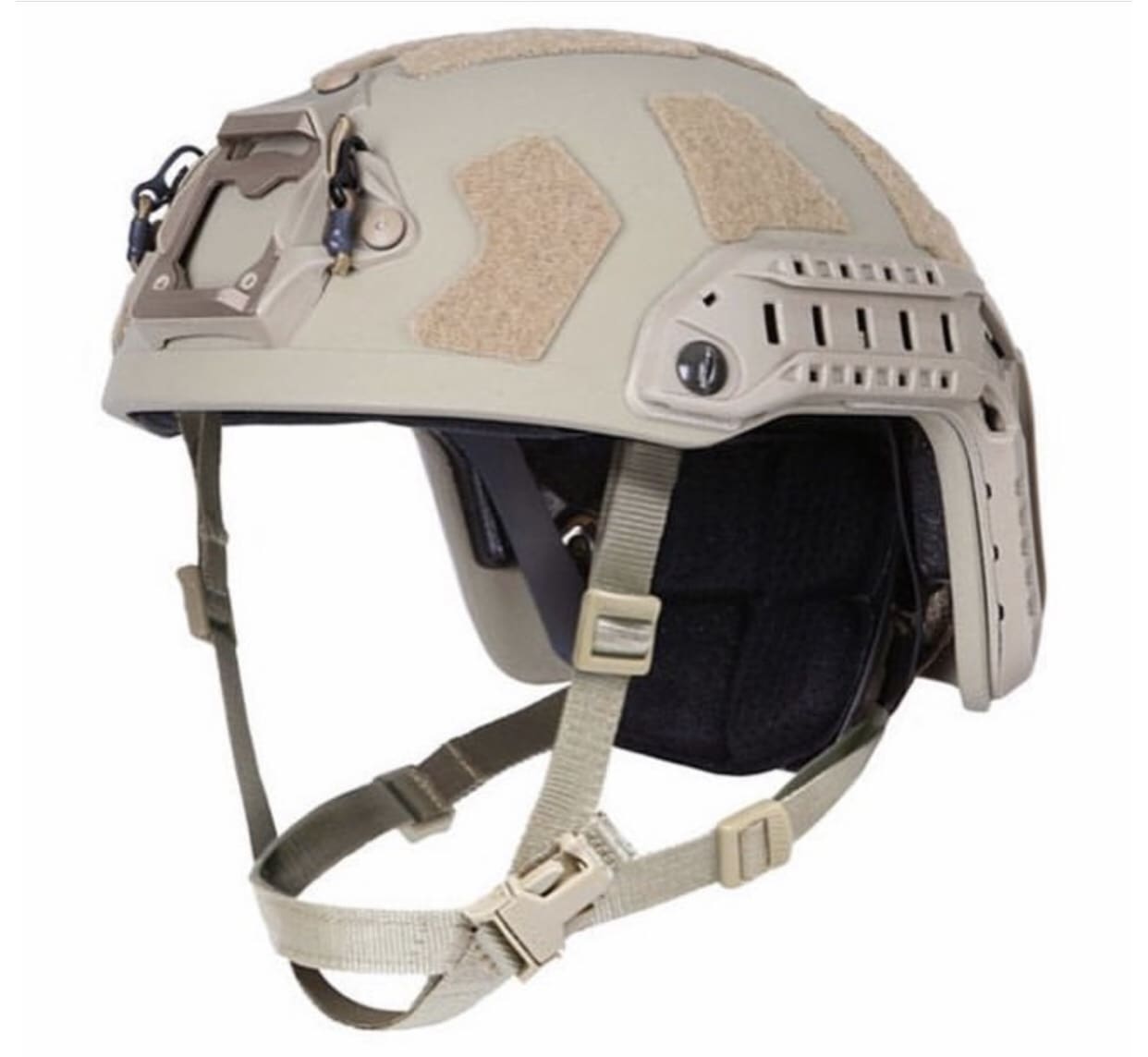 Now, they have announced that they have awarded a $95,000,000 IDIQ contract to Ops-Core parent company Gentex after selecting the FAST SF as the new helmet for special operators.
Gentex Corp., Simpson, Pennsylvania, was awarded a $95,000,000 maximum, indefinite-delivery/indefinite-quantity, firm-fixed-price contract (H92403-19-D-0003) for the purchase of Special Operations Forces Personal Equipment Advance Requirements (SPEAR) family tactical headborne systems in support of U.S. Special Operations Command (USSOCOM). Fiscal 2019 operations and maintenance funds in the amount of $150,000 were obligated at the time of award. The work will be performed in Simpson, Pennsylvania. Work is expected to be completed by April 2024. This contract was awarded through full and open competition with two proposals received. USSOCOM, Tampa, Florida, is the contracting activity.
This signifies a double win for Gentex. Their was recently selected by SOCOM as part of Communications Accessory Suite Land (CASL), the comms component of FTHS.
A limited number of the FAST SF Carbon helmets were also recently purchased by the FBI.