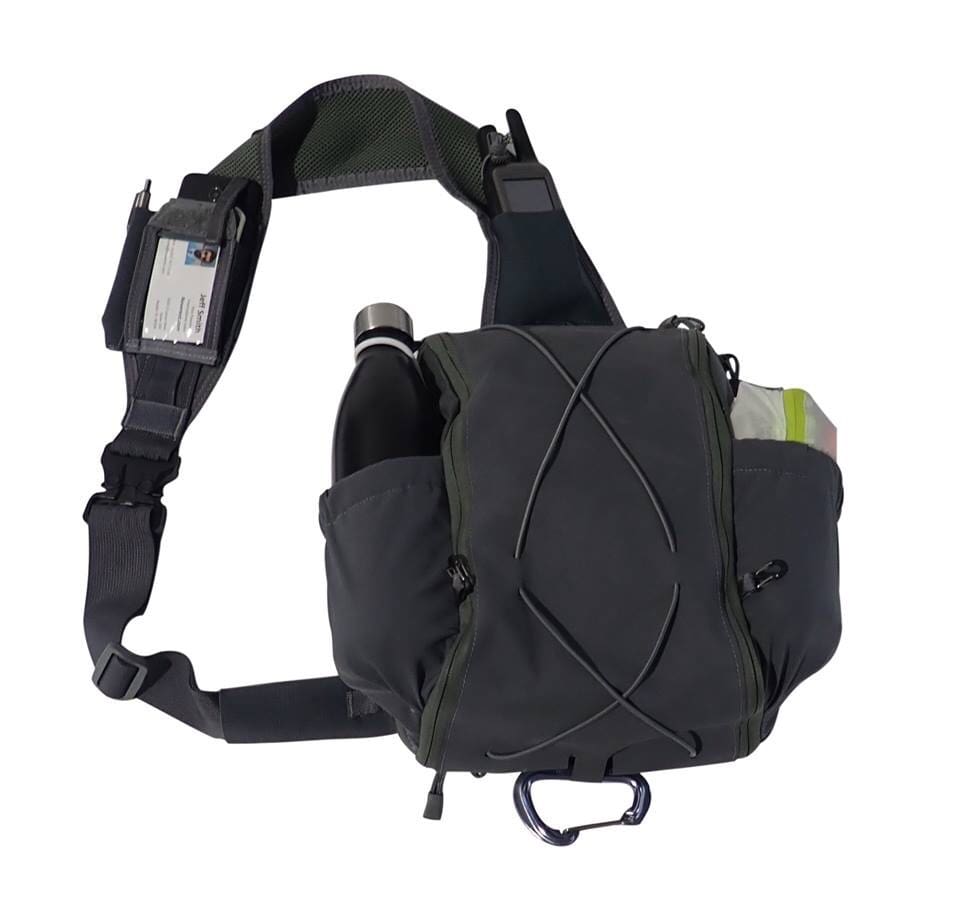 The Advanced Field Sling Bag was developed by a friend of mine for personal use while working initially overseas, and increasingly here at home. He wanted a bag that would keep his most needed equipment right at his fingertips.
His work requires the use of electronics and those often need to be recharged in the field.
Above is a layout of the kit he uses to teach classes.
And in case your interested in the types of electronics he uses, here are a couple of images of something he is currently working on.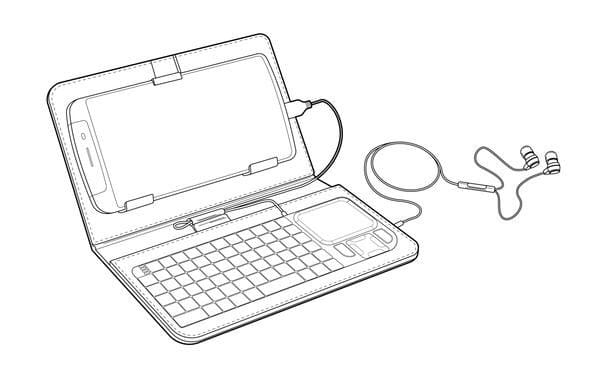 But back to the ASF. Here are some key design points:
• Comfortable to wear for hours, in hot climates.
• Quick access to all your gear, without taking the bag off.
• Adjustable, ambidextrous, and quick-release design.
• Designed to fit power, communications, and sustainment gear.
• Extremely durable and rugged.
• 100% US Materials. 100% US manufactured.
I've had one for awhile and feel blessed anytime Jason honors me by allowing me access to his work. While it's a very specialized piece of kit with a very specific layout, it has already been fielded to several organizations. Learn more at thirdblockgear.com/shop/afs-bag.