Neo-Retro, via Brownells, Inc., Geissele Automatics, LLC, NoDak Spud, Law Tactical LLC, and Magpul Industries Corp.
Thanks to Brownells introducing an AR-180 upper receiver and Nodak offering the Spud NDS-1815 lower receiver, you can build your own AR-180 clone. This one was built by Frank Woods.
Components:
Brownells BRN-180 18.5″ barrel URG
Nodak Spud NDS-1815 lower receiver
LAW Tactical Gen 3-M folding stock adapter
Troy Micro height M4 style BUIS
Tried to get it as close to the AR-180 I could in looks while also taking the newer architecture into account. I already had the stock and it looks damn near close enough to the original AR-180 stock while also being aesthetically in line with the M-LOK rail. The BUIS were chosen because they closest resembled the AR-180 iron sights in both height and appearance (yes, I know they're backwards.)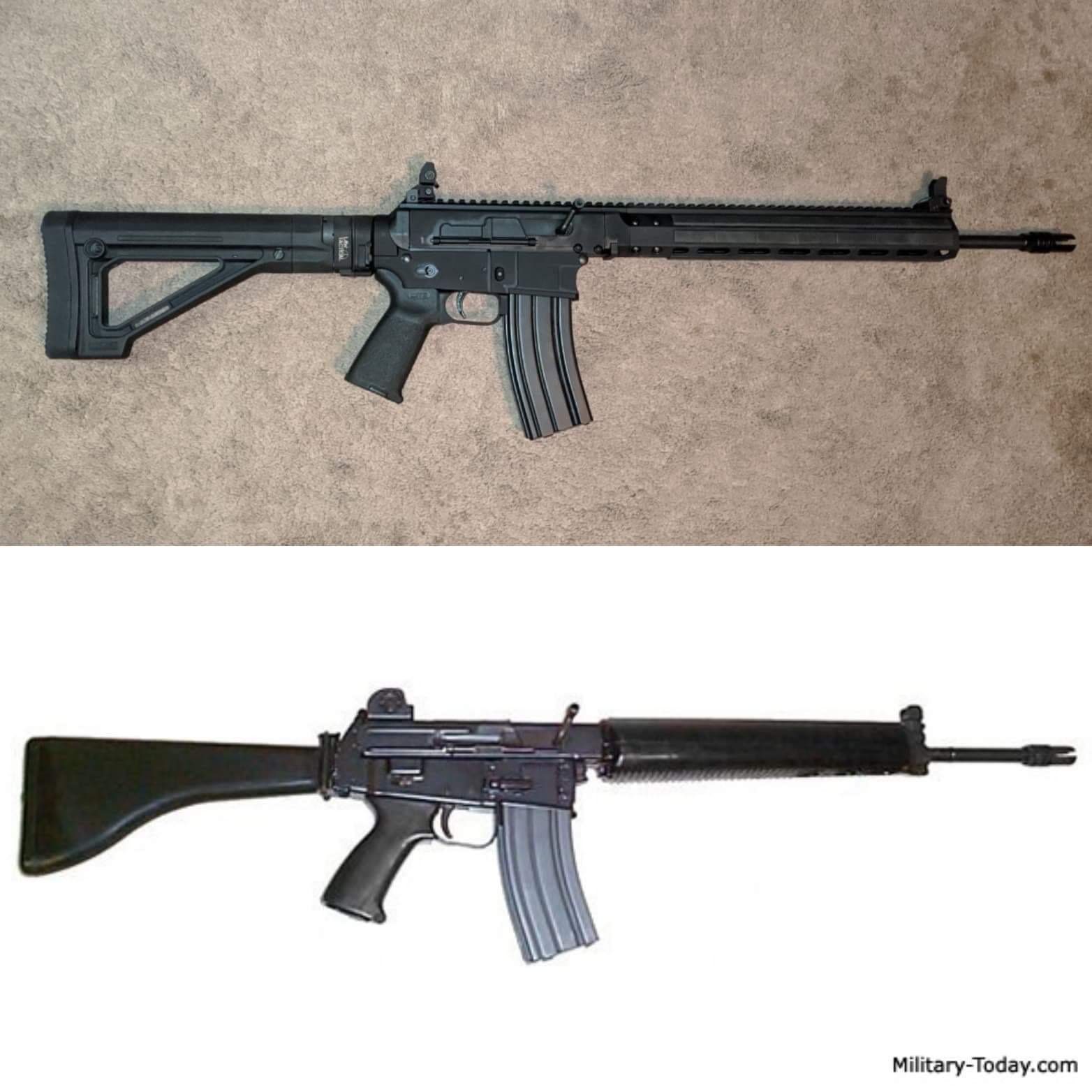 I didn't give it the Tiger Stripe layout treatment because I'm convinced Brownells has an AR-180 style AR15 grip (along the same lines as their AR10 and Retro A1 grips) in the works that they're staying tight lipped about until SHOT. That'll be the finishing touch on this otherwise quick turnaround of a Black Friday project.
-Frank Woods