Aberdeen, North Carolina – July 9, 2020– Quantico Tactical®, the largest North Carolina based federal contractor, is proud to showcase ATAK enabled devices for the dismounted soldier.
Quantico Tactical® has been a longstanding partner with Safran Optics 1. Together these two companies are teaming to offer the latest in Android Tactical Assault Kit, ATAK, enabled devices. ATAK is an app-based technology that identifies and views teammates, targets, and route points. Operators can also see points of interest, such as terrain, topographical elements, and even weather.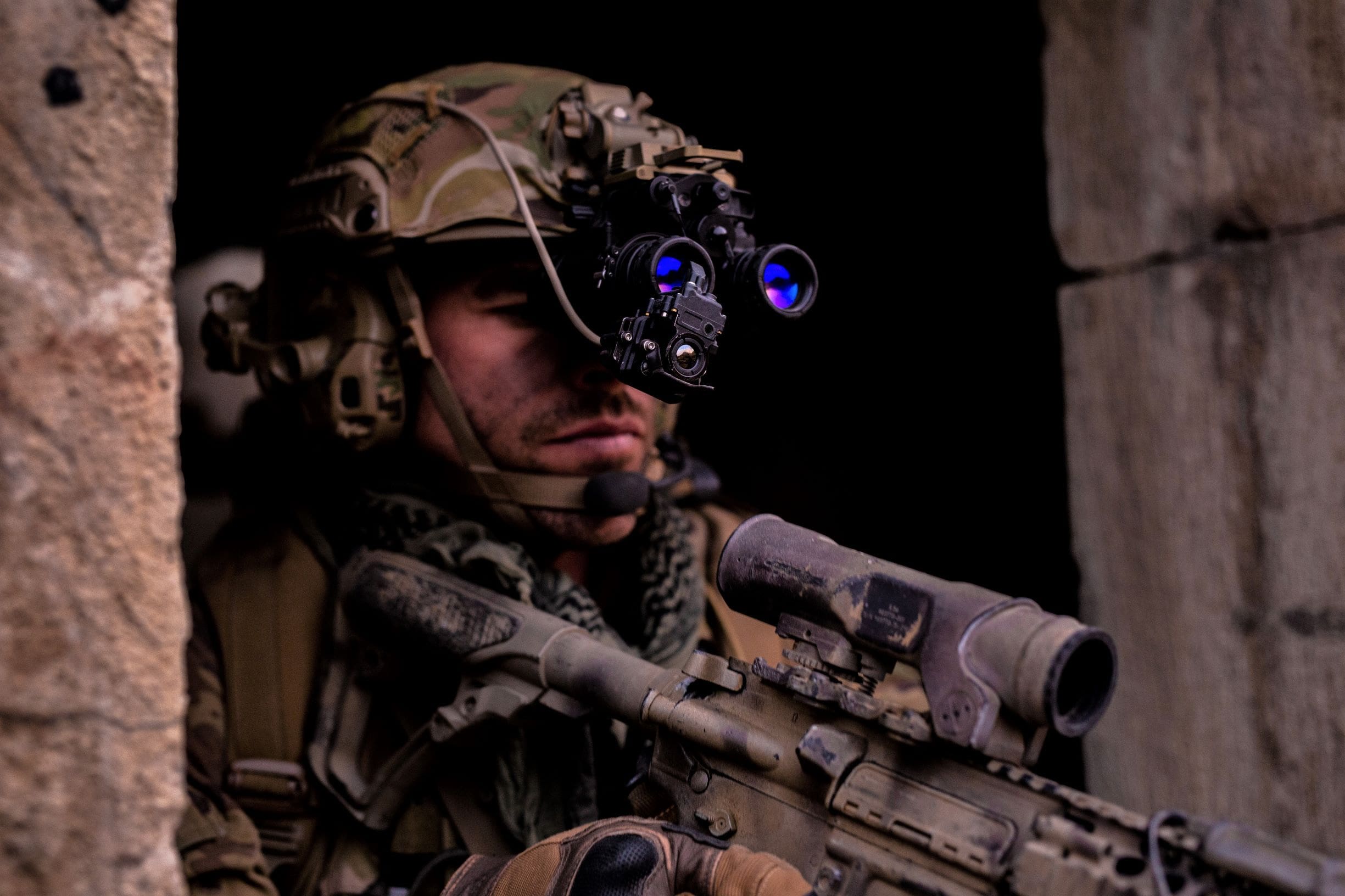 The Optics 1 Enhanced Clip-On Thermal Imager, ECOTI, provides unmatched detection capability and situational awareness by adding a long wave infrared thermal overlay on the user's night vision device, NVD. The ECOTI is a low power consuming thermal sensor that mounts to existing NVD's. The ECOTI has a Heads Up Display, HUD, that provides real-time, geo-referenced navigation information. When combined with an Android device, the NVD becomes a remote display for identifying teammates, targets, and route points.
The Optics 1 Enhanced Clip-On SWIR Imager, ECOSI, is bears the same physical design as the ECOTI, yet provides short-wave infrared, SWIR overlay on to the user's NVD. It helps see out-of-band short-wave infrared items like strobes, markers, beacons, and other devices. The ECOSI also integrates augmented reality through the use of ATAK.
"ATAK is a game-changer for properly relaying information," said Rett Vandenberg, C4ISR Category Manager for Quantico Tactical. "Having the right devices that connect via ATAK can dramatically change the battlefield."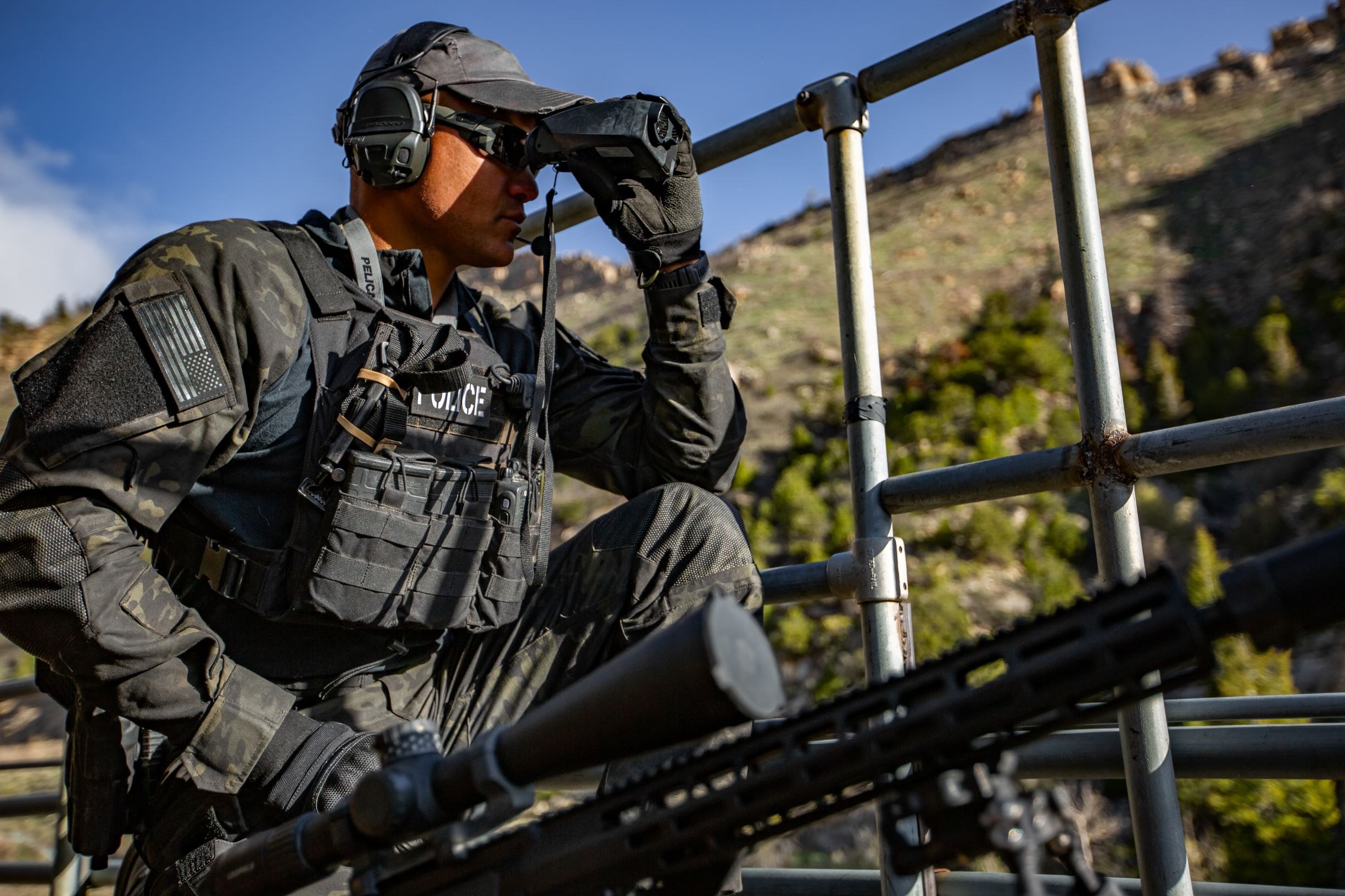 The Pocket Laser Rangefinder, PLRF25C, is a reconnaissance, surveillance, and targeting device, also by Optics 1 that provides accurate distance and angle measurement. The PLRF25C is a small, lightweight, and ruggedized laser rangefinder that connects via Bluetooth® to wirelessly transmit distance, azimuth, inclination, horizontal distance and vertical distance to a target. The ATAK unit will automatically populate the target location information on the ATAK map.