TenCate Advanced Armor is pleased to announce the award of a four-year contract framework for the delivery of the U.S. Navy Maritime Buoyant Plate body armor. Valued in excess of $15M, TenCate Advanced Armor will provide a new generation of body armor to U.S. Navy developed to comply with a demanding specification for performance. The Maritime Buoyant Plate will be manufactured at TenCate Advanced Armor's facilities in Hebron, OH.
On June 24, 2020, the Naval Sea Systems Command's (NAVSEA) awarded TenCate contract N61331-20-D-0011, as an ID/IQ (Indefinite Delivery / Indefinite Quantity) to provide Maritime Buoyant Body Armor (MBP), both in torso and side configurations. This award complements other recently awarded body armor contracts by Army Contracting Command (ACC) for high performance, lightweight body armor, such as SPS-VTP side and torso plates.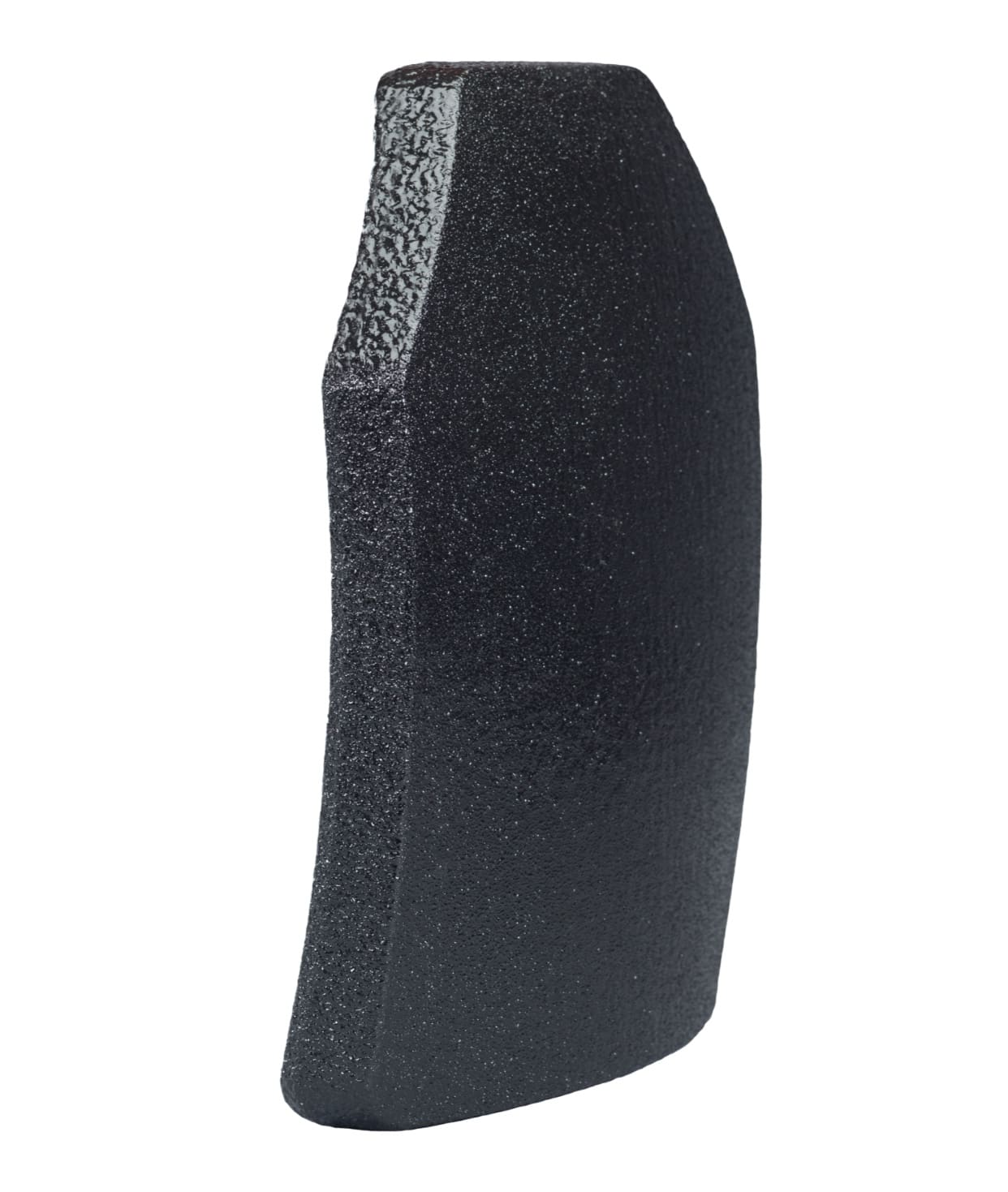 This is a similar plate to the one selected.
The TenCate Technical Center USA (TTC-US) developed the design for the MBP by leveraging prior Internally funded Research and Development (IR&D) efforts, which optimized the construction of high performance raw materials, and, through specialized consolidation and manufacture, met all the requirements of NQ/PQ 16-04, entitled Body Armor, Maritime Buoyant Plate (MBP), such as weight, thickness, and ballistic performance requirements.
The President of TenCate Advanced Armor USA, Col. (ret.) Andy Mills, stated: "I am extremely satisfied with the confident and effective response by TenCate Advanced Armor to the U.S. Navy's strict requirements for a new generation of body armor. The contract underlines TenCate Advanced Armor's position as a key partner in high-performance personal protection equipment for the U.S. Department of Defense and for allied nations."
The maximum contract value is $15,335,930.81, with First Article Test (FAT) plates due within 120 days of the award.
TenCate Advanced Armor USA, Inc. is a major provider of personal protection solutions for police departments, federal agencies, and large multi-year government programs. With years of experience in body armor development and manufacturing, TenCate Advanced Armor USA, Inc. provides a diverse portfolio of stand-alone (SA) and in-conjunction (IC) plates with special capabilities to meet the needs of US and allied warfighters and law enforcement officers.