Aberdeen, North Carolina – July 16, 2020 – Quantico Tactical®, the largest North Carolina based federal contractor, is proud to announce STALKER from Safran Optics 1.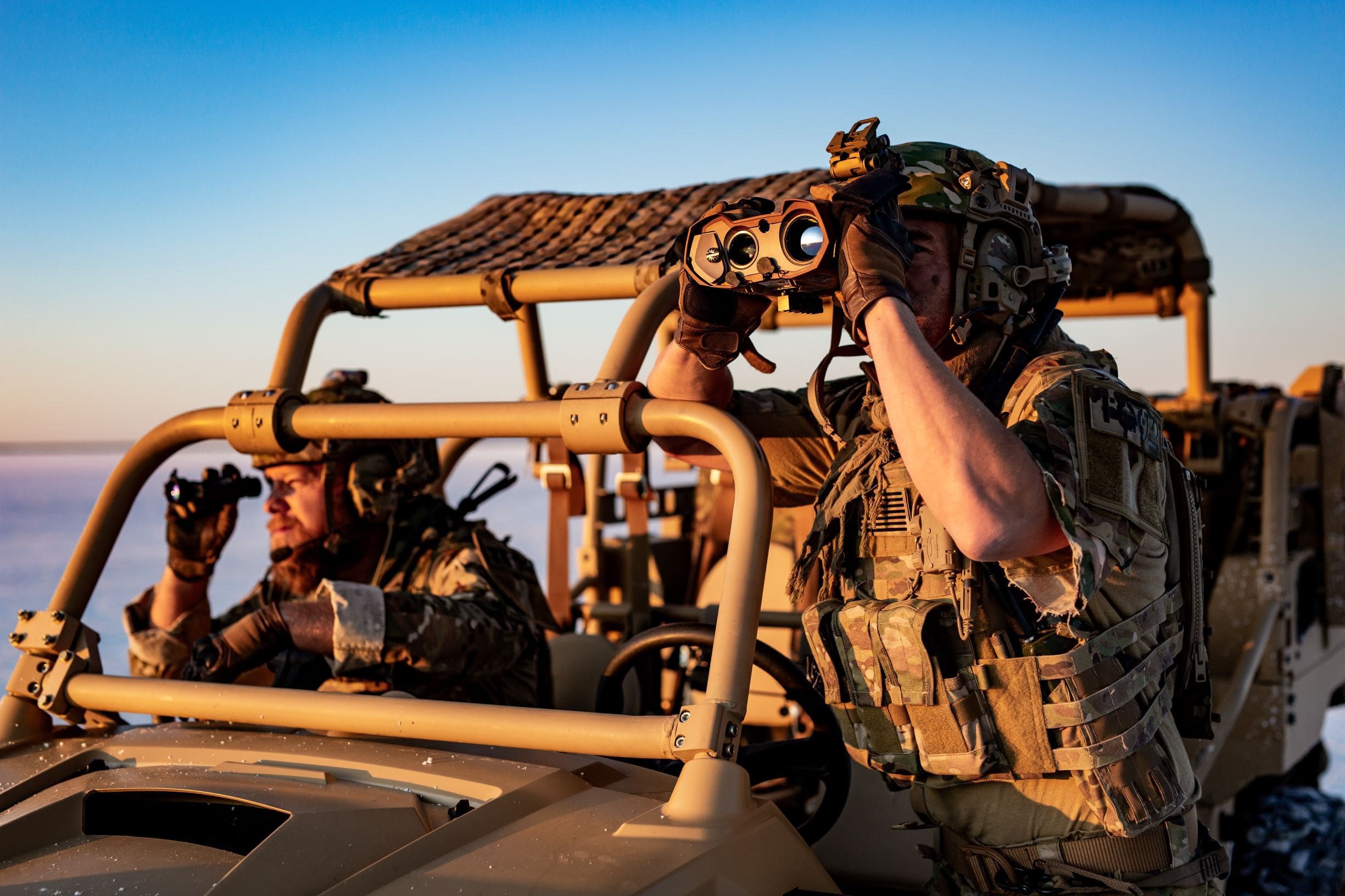 The STALKER from Optics 1 is a lightweight, handheld, day/night target acquisition, surveillance, and reconnaissance device capable of locating targets even in the most adverse conditions. It uses a Class 1 eye-safe laser and can range over 5,000m in harsh conditions, with a maximum range of 10,000m in good conditions. The system utilizes a low power consuming digital magnetic compass to determine azimuth and inclination. Customers may also be familiar with the Optics 1 MOSKITO TI, a similar device, only the STALKER has an integrated SAASM (Selective Availability Anti-Spoofing Module) GPS.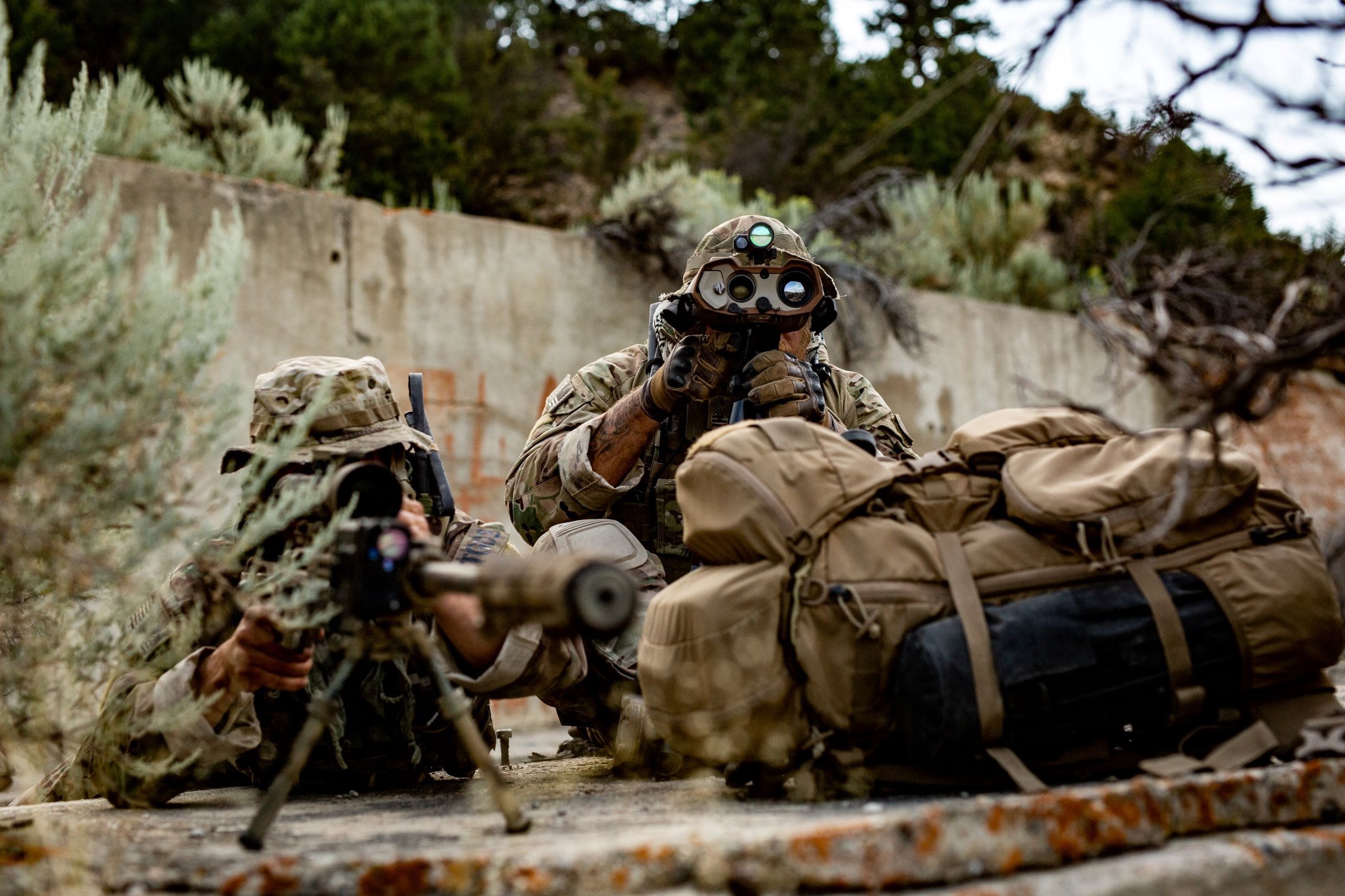 "The STALKER is a great tool for reconnaissance, surveillance, and targeting," said Sam Lerman, Vice President of Sales & Marketing. "This is a resource for dismounted soldiers to quickly and accurately locate and relay positions of interest to supporting forces."
The Stalker has multiple interfaces, including RS-232 and USB for data exchange. The system utilizes three observation modes: Direct View Day Optics, Low Light CMOS Optics, and LWIR Thermal Imager.