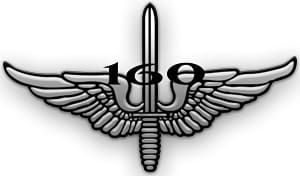 The 160th Special Operations Aviation Regiment is the primary rotary-wing support to Department of Defense Special Operations Forces and offers opportunities for Officer, Warrant Officer, and Enlisted Army personnel in a wide variety of Military Occupational Specialities, not just CMF 15.
There is an application process to become a Nightstalker, with assessment, selection and training requirements.
Visit the 160th SOAR Recruiting Team for more info.