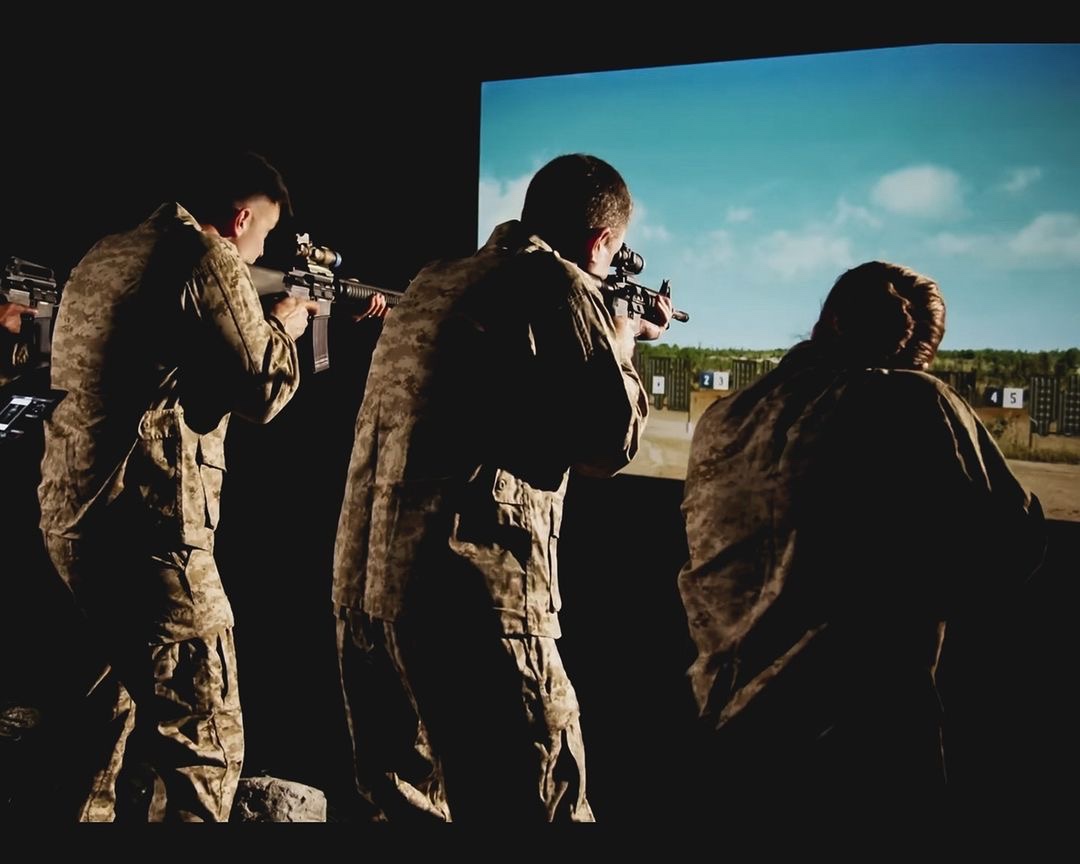 InVeris Training Solutions' BlueFire wireless weapons provide realism by maintaining form, fit, and function. Weapon recoil and cycling is achieved with a rechargeable magazine of compressed gas. Additionally, the weapons utilize wireless Bluetooth technology to communicate with the system, allowing the same control as FATS legacy tethered weapons but with full range of motion.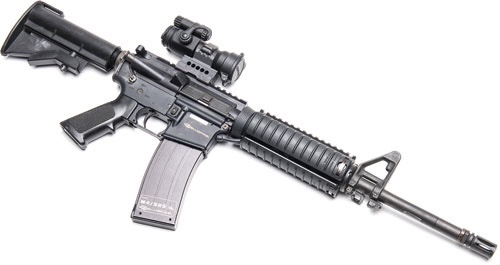 There are over 300 versions of BlueFire weapons available, including Glock 17, Glock 17 Gen4, Glock 19, Sig P226, Sig P229, Beretta M9, S&W M&P 9 and 40, H&K G36E, M4, M16A2/A4 and SRS Rifle (M16 type) simulators. There are also taser and OC trainers.
BlueFire training systems are available for units and agencies through Atlantic Diving Supply.