This week's Friday Focus is taking a look at the FirstSpear Two-Point Quick Release Sling. ?
• Quick release buckles
• Rapid adjustment
• Oversized padding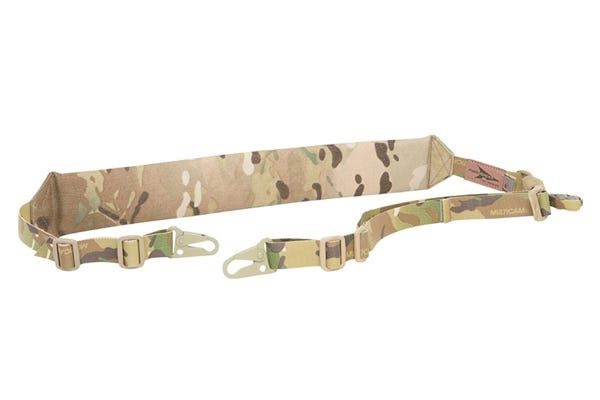 The Two-Point Quick Release Sling is the ideal accessory for any rifle. It is able to adjust rapidly and comes with oversized padding for added comfort. The quick release buckles are a reliable proven system which allows the wearer to breakout of the sling, if needed. Perfect for light or heavy weapons.
Available in coyote, multicam, black and ranger green.
For more information about FirstSpear slings, check out www.first-spear.com/two-point-quick-release-sling.