Summer is right around the corner and the FirstSpear Pub Shorts should be at the top of your list. They are they 100% American made, the new material debuted last year and we now have in a new color wave. These shorts are exceptionally light and breathable. They are perfect for a day on the golf course, out and around town or heading to the pub.
"I was a little hesitant to order these because of the cost, but I'm glad I did. Totally worth it! Fit was right on target with my waist size. The adjustable waistband is a nice touch when carrying a IWB holster, allows for enough give and doesn't feel like my shorts are busting at the seams. The performance blend material dries quickly and is comfortable to the touch. Not to mention they're USA Made. From the gym, to the range, to a night out these will definitely be my go to pair from now on." — Online Review
The inseam is cut at 8.5"and features an integrated elastic waist band for all day comfort, redesigned pockets, and reinforced belt loops.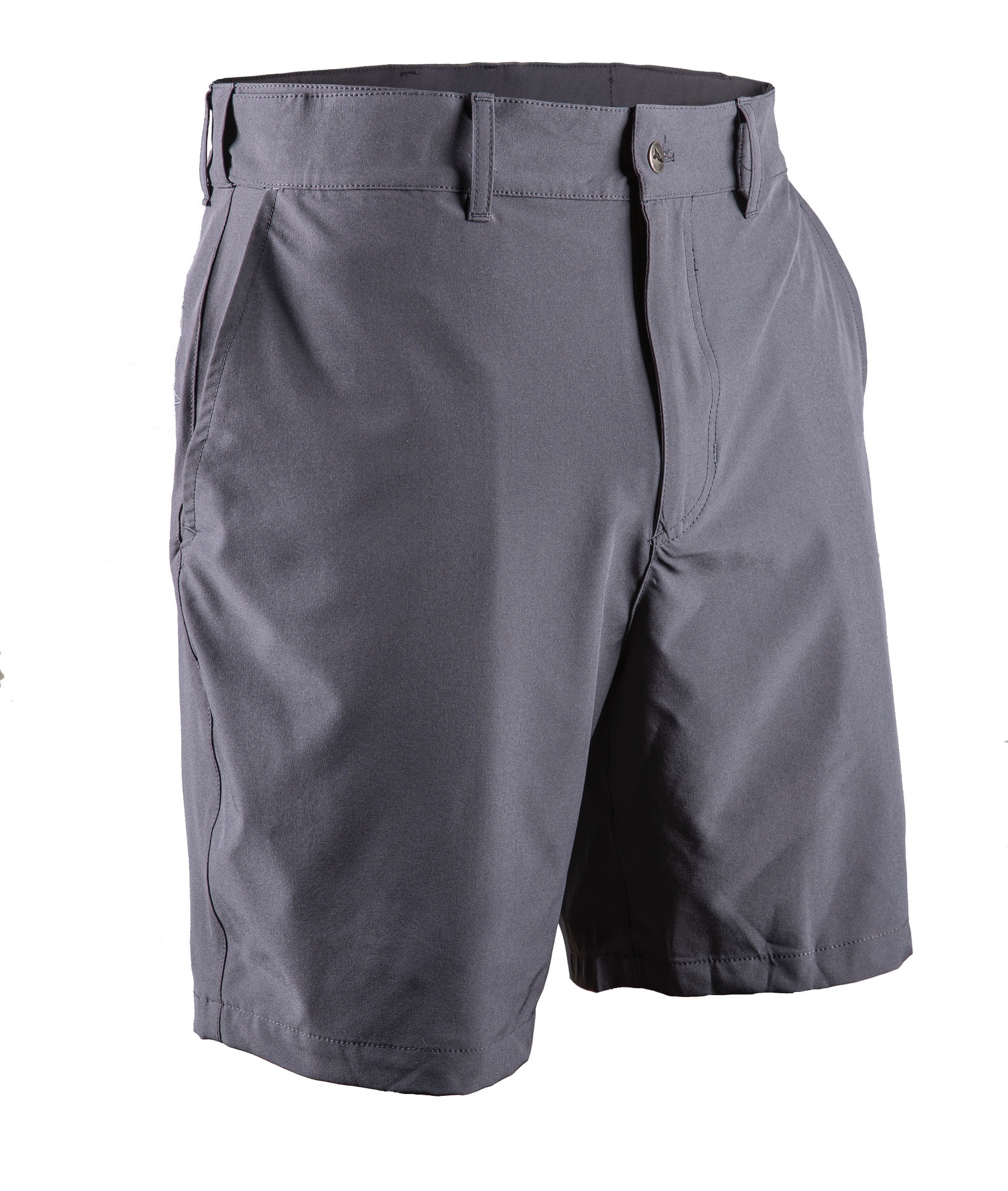 Available now in black, charcoal and tan in sizes 28 – 44.
For more information, check out www.first-spear.com/pub-shorts .