Granted, I saw a lot of cool things at Enforce Tac and IWA, but this is one of the most surprising, and most welcome. In what is an obvious evolution of Carinthia's successful line of outdoor and tactical clothing.
May I introduce Carinthia Combat Clothing. Carinthia told me that the uniforms were developed in cooperation with special operations forces and have already seen operational use. The line consists of four pieces:
Carinthia Combat Shirt -> CCS
Carinthia Combat Trousers -> CCT
Carinthia Combat Jacket-> CCJ
Carinthia Combat Hood-> CCH
Manufactured from fast drying material, they will also be offered in flame retardant and/or equipped with vector protection. There are slots for both elbow and knee pads which will accept many currently available as well Carinthia's new pads developed in conjunction with Komperdell.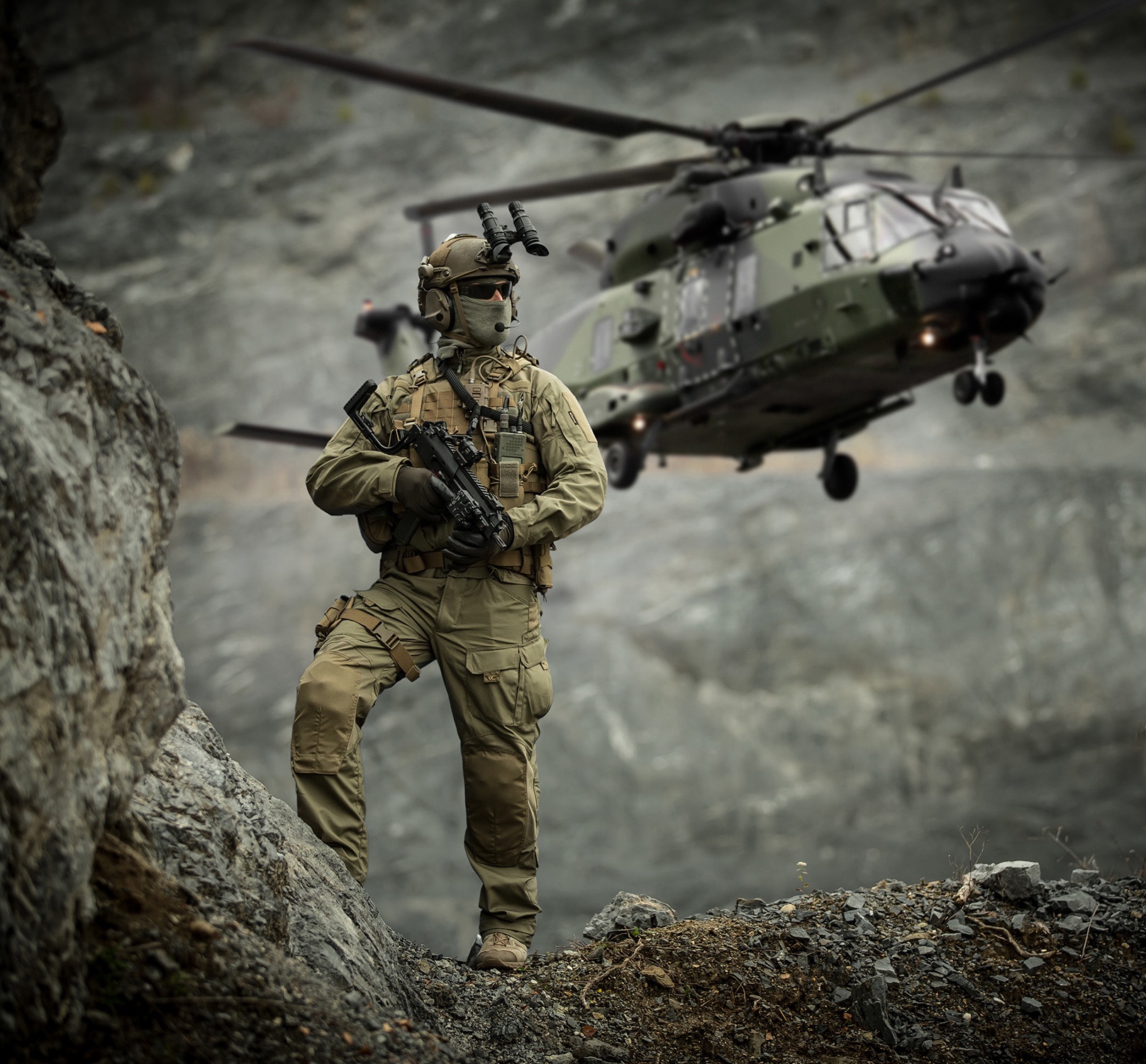 They will be offered in three colors: MultiCam Pattern, 5 color Flecktarn, and Olive Green.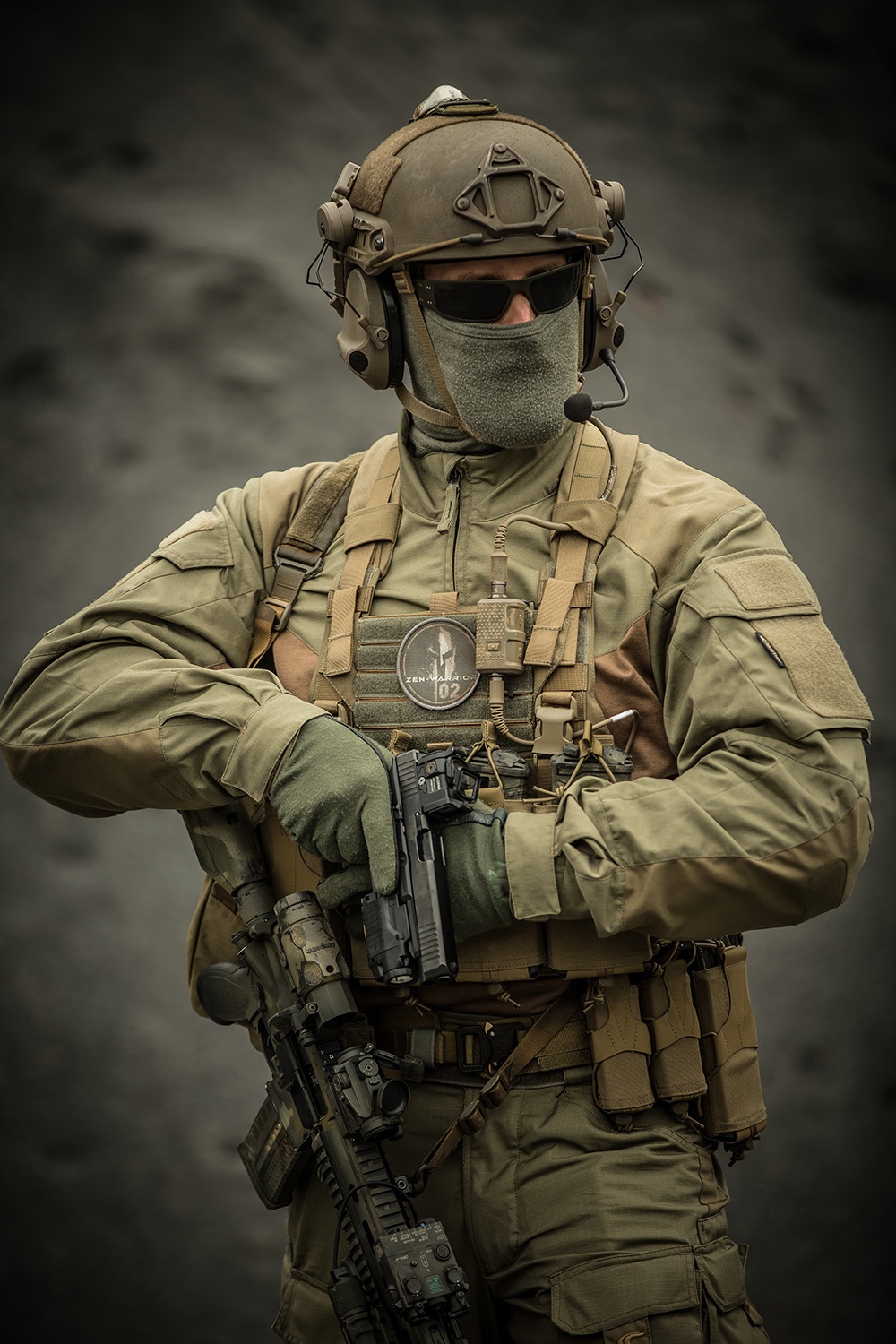 Coming autumn/winter 2022 from www.carinthia.eu.