If you were scratching your head when Patagonia sold off its military contract sewing division named Forgeline Solutions earlier this year, then this latest move by founder Yvon Chouinard will help connect some dots.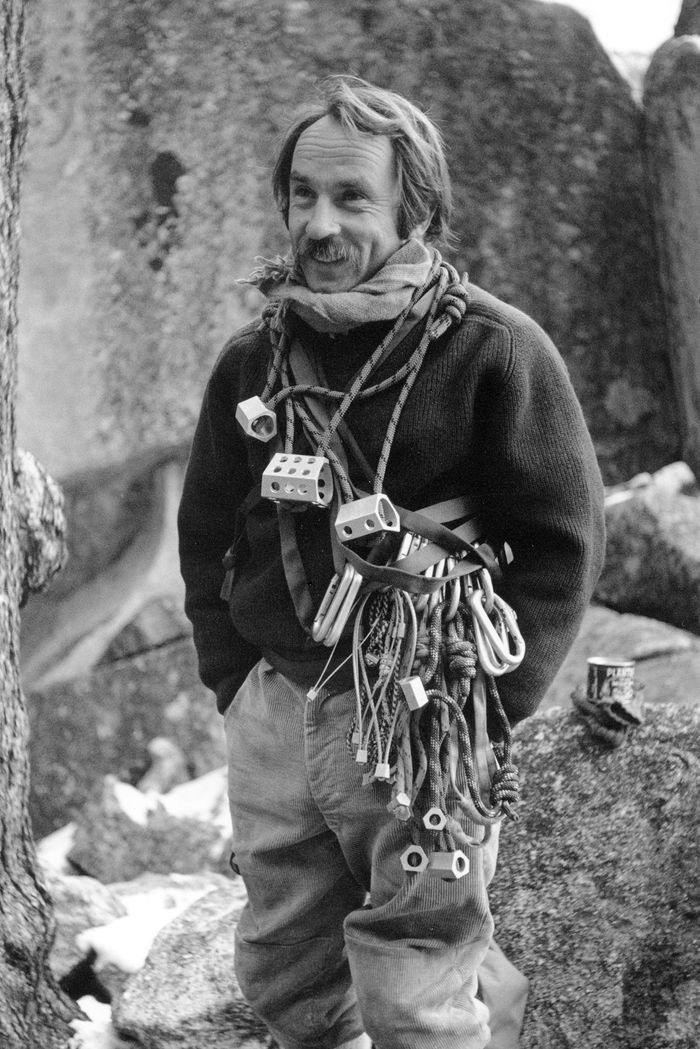 Billionaire Chouinard has given up the whole kit and caboodle, announcing that Patagonia is restructuring and will be managed by two new entities. The first is Patagonia Purpose Trust, which will own all of Patagonia's voting stock. The second is Holdfast Collective, a nonprofit which oversees Patagonia's environmental activism. 100% of any profit not reinvested in the business will be turned over to Holdfast Collective, a sum expected to exceed $100 million annually. Holdfast Collective is a 501(c)(4) charity which is allowed to make donations to political causes.
In an online post entitled, "Earth is now our only sharholder" Chouinard spells out his reasoning.
As much as things are changing, much will also remain the same. Patagonia will remain in Ventura, California, CEO Ryan Gellert gets to keep his job and the Chouinard family will remain on the board as well as heavily involved in the charity. In fact, Chouinard along his wife Malinda, and two children, Claire and Fletche had to donate their company shares to Patagonia Purpose Trust.
Something very interesting was pointed out to me about this move. As much as Chouinard has heralded left wing causes over the years, he never offered an employee stock option. If he had, this whole thing would have been impossible.
Photo by Tom Frost