Some of you may know Tom Greer personally, but many will know him from his nom de plum, Dalton Fury.
Tom Greer has done a lot to make our lives better.
He protected us, spending his youth in the Army, tackling some of the most challenging assignments available. Then, he informed us, telling the story of the hunt for Bin Ladin when no one else would. Later still, he entertained us, authoring a popular series of novels featuring a former special operator.
Now is our chance to give back.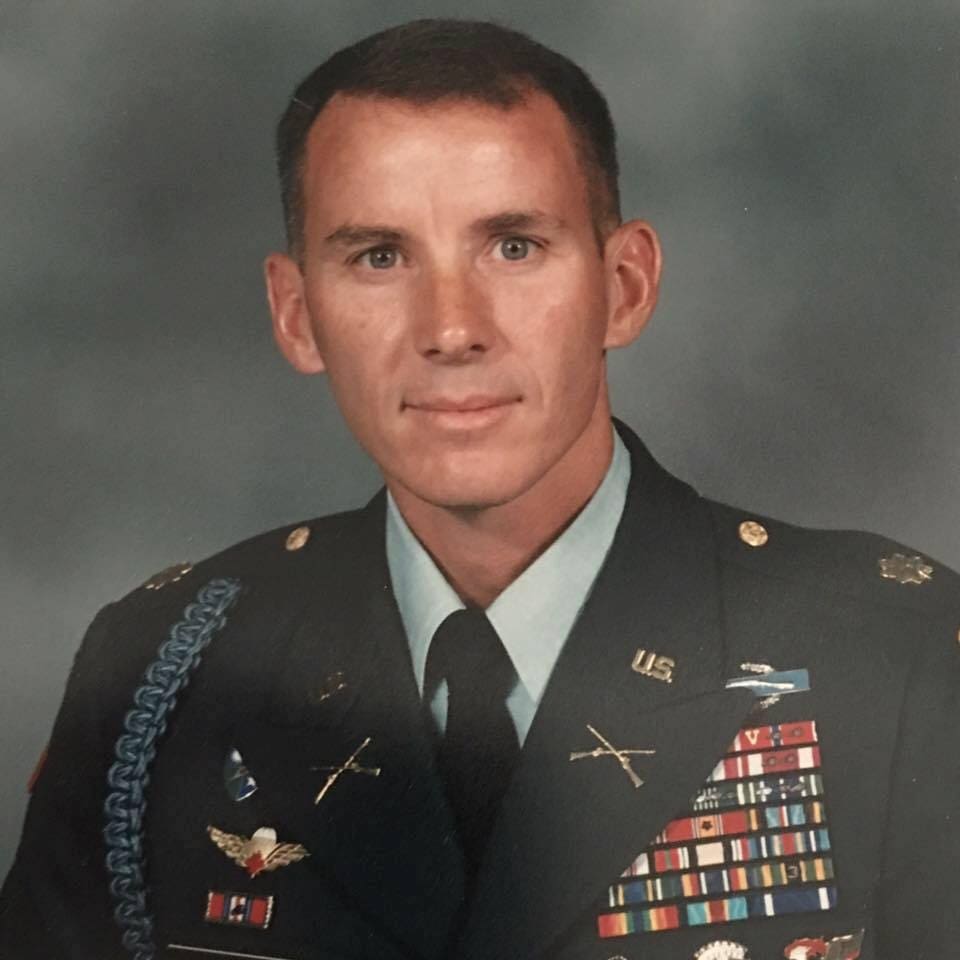 You see, Tom has been diagnosed with terminal pancreatic cancer and unfortunately, there's really not a lot to say about that.
However, Tom's family has created a Facebook page for him, as he deals with his illness. Please go and like it and do whatever it is you do, whether it's praying or sending out positive vibes, think about Tom Greer. Please let him know how much you appreciate everything he's done for us.
www.facebook.com/Pray-For-Tom-1811259205784426