For 15 years, Hydrapak has provided hydration systems to popular brands such as LBT, tactical tailor, MMI, TacProGear, and many more. The unique construction of their bladders allows them to be turned inside-out, to facilitate easier cleaning.

Recently, they've came out with a line of collapsible canteens in two models: the Stash and Softflask.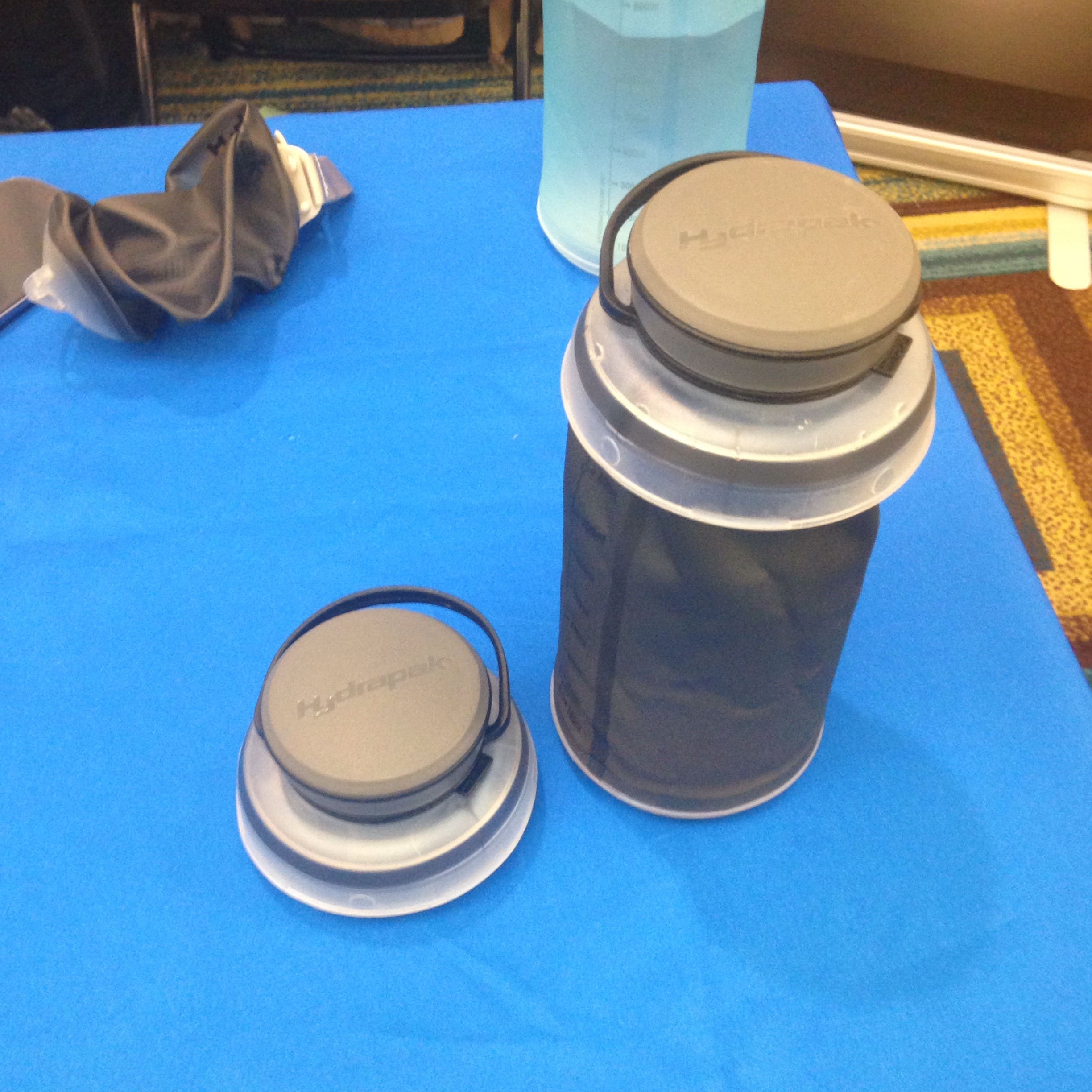 The Stash comes in 3/4 liter and 1 liter sizes. It's collapsible design offers the advantage of a reduced footprint over traditional canteens systems, which maintain the same volume either empty or full.

Here's a photo of a willing volunteer placing his full weight on a 3/4 Stash bottle.

The Softflask comes in 1/2 liter and 3/4 liter sizes.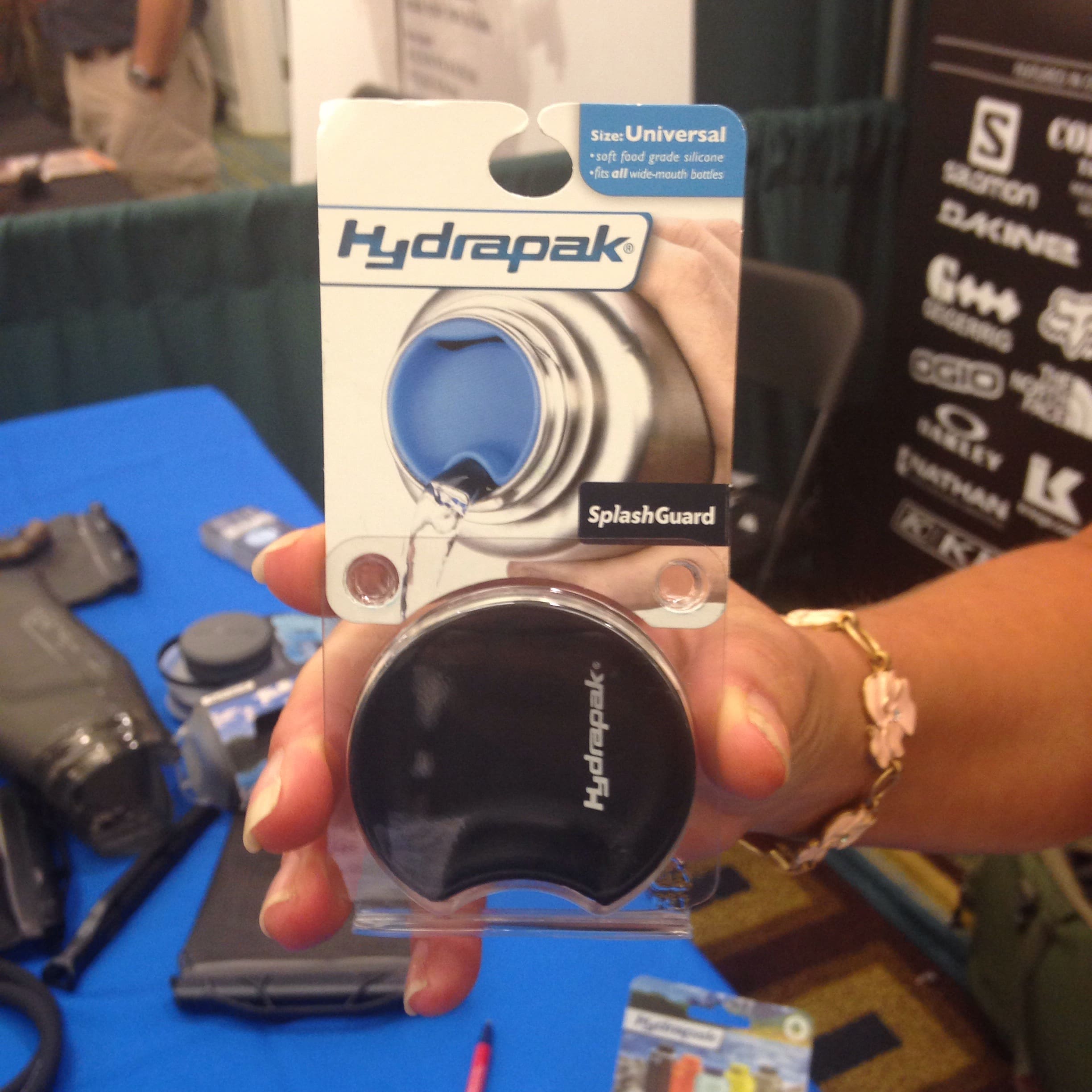 The SplashGuard is a new product which inserts into wide mouth bottles, concentrating flow and protecting from splashback.

Hydrapak's line of collapsible canteens are currently available at all base exchanges. However, as a special offer to SSD readers, now through June 15th take advantage of a special 50% off discount through the Hydrapak online store – use coupon code TACTICALUSER2015! to apply the discount.