During last week's Warrior West we were introduced to Klim Tactical and their new Vigilant FR motorcyclist suit. In this short video, Peter Jensen offers a short introduction to the brand.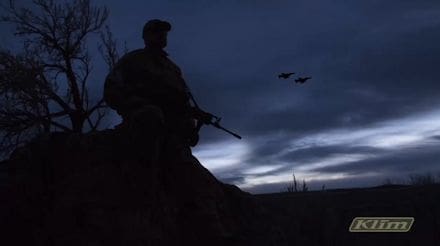 (Click on image to view video)
There was a lot of new kit at Warrior West but this is certainly something that stuck out.