"Drones" continue to be a hot topic and an area of ever growing adoption by military and law enforcement organizations. However, keeping UAV / UAS batteries charged and flying during demanding operational tempos and/or in remote locations presents significant challenges. UAS operators needed a way to be able to take advantage of any accessible source of power; such as solar cells, car batteries, vehicle power outlets, or single-use batteries.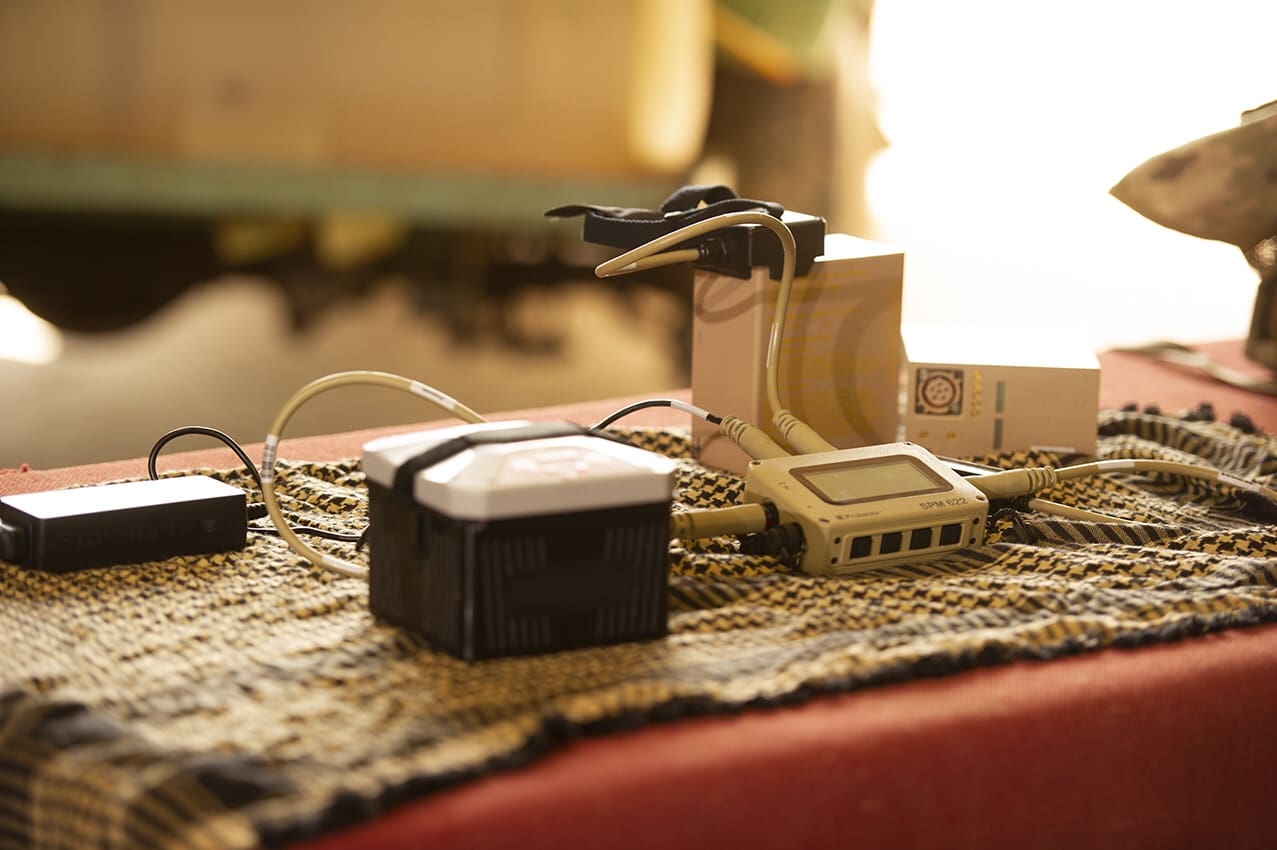 The SkyRanger R60 from Aeryon Defense is the standard-setting Group 1 VTOL sUAS for real-time, secure, aerial intelligence across a wide range of mission-critical applications for professional end-users. R60s are currently deployed with over 20 militaries worldwide, and in use with public safety and industrial operators in over 30 countries.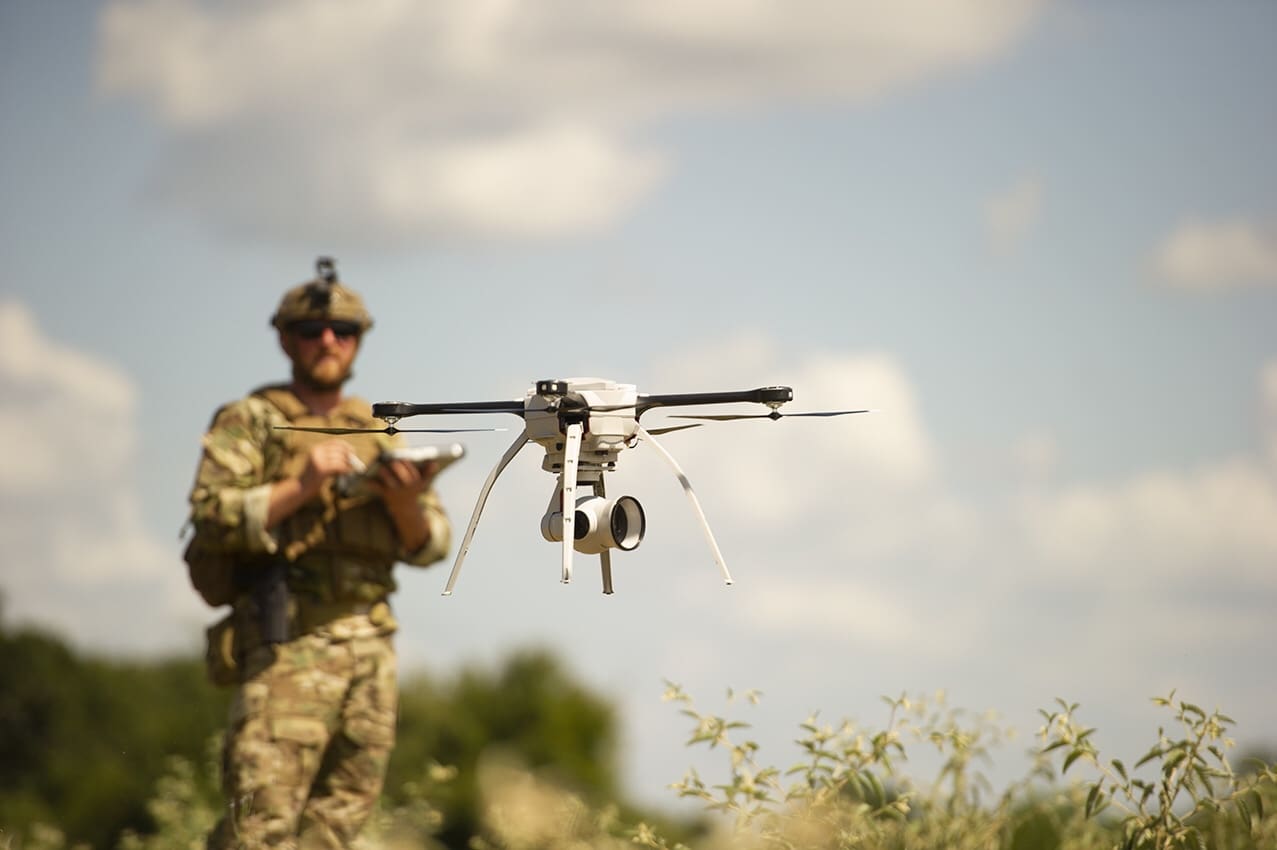 Working closely with Aeryon, we developed lightweight, high-performing adapters that enable an operator to rapidly charge SkyRanger R60 batteries in the field using the SPM-622 (Squad Power Manager), or ABC-812 (Adaptive Battery Charger). And thanks to our bi-directional, plug-and-play technology, R60 batteries can also be used as a rechargeable power source for other electronic equipment – helping to improve energy flexibility while also reducing a unit's battery burden.
For further information about our UAV and UGV field charging solutions, visit www.PTXnomad.com or contact the [email protected].