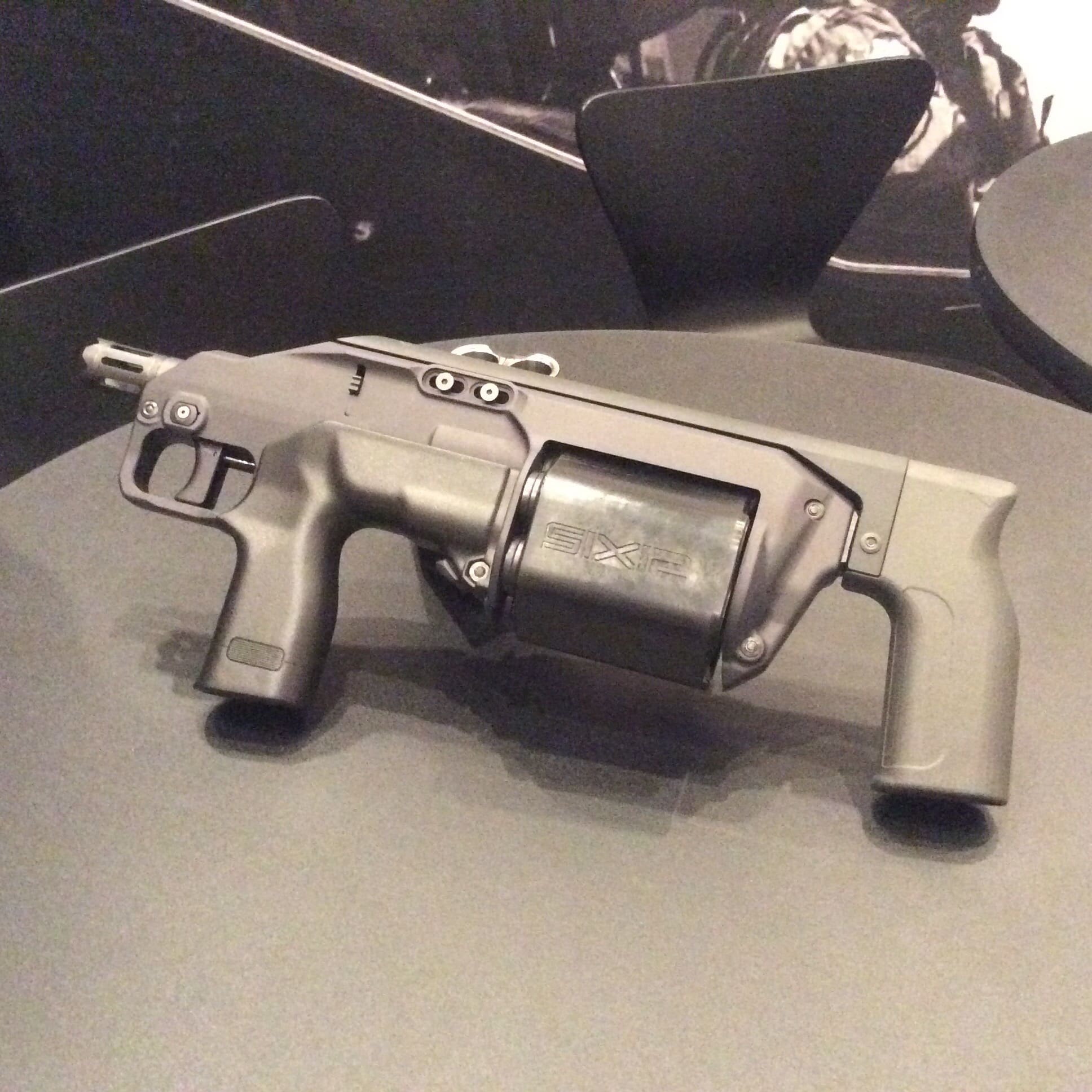 Crye Precision founders Caleb Crye and Gregg Thompson have launched new brand Vantage Arms, LLC, to manufacture the Six12 Modular, Rotary Shotgun. They have located to the Nashville, Tennesee area where they will invest $5 million to move into a 22,000-square-foot facility at 1657 Murfreesboro Road.
Gregg Thompson told the Nashville Post, "We couldn't be more excited to begin this new endeavor in Nashville, it's absolutely critical to the success of the company that we have the right people at the helm and the right environment to grow. We've come to the clear conclusion that Tennessee, and Nashville specifically, offers a top-notch workforce and a climate that is unwavering in its support of innovation."
The 12 guage Six12 uses a six round rotary magazines like a revolver but which can be removed for loading. The shotgun has been paired with the SilencerCo Salvo 12 shotgun suppressor as seen above. Originally envisioned as a breaching shotgun, the bullpup's modular design allow it to be configured as a stand-alone weapon or attached to an M4 carbine.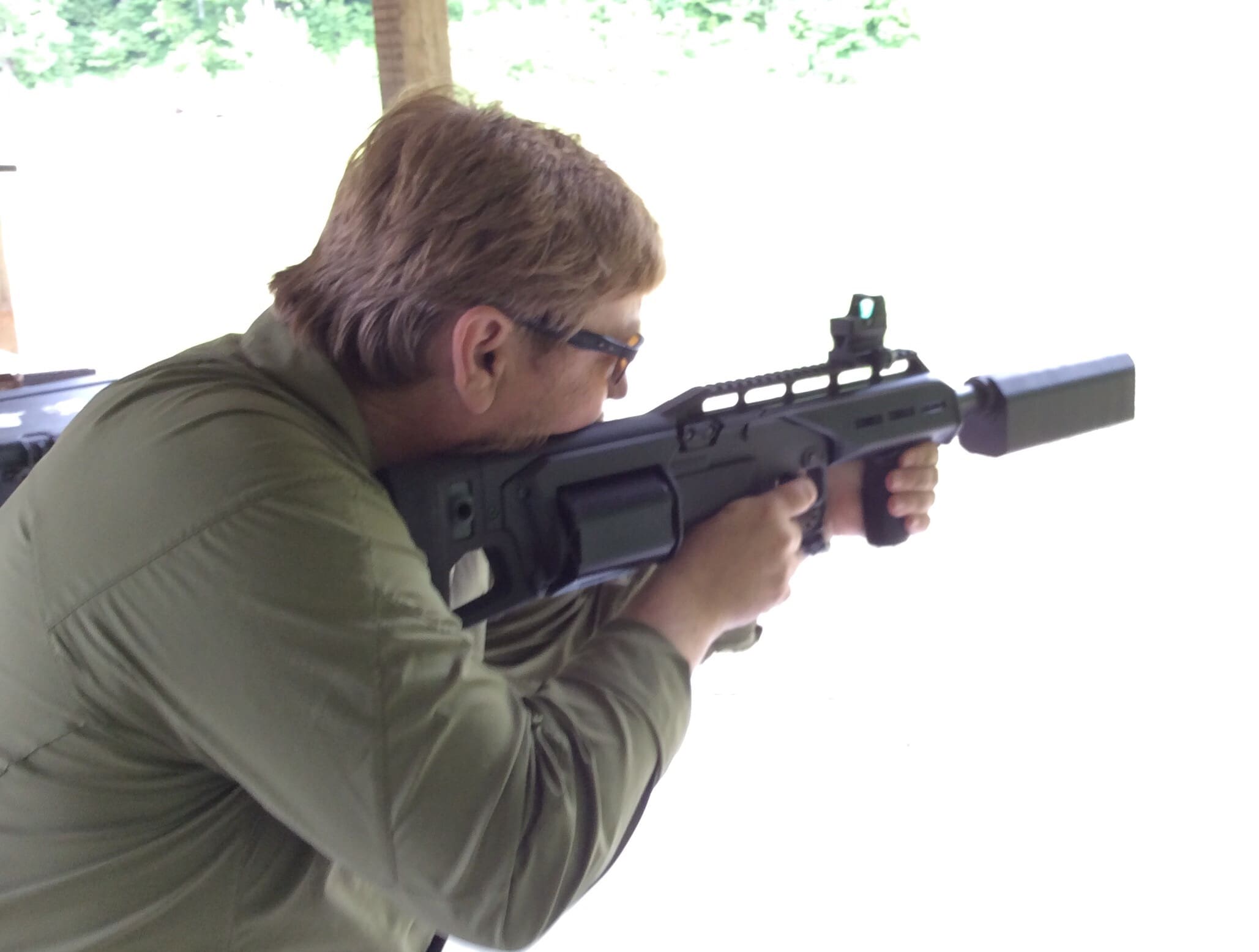 Designed at Crye Precision's home base at the Brooklyn Navy Yard, the Six12 was unveiled several years ago. However, production at that location was problematic due to regulation. The move to Murfreesboro is a sound one where they plan to hire 100 employees. We wish them well in this new endeavor.