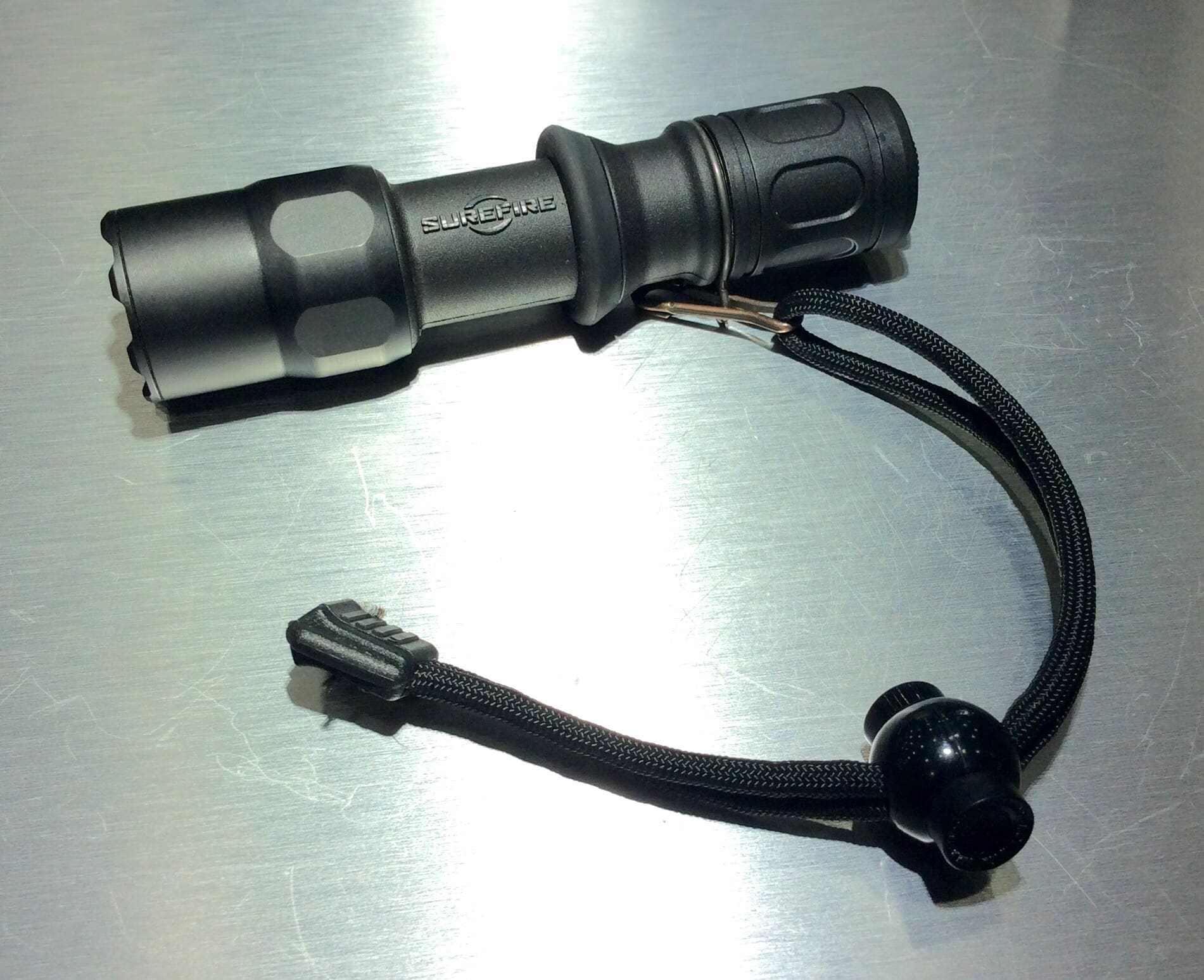 This is the SureFire G2Z-MV MaxVision. The MaxVision technology offers consistent light over the entire beam rather than a really bright central core with a weaker field around the edges.
Specs:
Lumens: 650
Candela: 2,500
Runtime: 1.5 hours
Weight: 4.25 ounces / 120 grams
Length: 4.75" / 121 mm
This is a new Carbine Spacer for the Ryder-9 suppressor so you'll be able to use it with a Carbine and not just a Pistol.
Tags: Surefire