This is a sneak peek of a cool new helmet storage and transport bag from Team Wendy who partnered with Mystery Ranch.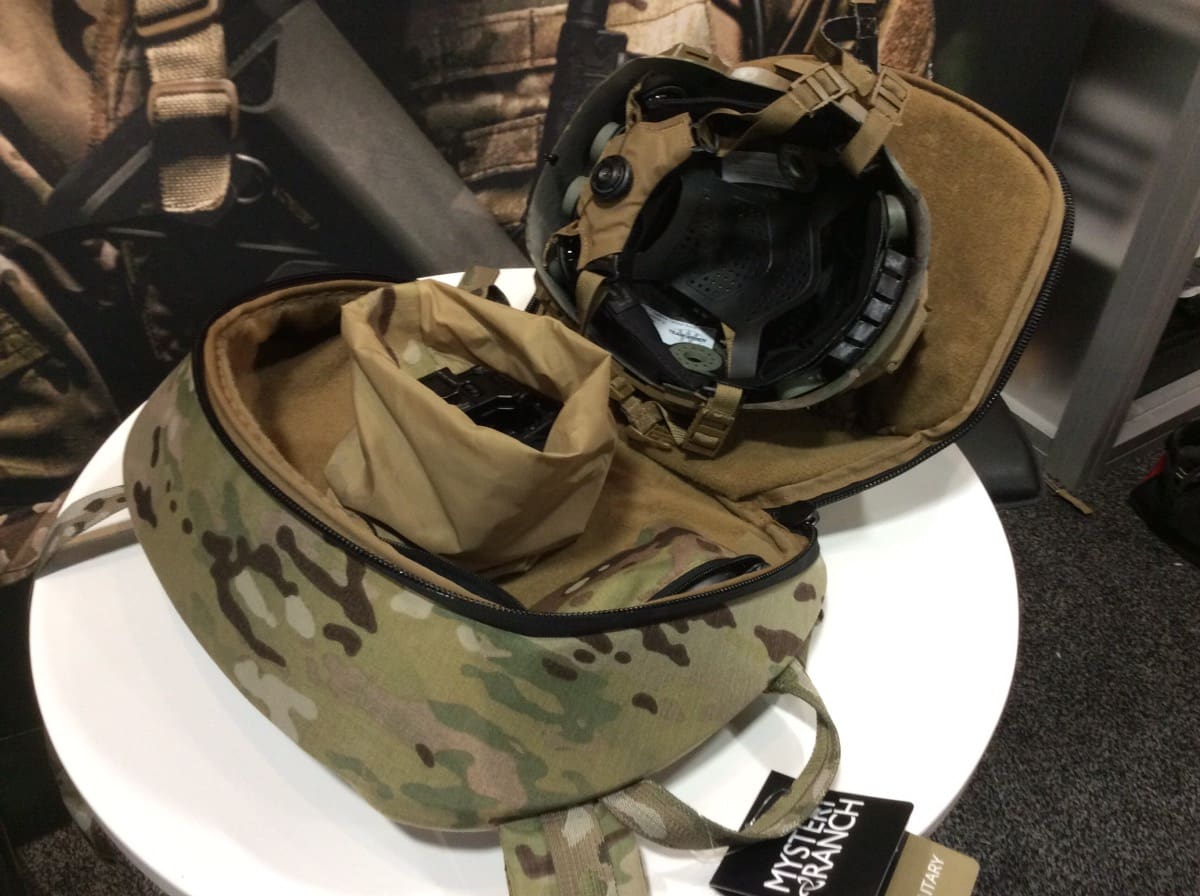 The bag is operationally focused with stowable shoulder straps and PALS for those who want to attach it directly to a vest or other bag.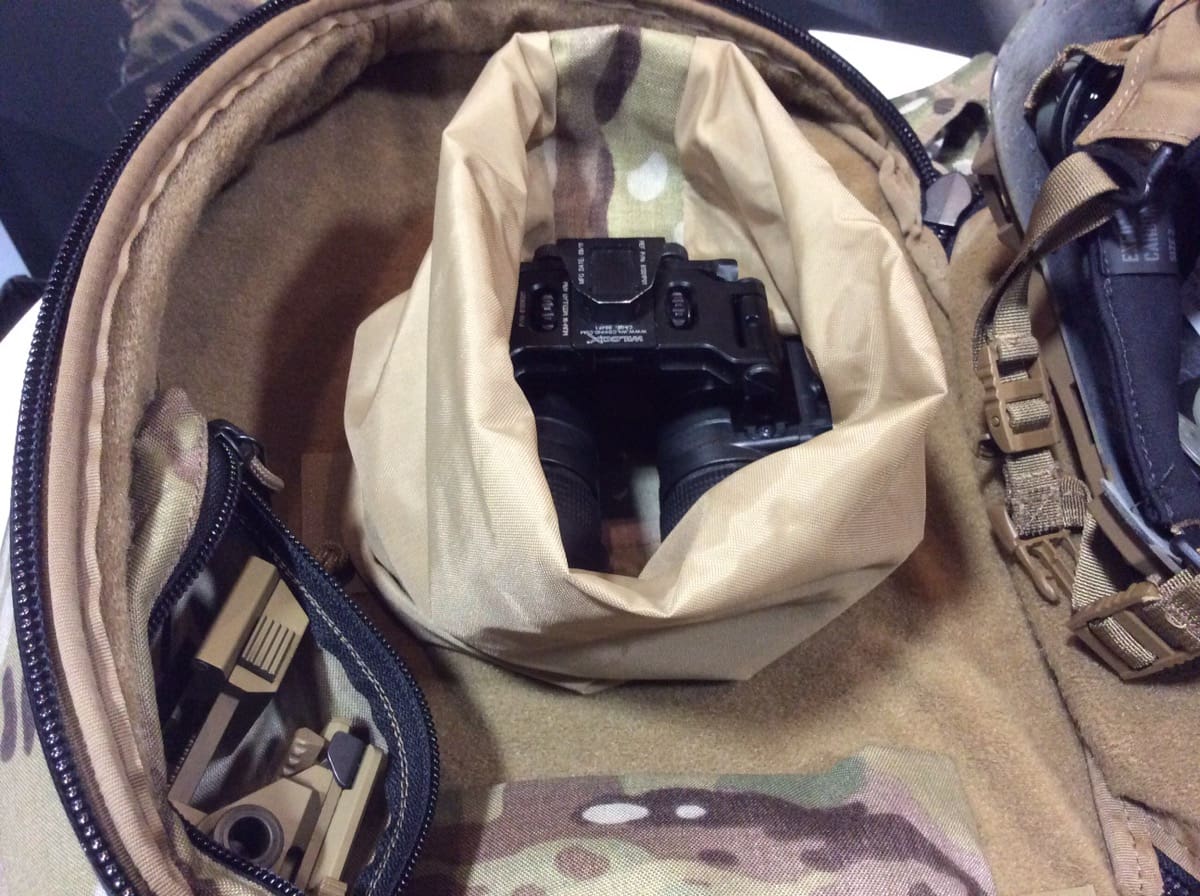 Inside are two modular zippered accessory pockets as well as a larger drawstring bag for NODs which can be nestled in the shell of the helmet for additional protection. The interior of the Transit Pack is Velcro loop which is not only soft against your kit but also allows the pouches to be attached wherever you want.

Look for the Team Wendy Transit Pack by Mystery Ranch at SHOT Show.
Tags: Mystery Ranch, Team Wendy